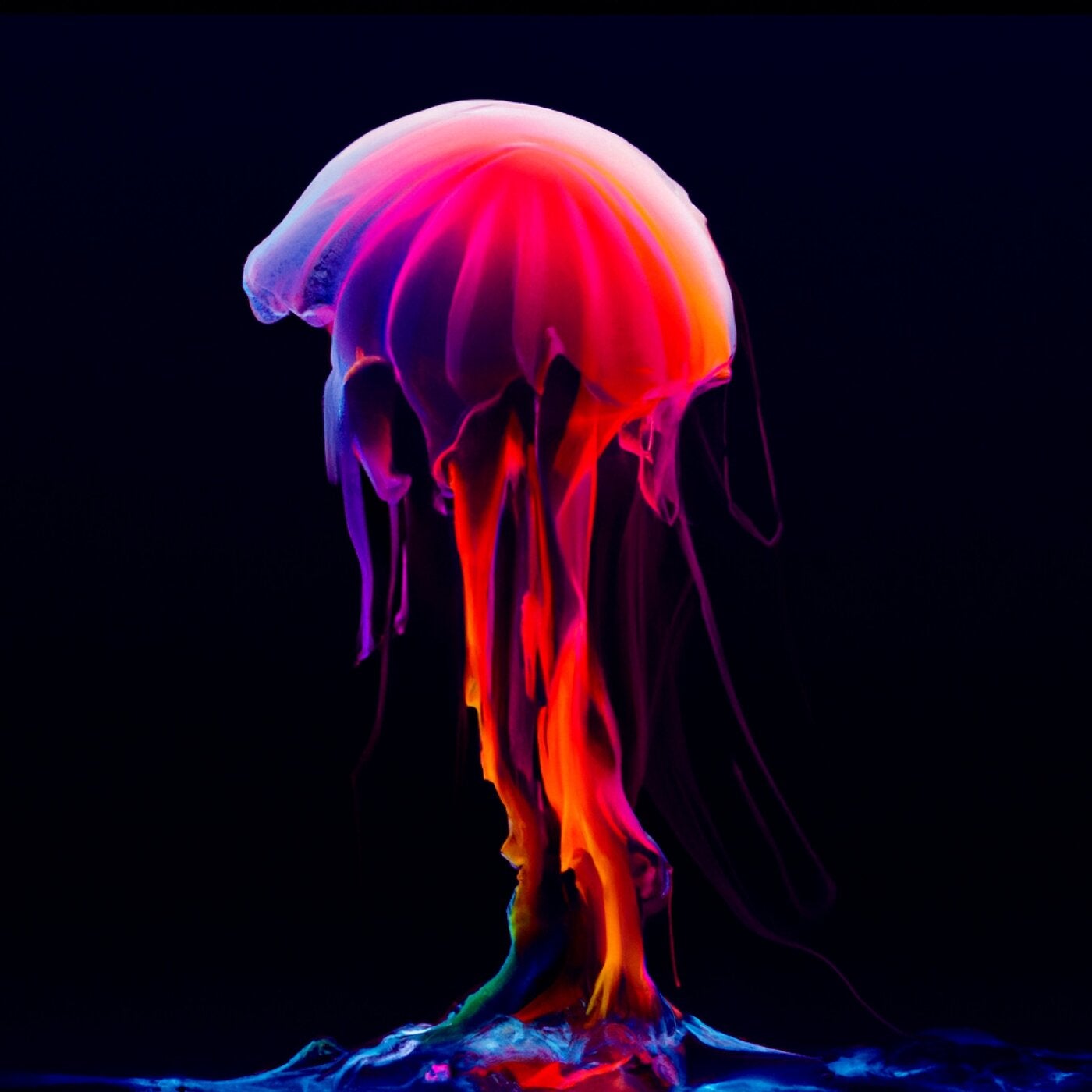 Hype
A year after the emotional and captivating release by Jably, Last Child on Earth EP, it totally made sense to return to it with four remixes by four amazing Artists. The Jably - Last Child On Earth Remixes EP encapsulates the impressive abilities of Alex Medina, All Eyes On You, Fec and Kimman to showcase their artistry in order to deliver a versatile pack of 4 terrific tracks

The Belgian, Ghent-based, duo Kimman open the EP with their slow birth remix of 'The Hope', a meticulously crafted tension-building and yet hypnotizing set-opener that impressively deconstructs the original track and sets the stage for a long party night.

On remix duties for 'Last Child on Earth' is the Innervisions, Watergate and Diynamic-released magician Alex Medina. Staying true to his ability to create edgy dancefloor bombs, the founder of Mumbai Records delivers an explosive, irresistibly danceable remix which has been dropped at the dancefloors all summer and autumn long by scene-heavyweights such as Âme, Dixon, Echonomist and many others.

The third remix is by Anathema Records' boss and Urge To Dance Family member Fec. Led by his fascination of time and its transformation through the prism of music, Fec's Time Recovery remix of 'Lost Time is not Lost' is a fat break-beat delivery with dirty acid synths and energizing percussive elements.

Last but not least, the Bosnian-Hungarian duo All Eyes On You return to Urge To Dance with their interpretation of 'Perseverance'. Catchy bassline, trippy synths and a touch of 90s vibes make this track a pleasingly danceable affair that will make you dance at any point throughout the night.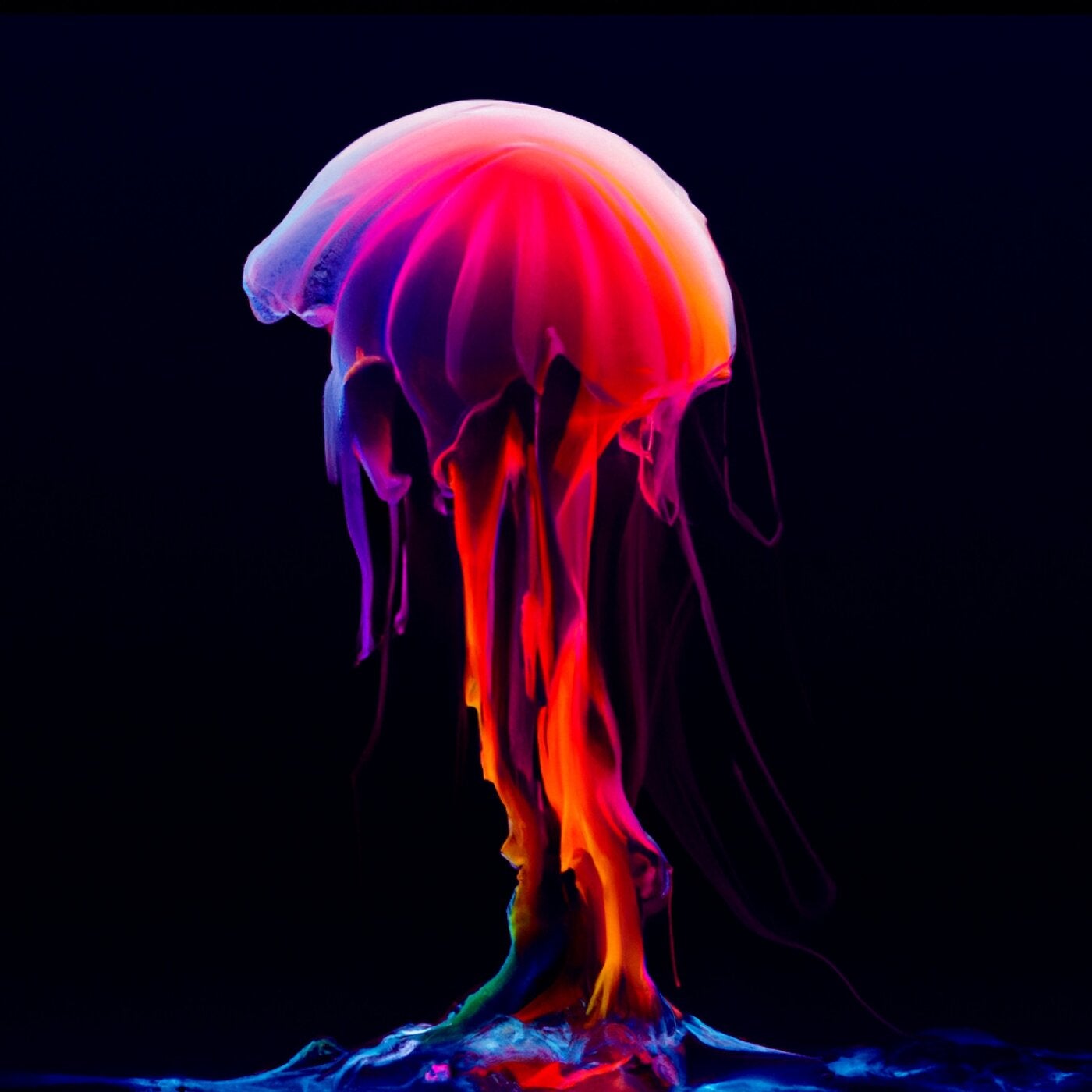 Hype
Release
Last Child On Earth Remixes