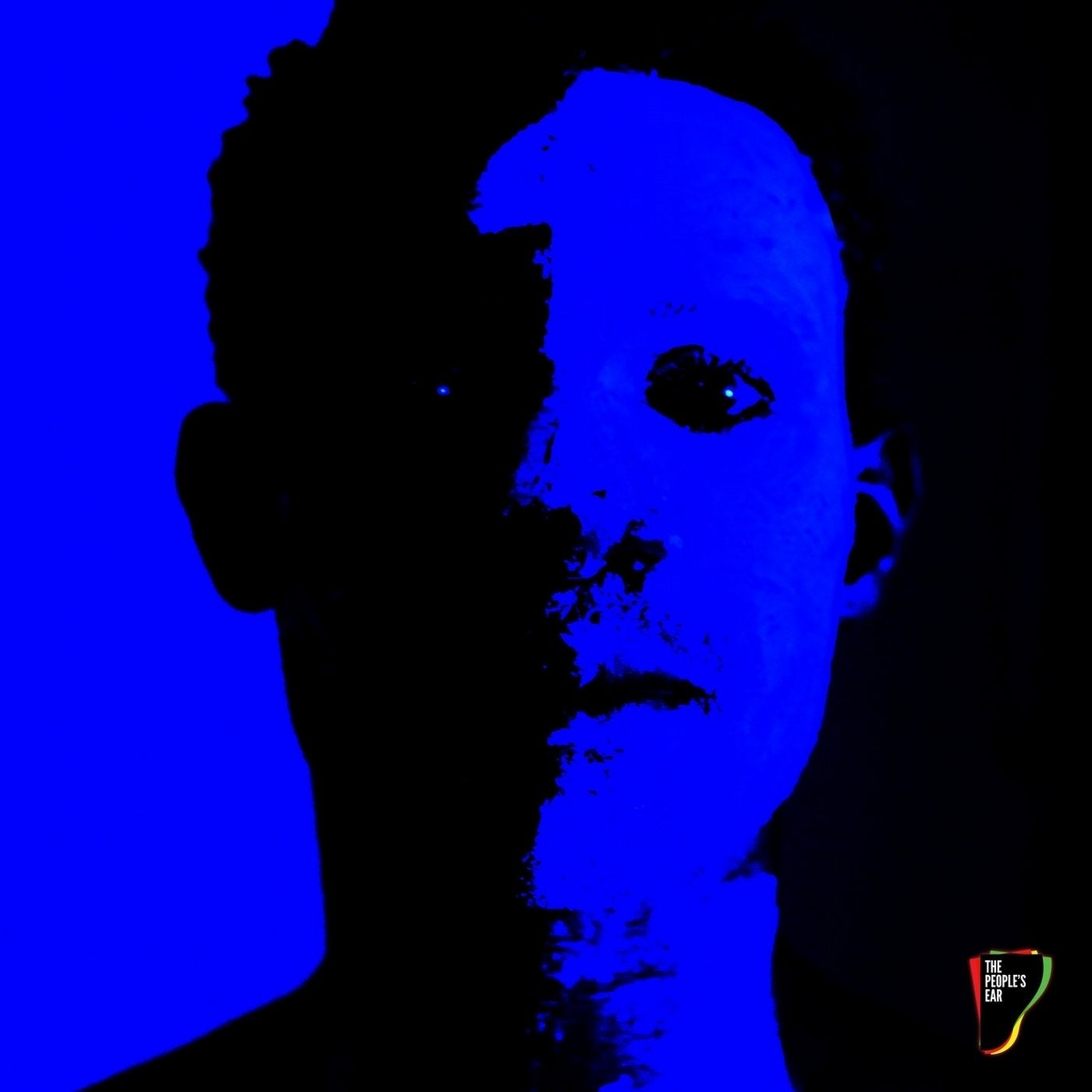 "Will have you dancing in your office chair like a jellyfish" - Noisey

London duo The Busy Twist are childhood friends Ollie Williams (aka Ollie Twist) and Gabriel Benn (aka Tuesday Born), who weave pulses from a global roster of influences, from Kuduro and South African house to UK funky and 2-step. They have spent the last few years travelling back and forth to Ghana and beyond to work with numerous musicians who have come to make up The Busy Twist family. Their previous two releases were on Soundway and amongst the acclaimed label's first forays in to modern global sounds and they have since contributed remixes to releases by Batida and the Kenya Special EP.

Their excitable Labadi Warriors EP, due out early October, features the chants of a drumming group from the Ghanaian capital, Accra.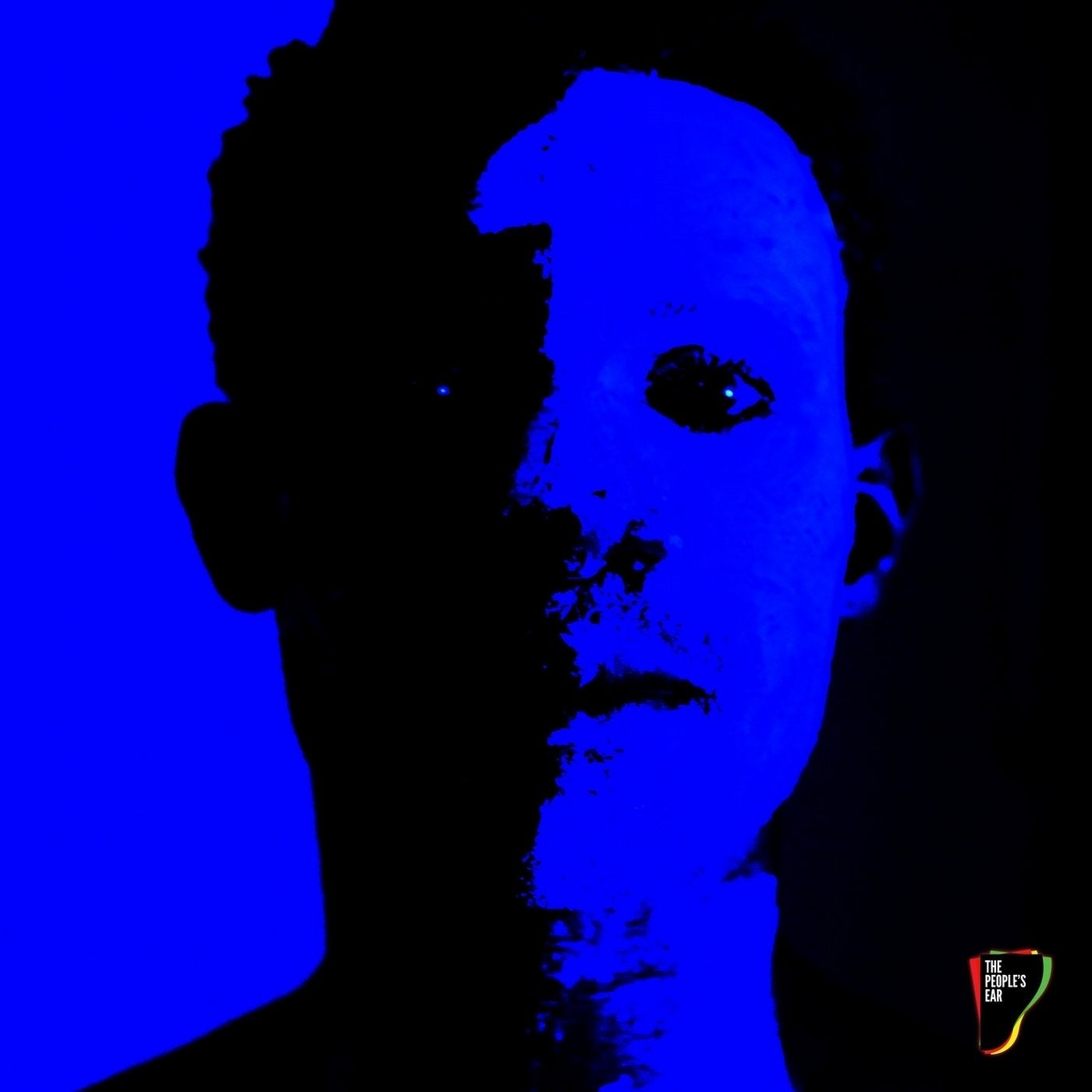 Release
Labadi Warrior