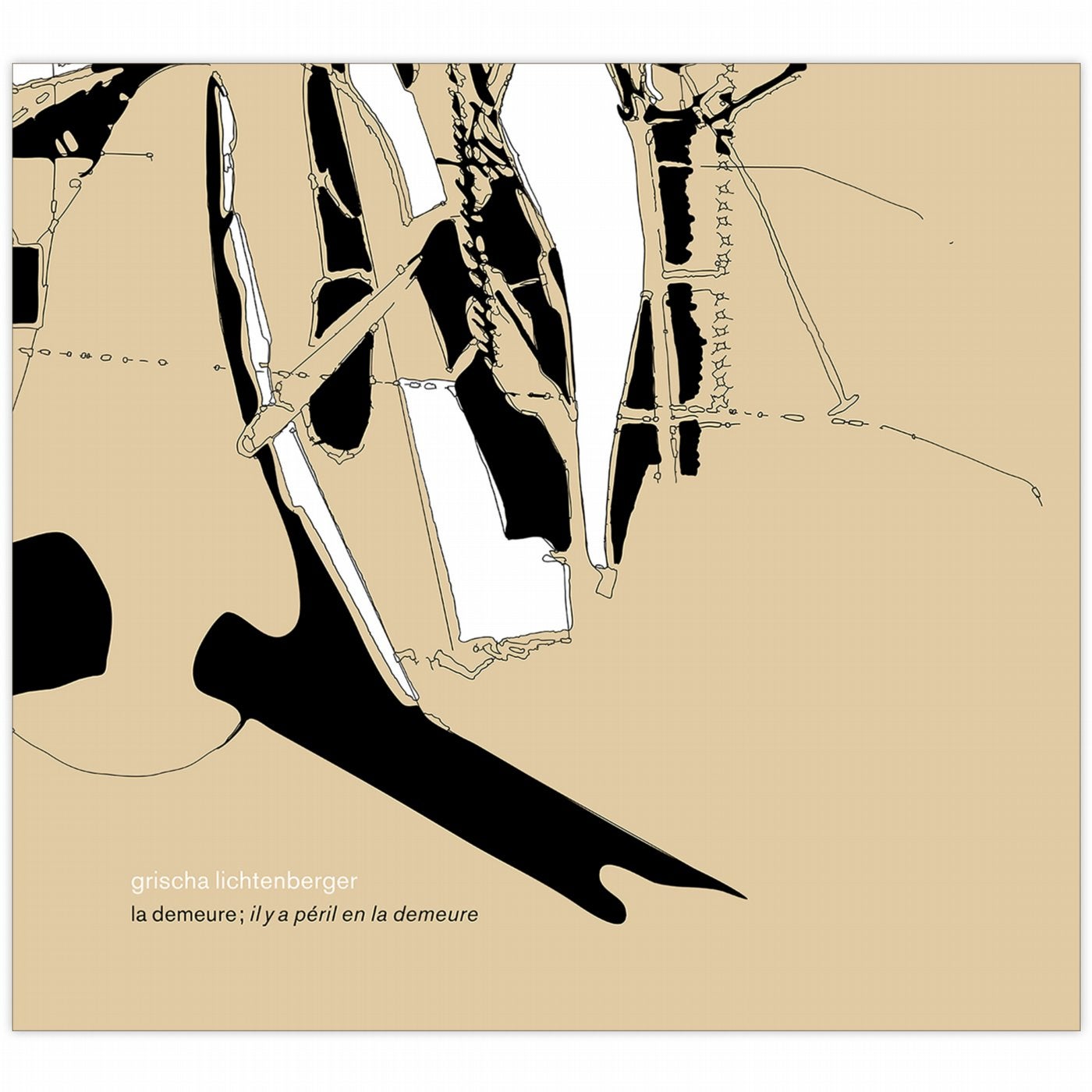 »LA DEMEURE; il y a péril en la demeure« is the opening to a five-part complex of works by artist grischa lichtenberger. »LA DEMEURE« - the residence - could be outlined as intimacy, a symbol of isolation and privacy: the joy of being withdrawn from economic, temporal or social restraints in the confinement of a home. it owes gratitude to a protective otherness, a hospitality that leaves a trace in all the works deriving from this freedom. the double bind of an enabling retreat (la demeure) and the remaining (demeurer) trace of this otherness in it generates the central tension of »LA DEMEURE; il y a péril en la demeure«.

the single tracks on »LA DEMEURE; il y a péril en la demeure« and their components are constantly ruptured, disassembled and reassembled again. some passages allude to a weird fractured version of pop music, others may evoke associations to a disjointing music box, to something mechanical that is not working as it should. the time signatures of the tracks are constantly subjected to a mangling and squelching process, all the while keeping a constant rhythmical flow.
in his very own way, grischa lichtenberger is examining limits, new experiences and unfulfilling expectations. this unfilteredness and rawness, the lack of a target group the music is made for, is what is fascinating about this record. »LA DEMEURE; il y a péril en la demeure« thus becomes a luxurious-kafkaesque collection of materials, an uncensored archive of a seeker.

»LA DEMEURE; il y a péril en la demeure« will be released on CD and accompanied by three vinyl EPs that will place the experiment in relation to the public. the five-part cycle will be completed with a second album focusing on »IL Y A PÉRIL EN LA DEMEURE« - exigent circumstances - a legal term which allows law enforcement to break into the private residence because of an imminent danger (péril).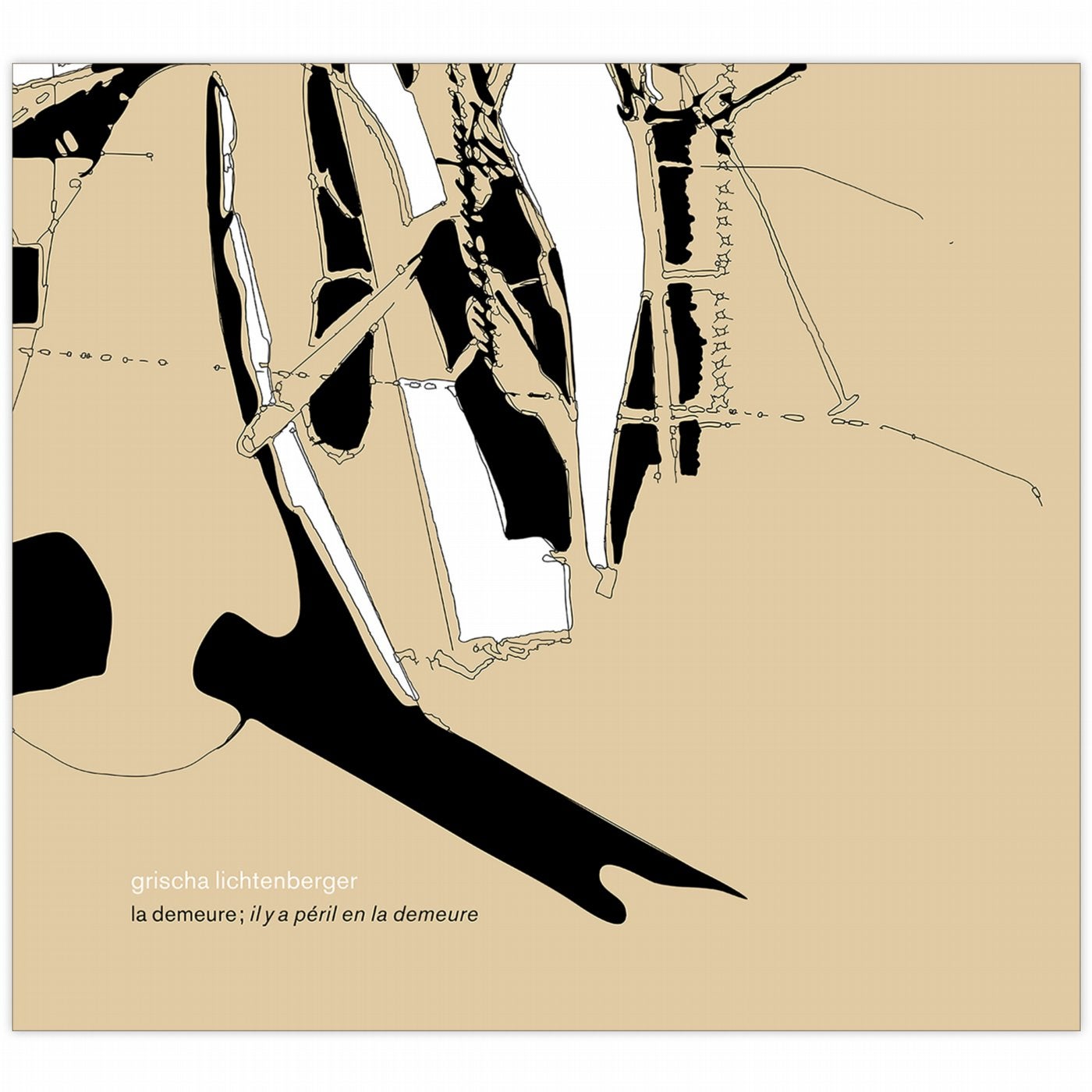 Release
LA DEMEURE; Il Y A Péril En La Demeure