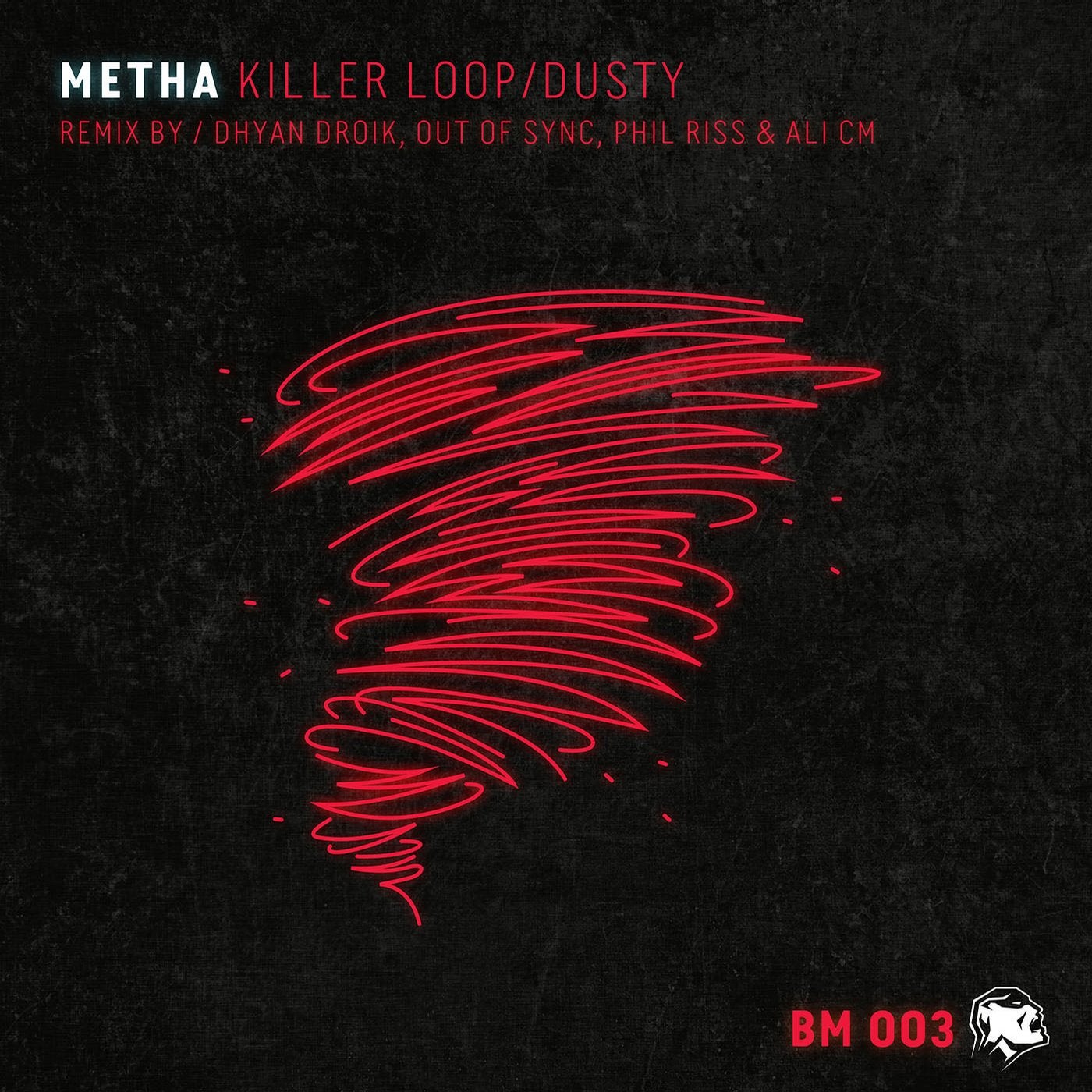 BeMassive Records has strict deep sounds, fat bass, hypnotic grooves and metallic minimalism coupled with compelling logic.Hybrid fusion of raw, ancient techno and breaks without all unnecessary philosophy, and frills, but even clever.
The Killer Loop. By definition it's such a music that not only kills the dance floor but also burns the entire place to the ground. Its dark deep sounds hide such secret powers, that when played they come into action as an energy blast. This weapon was made by Metha, who is one of the most famous, Hungarian underground DJ and producer.
The remix was made by two Swiss talent by the names of Phil Riss & Ali C. They are two DJs and producers from Bern, Switzerland. They both went their own ways jamming own sounds at home on a laptop until they decided to join the party label Introducing Minimax. That's when they increasingly started to play at clubs all over Switzerland. Phil & Ali are currently focusing on own productions, where they can express their love to gloomy but gripping melodies and beats. The spacious and wide track collection allows Ali and Phil to experiment extensively while playing, but their main target is always to best connect to the crowd and create a thrilling atmosphere.
The another one was made by Dhyan Droik an Mexican DJ & Producer.
For Metha's second track Out of Sync made a Chill like destructive remix, as usual the dark powers are not missing from this work either.
The Label is supported by: Richie Hawtin, Marco Carola, Sam Paganini, Maceo Plex, Popof, D-Unity, Gaga, Rob Hes, and many more...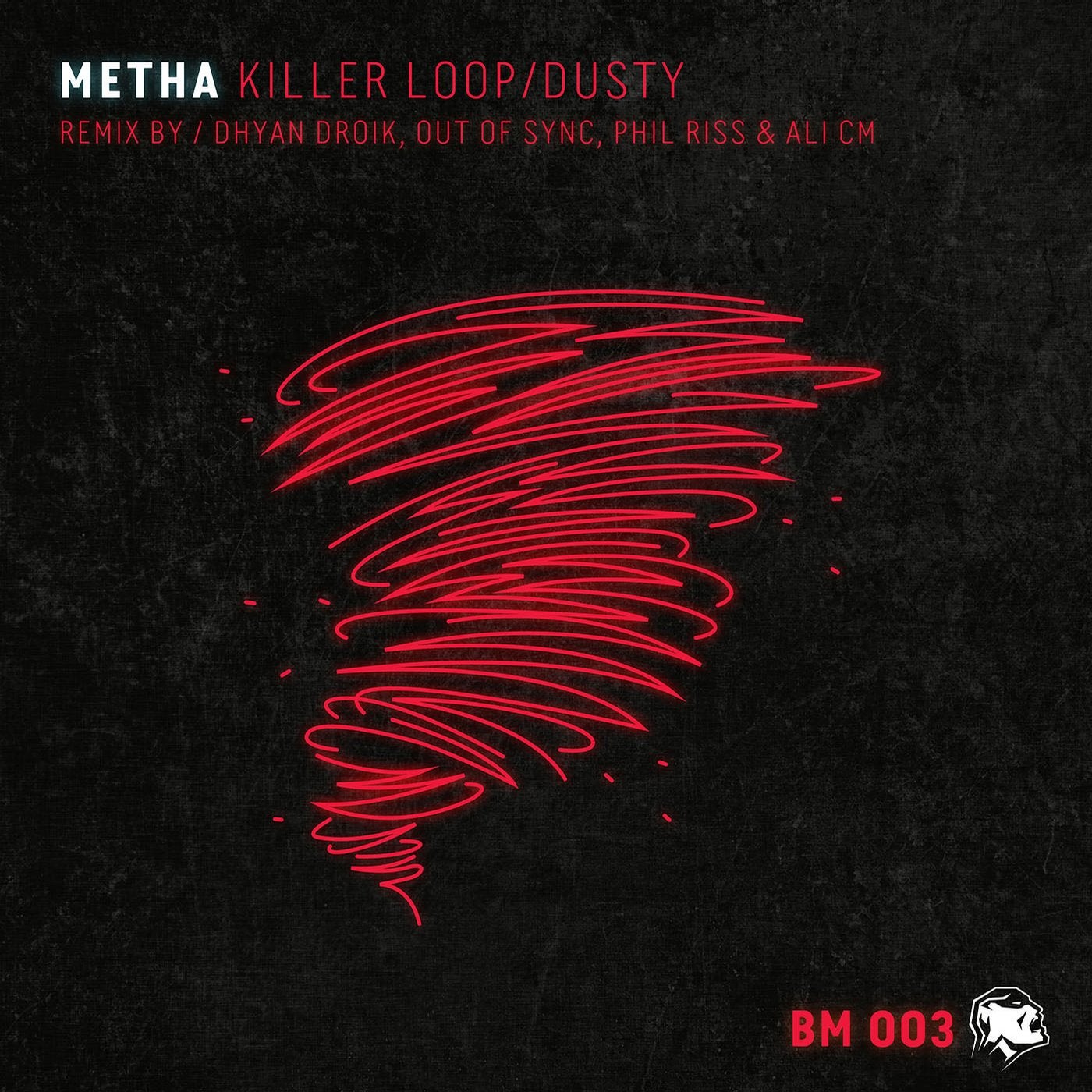 Release
Killer Loop / Dusty