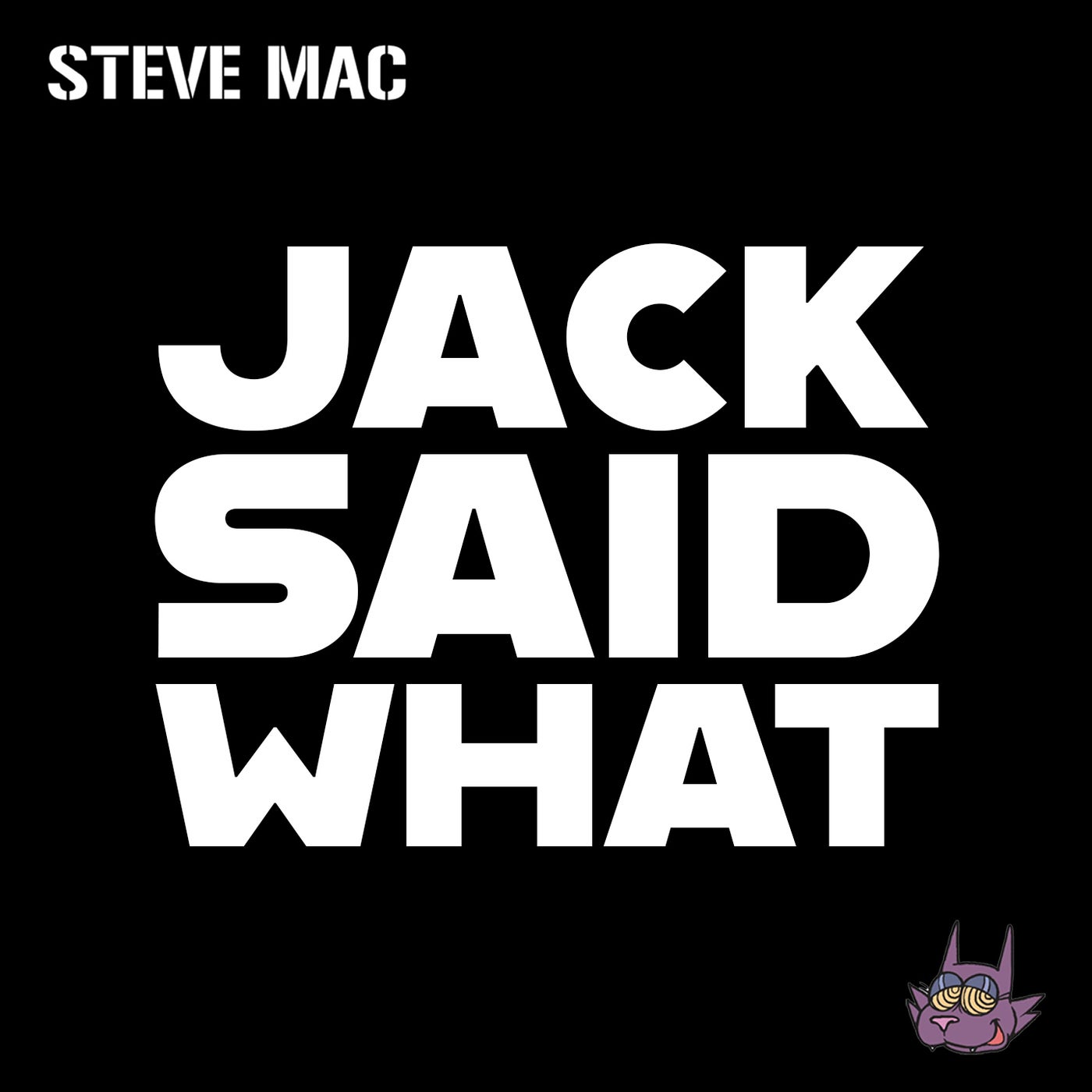 Hype
Legendary producer Steve Mac, once half of renowned house music production duo the Rhythm Masters, had this burbling electronic house cut in his locker as he and his label cohorts were sat around in the pub trying to think of a name for their new label. They retired back down to Steve's Bunker studio to listen to forthcoming label tunes, and the name for the label soon became clear.



With its "Jack said what" sample -- a nod to the foundational house pillar of the mid-1980s -- 'Jack Said What' moves from raw house cut to acid-tinged dancefloor slayer, as the 303 and fizzy electro bassline take control. It's guaranteed to make any cheeky purple cat smirk.



This is the first release by Steve Mac under his own name for half a decade, and is the first single taken from his forthcoming album 'Bless This Acid House', which includes collabs with some big house music legends. A UK house music heavy hitter himself, Steve has remixed the likes of Jamiroquai and Michael Jackson over the years, and has recently been releasing under the name These Machines -- a tribute to the amount of vintage analogue hardware he has in his studio in order to produce and expertly mix down his tracks.



With the "Jack" reference in the 'Jack Said What' track, who better to jump onto the remix than original jackin' house legend Chip E. Chip was a house music pioneer from Chicago who was there at the birth of house music in the mid-1980s. While under-appreciated in the history books, his 'Time 2 Jack' EP was a crucial stepping stone in the birth of house music out of Chicago way back when. The JSW guys met Chip at ADE in Amsterdam back in 2019, and have continued a transatlantic friendship ever since.



Chip takes 'Jack Said What' down a more techno avenue for a mix that's already had the seal of approval by none other than Carl Cox.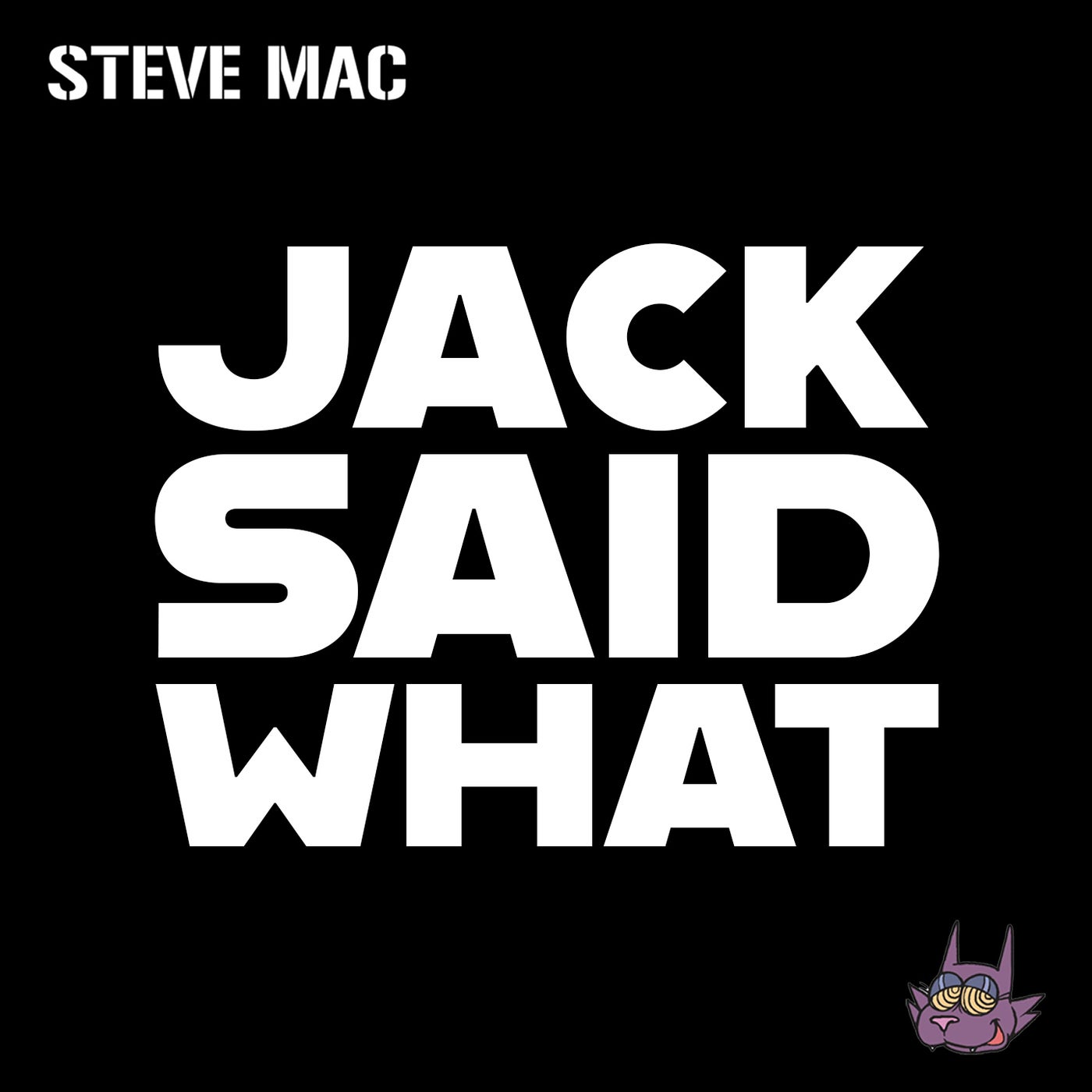 Hype
Release
Jack Said What