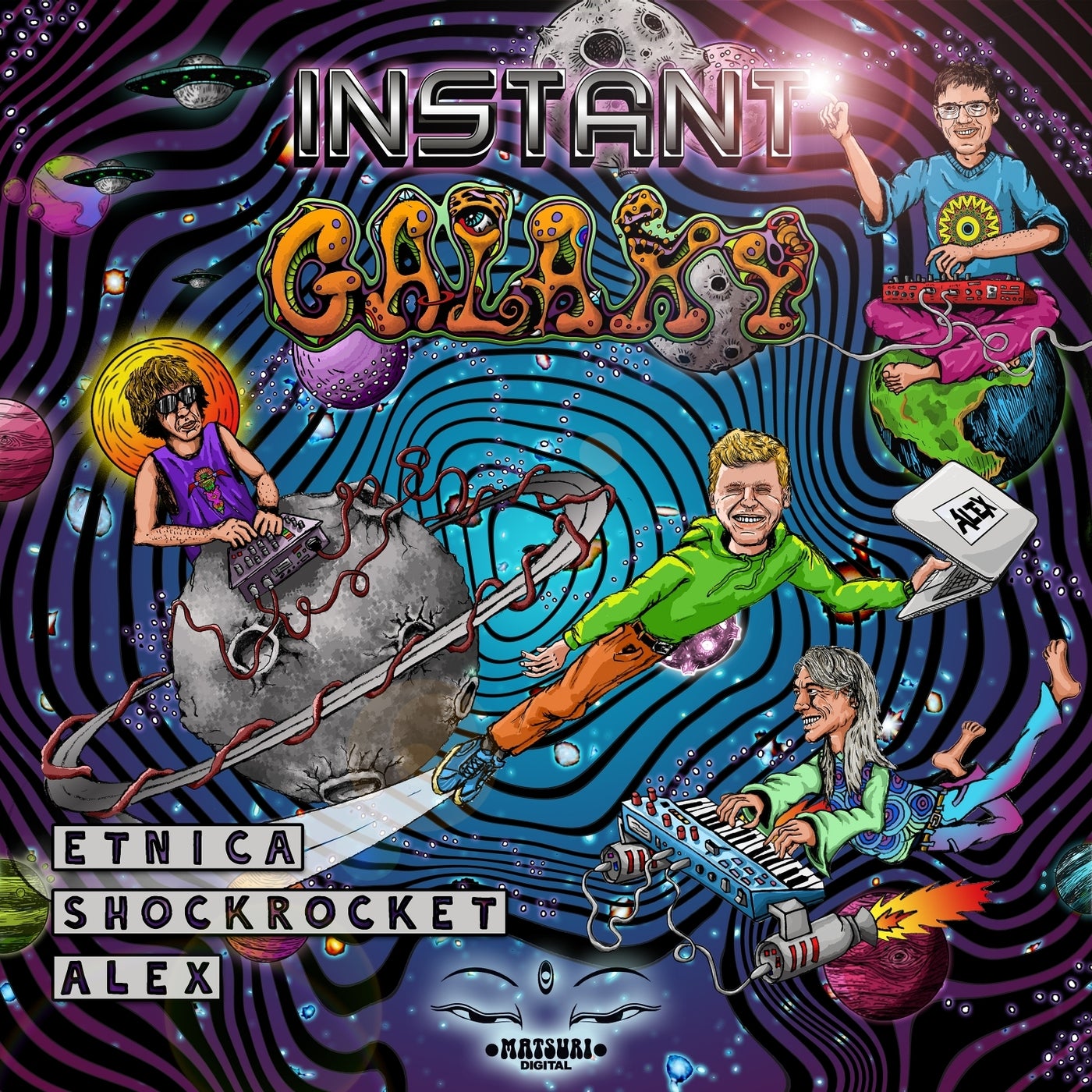 Matsuri Digital is pleased to announce a thrilling release that will delight both old-school and newer psy fans: a fantastic pair of tracks featuring legendary artists Etnica in collaboration with Alex and Shockrocket, with the phenomenal Instant Galaxy EP.

The master Italian project Etnica needs no introduction, having been formative musicians in this scene since its inception. The younger German producers Alex and Shockrocket, great admirers of the old Goa sound, have joined them to produce a stunning two-track EP that blends the mystical otherworldly atmosphere of Etnica's distinctive musical language with vivacious enthusiasm and brilliant production.

Instant Classic lives up to its name with its fantastic synthesis of evocative voices and hypnotic harmonies shaped into an expansive storyline with a mind-blowing buildup, while Galaxy 6000 will propel you into the outer reaches of space with its cosmic sounds, defined rhythm, and upbeat atmosphere.

An incredible release that brings out the best of harmonic and melodic old-school Goa style with crisp sound and creative storytelling. Tune in and blast off immediately!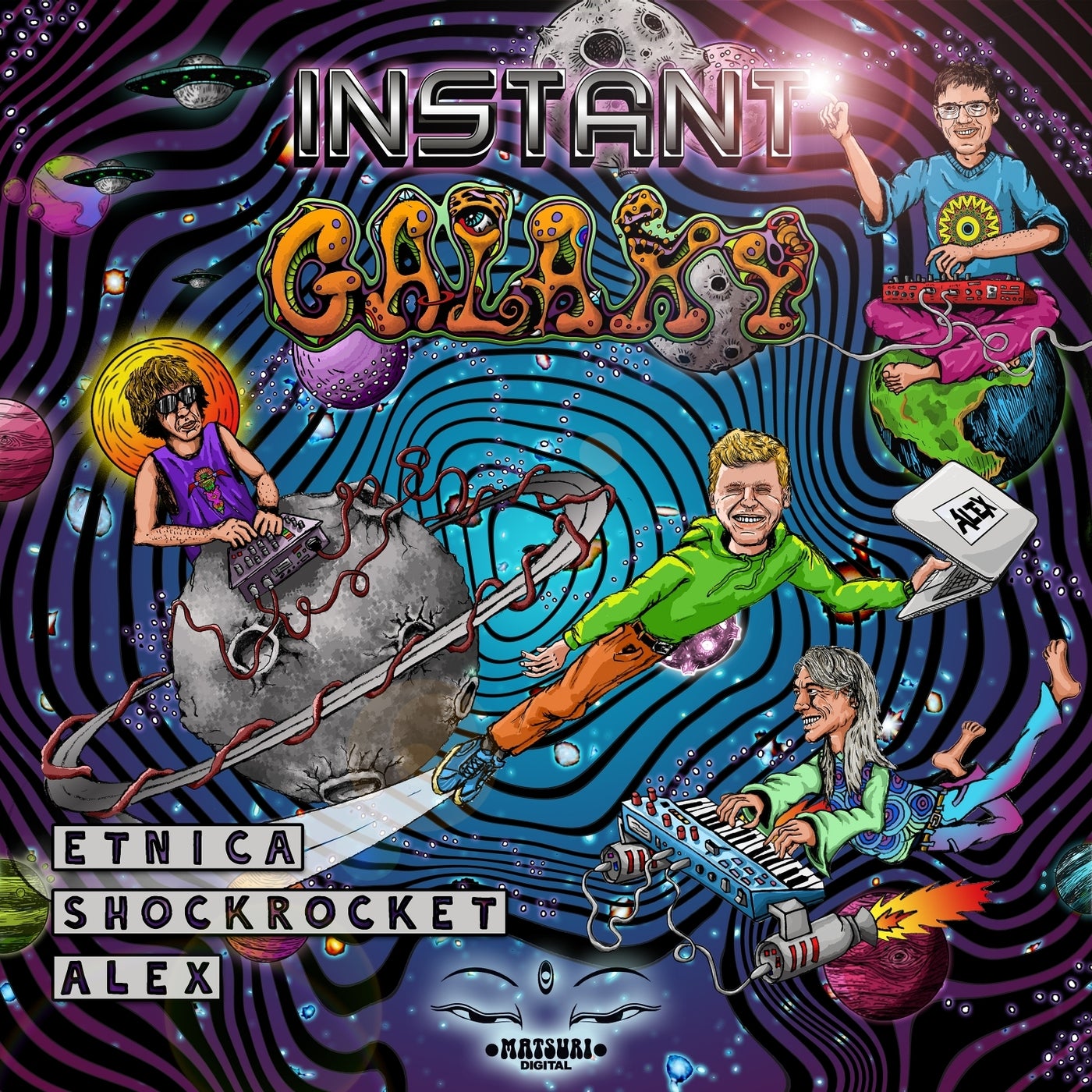 Release
Instant Galaxy