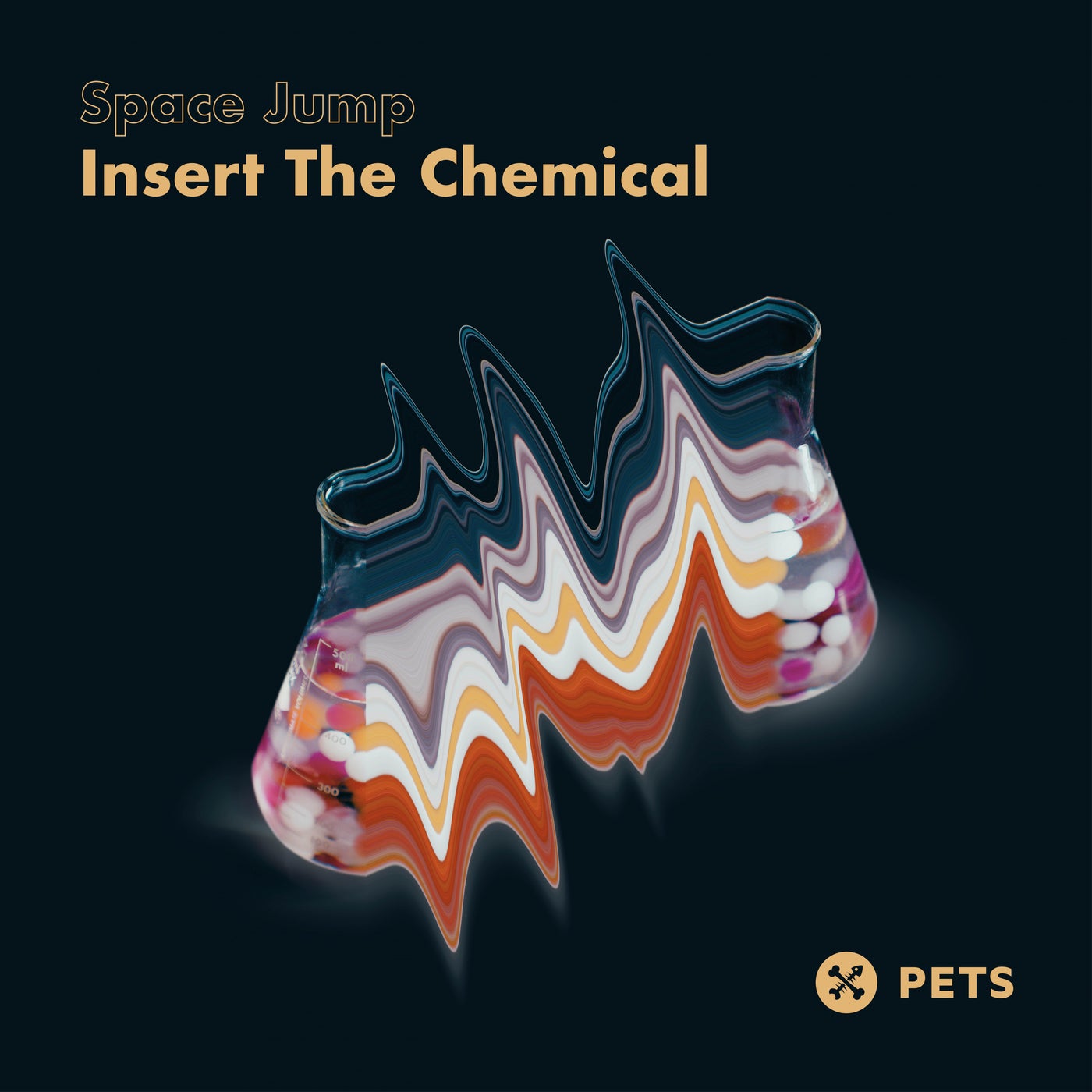 ear up your periodic tables. Cancel your science teachers. Space Jump is back on Pets with a lesson in contemporary chemistry.


Landing just weeks after his debut on Catz 'n Dogz label, the young UK talent whips us into another euphoric frenzy with a fission of Italo, house and electro. Galvanised with positive energy, a big bassline and sweeping chords, 'Insert The Chemical' is an honest snapshot of where the dancefloor is at right now and what the ravers are craving: total, unashamed feel-good vibes.

Hot on the heels of other big tracks like 'Make It' and 'Take Me Up', 'Insert The Chemical' is the latest in exciting slew of singles from the Birmingham producer and comes complete with two versions; the synth heavy original and more tribally minded Complete Insertion mix. Both carrying those walloping synths, that dreamy chord sequence and yearning vocal, like all the best chemistry - these are going to cause some big reactions.

Elementary ain't what it used to be. It's better. Space Jump is one to keep an ion.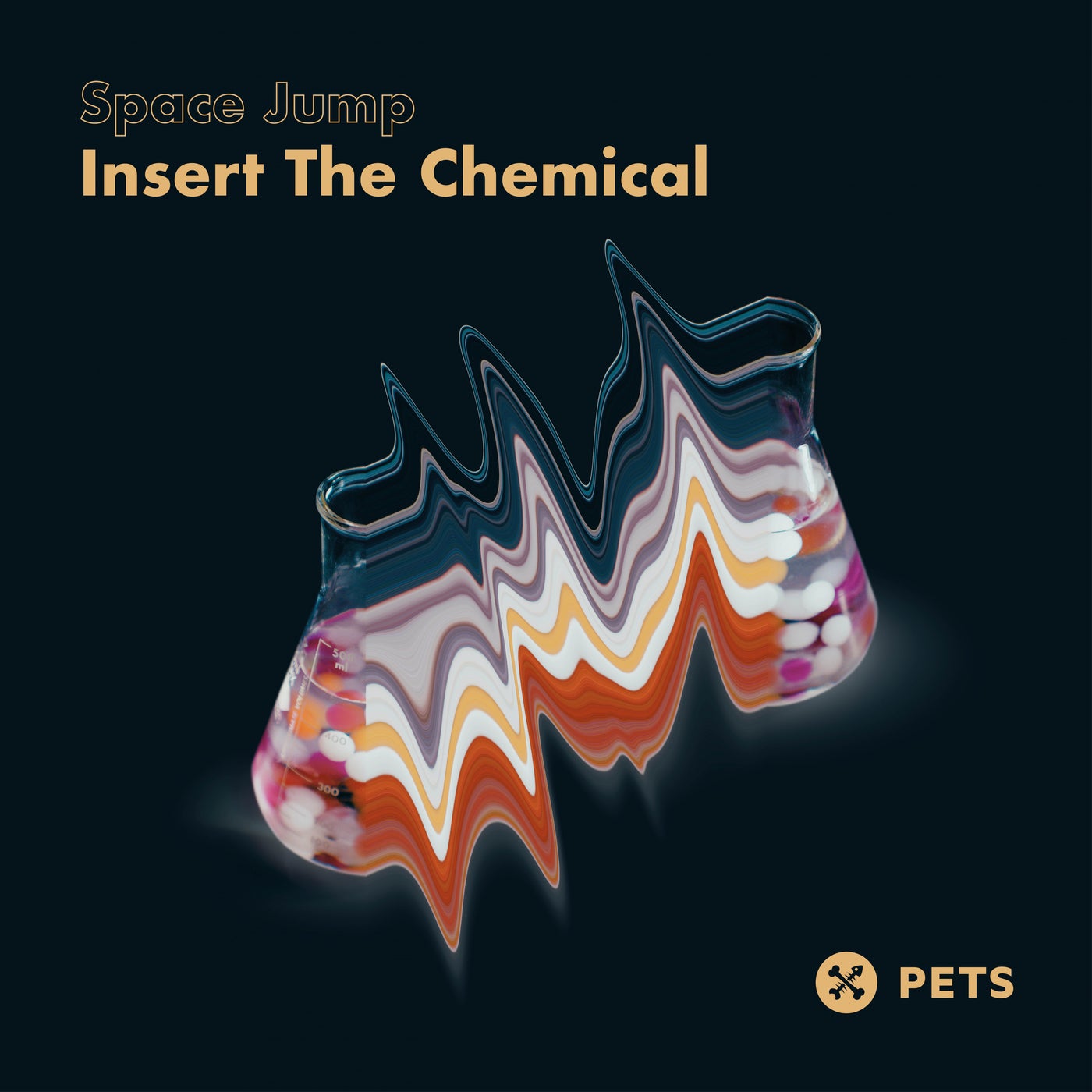 Release
Insert The Chemical