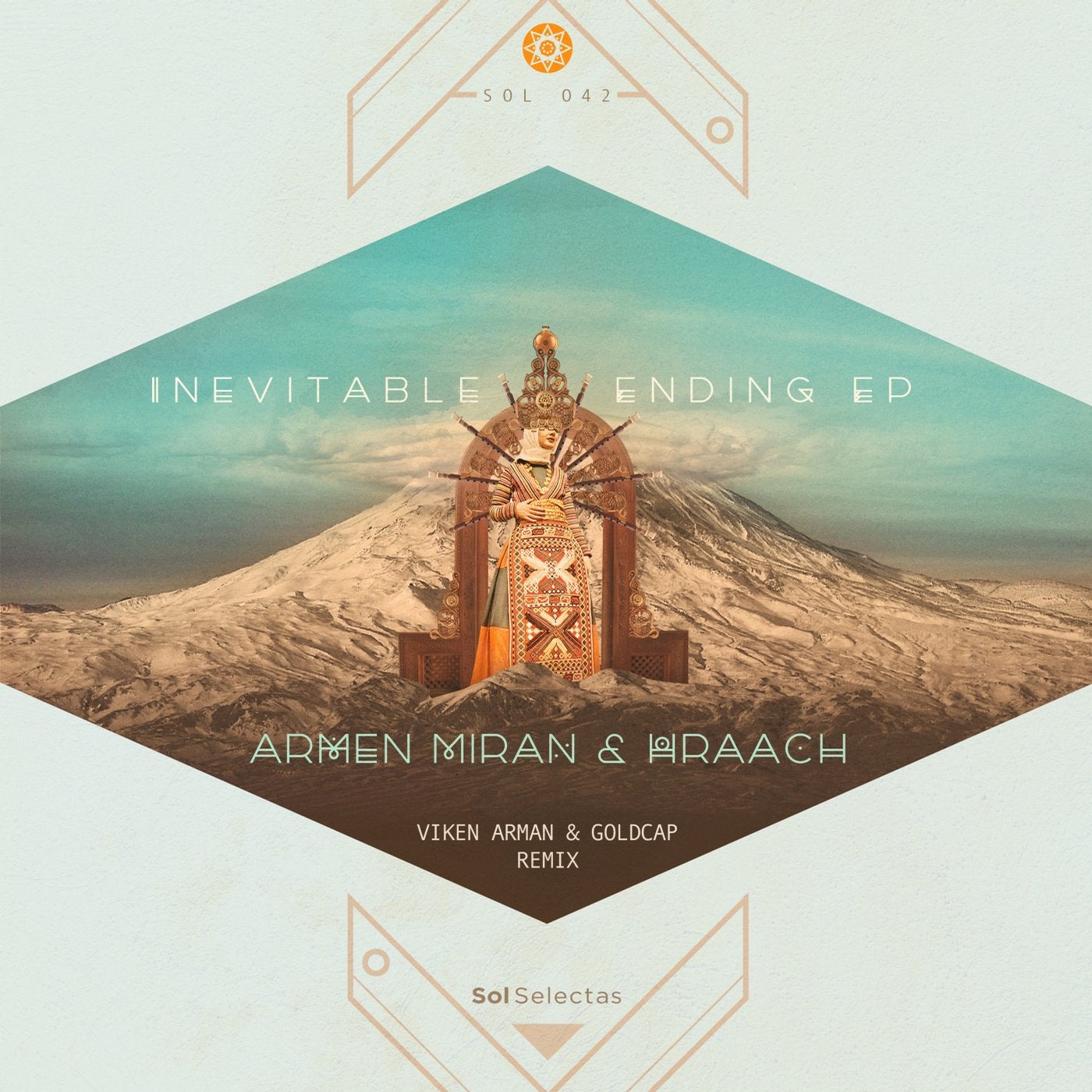 Armen Miran and Hraach bring the mystical sounds of their native country Armenia to the underground dance floor with their latest collaboration the "Inevitable EP". Each song takes the dancer and listener to a far off distant land. We hear lush melodic deep house fused with gorgeous sounds of the santur and duduk, both traditional and classic Armenian instruments. "We wanted to spread the sacred sound of the instruments to whomever was unaware of  them until now, as it's a beautiful and meaningful part of our Armenian culture." 
Their last release on Sol*Selectas - "Lullaby" - is the highest selling song on the Summer Sol compilation, and is receiving massive support from well known DJs across the globe like Behrouz, Audiofly, Mira, and Acid Pauli.
For the remix we commissioned two more Armenian producers on the rise - Viken Arman and Goldcap. Fueling their unique sound with passion and pride for Armenia, the two collaborate here for the 1st time ever, and deliver us an epic 15 minute interpretation of "Inevitable Ending". The slow journey builds with intricate percussions, pausing midway to give the sacred duduk sound it's own 3 minute solo, then comes back in with a pulsating balearic groove driven by a delicate acid bass line. The drums and percussive elements harmoniously weave in and out with the duduk, elevating the listener into a peaceful hypnotic state.
The artwork by Helia Jamali features a doorway rising up from the volcanic Ararat mountains, welcoming us into the mystical world of Armen Miran and Hraach's modern interpretation of ancient Armenian sounds.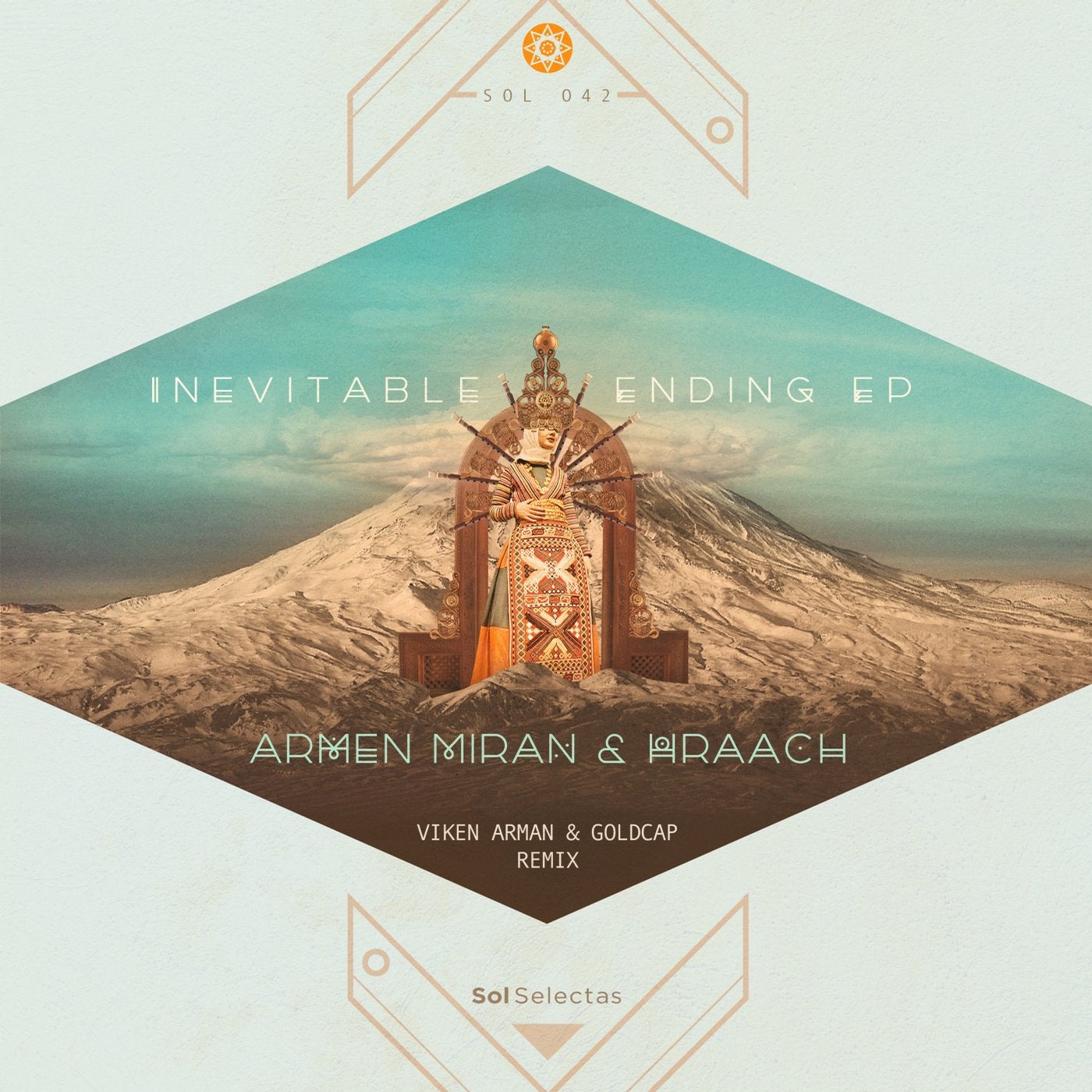 Release
Inevitable Ending