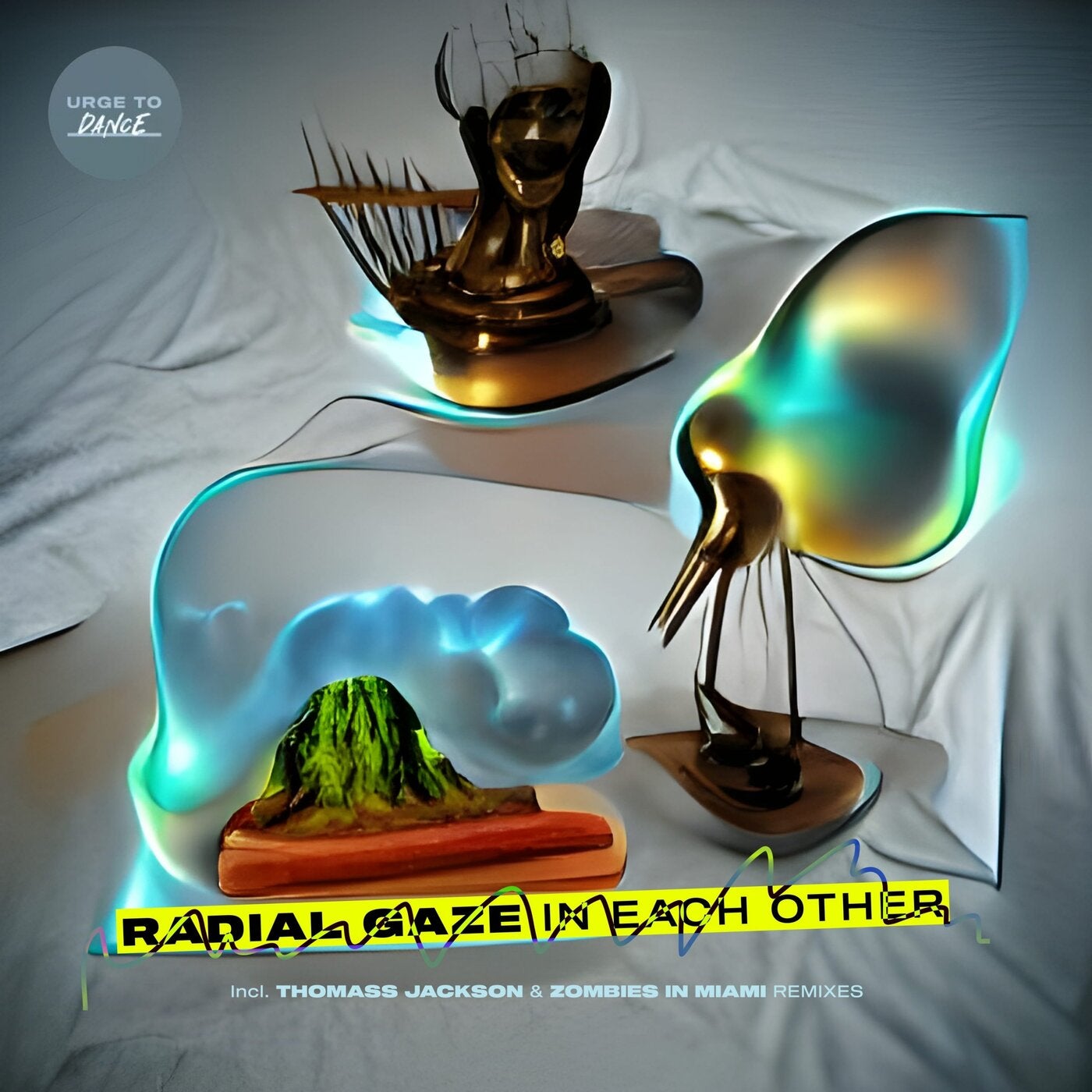 Hype
Radial Gaze - In Each Other EP (incl. Thomass Jackson & Zombies In Miami Remixes) (UTD007)

The indie dance and leftfield techno magicians Radial Gaze join the Urge To Dance family after remarkable releases for labels such as TAU, Feines Tier, Calypso and Eskimo. The Saint Petersburg-based project is accompanied by Thomass Jackson and Zombies in Miami on remix duties for the mesmerizingly exotic 'In Each Other' EP.

The leading track, In Each Other, is a multi-layered and infectiously danceable combination of addictive bassline, magical Cameroonian drums, Amazonian percussions and mystical marimbas creating a mysterious and exotic track. Psych Subsidy delivers dirty, energizing and somehow hypnotic emotions. Entrancing sitars loops, long pitched synthesizer and a twisted old lullaby female vocal will get you on board for an amazing psych-trip. The third track, available only digitally, is Magistral 26, a fast-paced, energizing indie dance/leftfield techno gem that delivers aggressive bass, rich Roland TB 303 elements, processed electric guitar samples and distorted synths.

The B-side is where Thomass Jackson and Zombies in Miami deliver their wild and unorthodox remixes of In Each Other. The Thomas Jackson True Love Remix is emotional, hypnotizing and yet so trippy, a true testament of Calypso Records Boss' remixing skills. The second take of the leading track is by Zombies in Miami, a powerful and forward-looking track that blends the hypnotic percussions of the original with a rhythmic bassline and flawless simplicity of all elements used in this remix.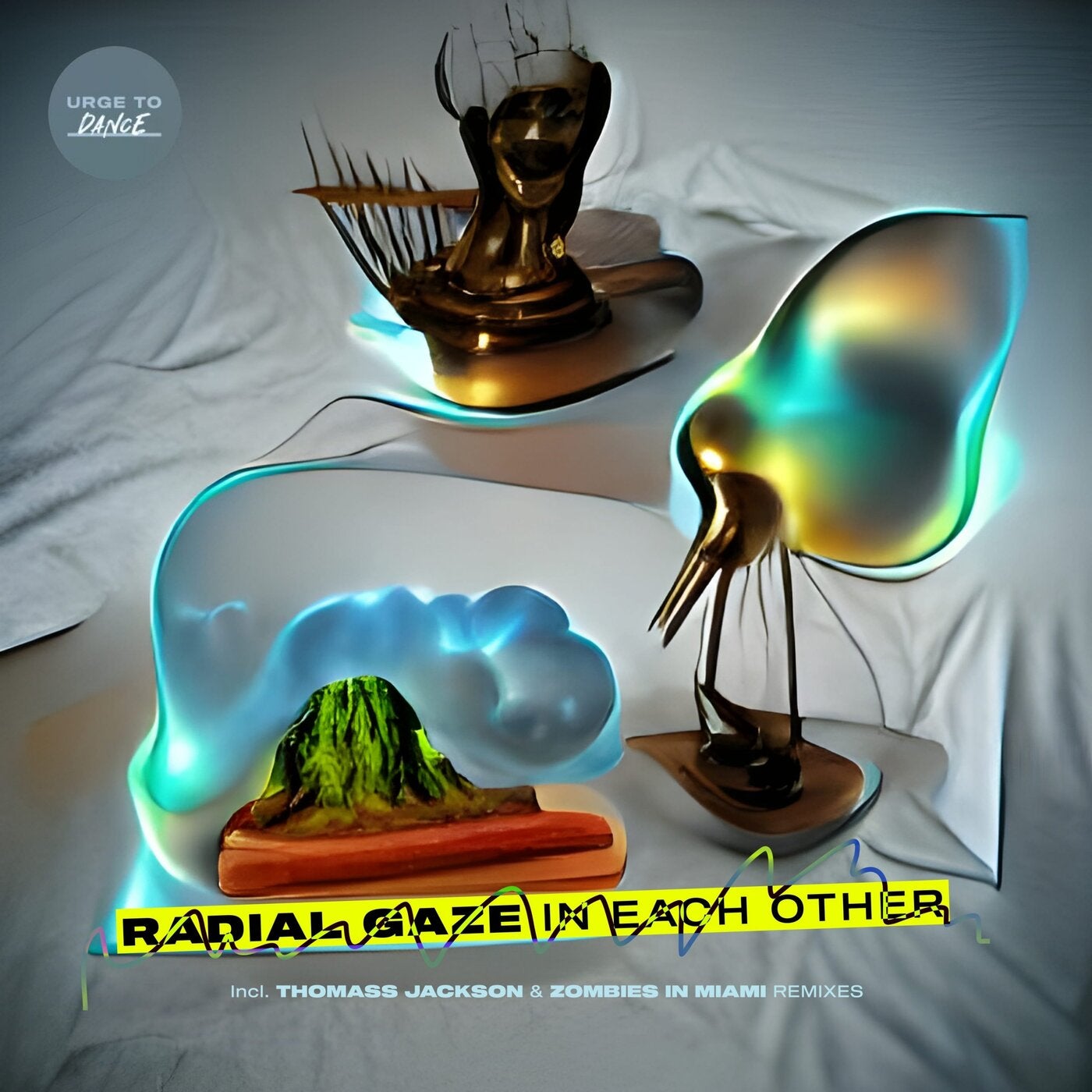 Hype
Release
In Each Other