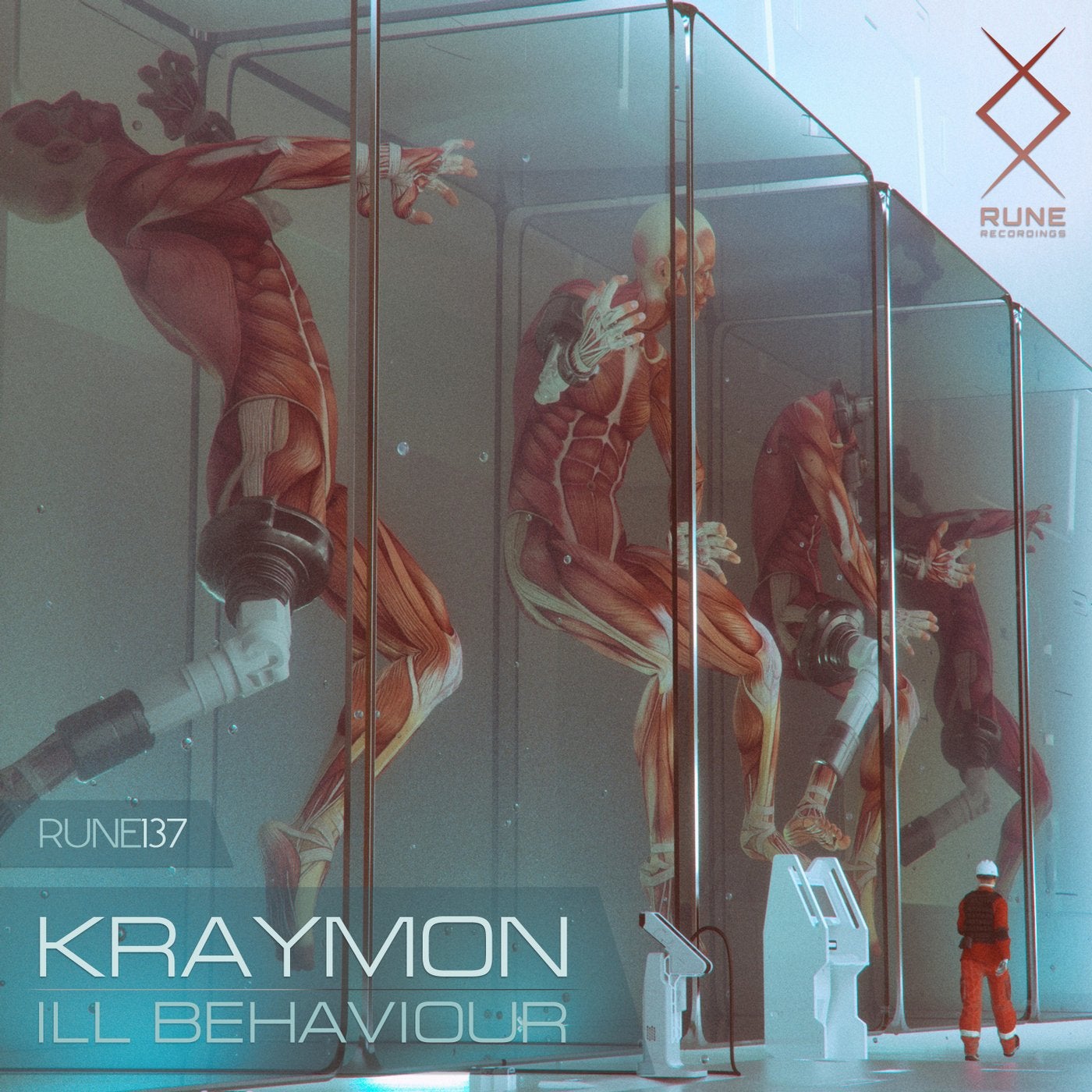 RUNE137: Kraymon — Ill Behaviour — is a top-notch single from a British producer on RUNE Recordings.

"Ill Behaviour is a global symptom of today's leaders" — that is the message Kraymon is trying to portray through his music. Totalitarian pressure is detrimental to public freedom, and it raises one rhetorical question: "What's wrong with you, man?". Kraymon's effective antidote to the destructive control is delivered via his new, magnificent acid breaks production named "Ill Behaviour'.

We are proud to present to you one of the best releases on RUNE Recordings. Express your identity to the accompaniment of the single "Ill Behaviour". Enjoy and share Breakbeats. Worldwide.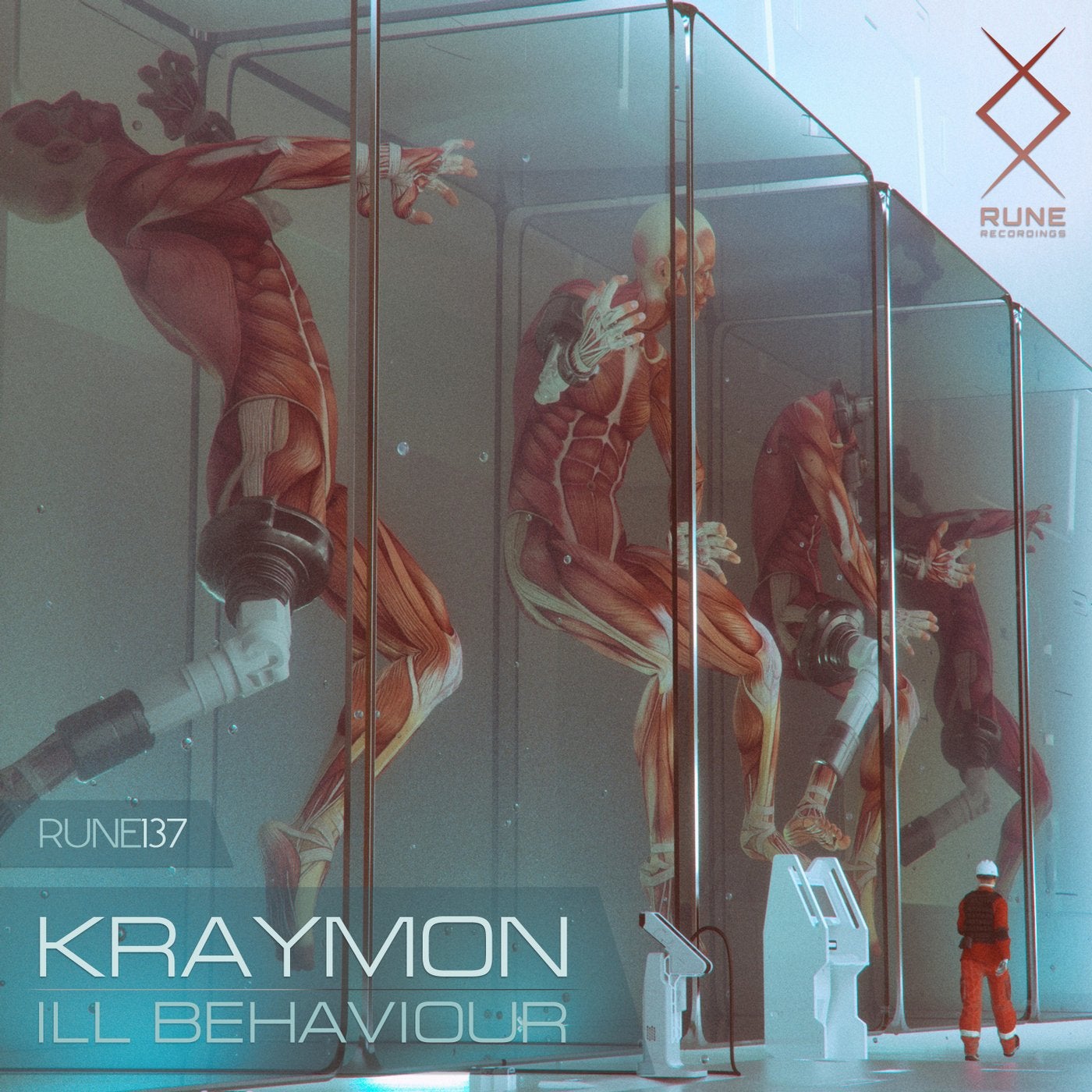 Release
Ill Behaviour