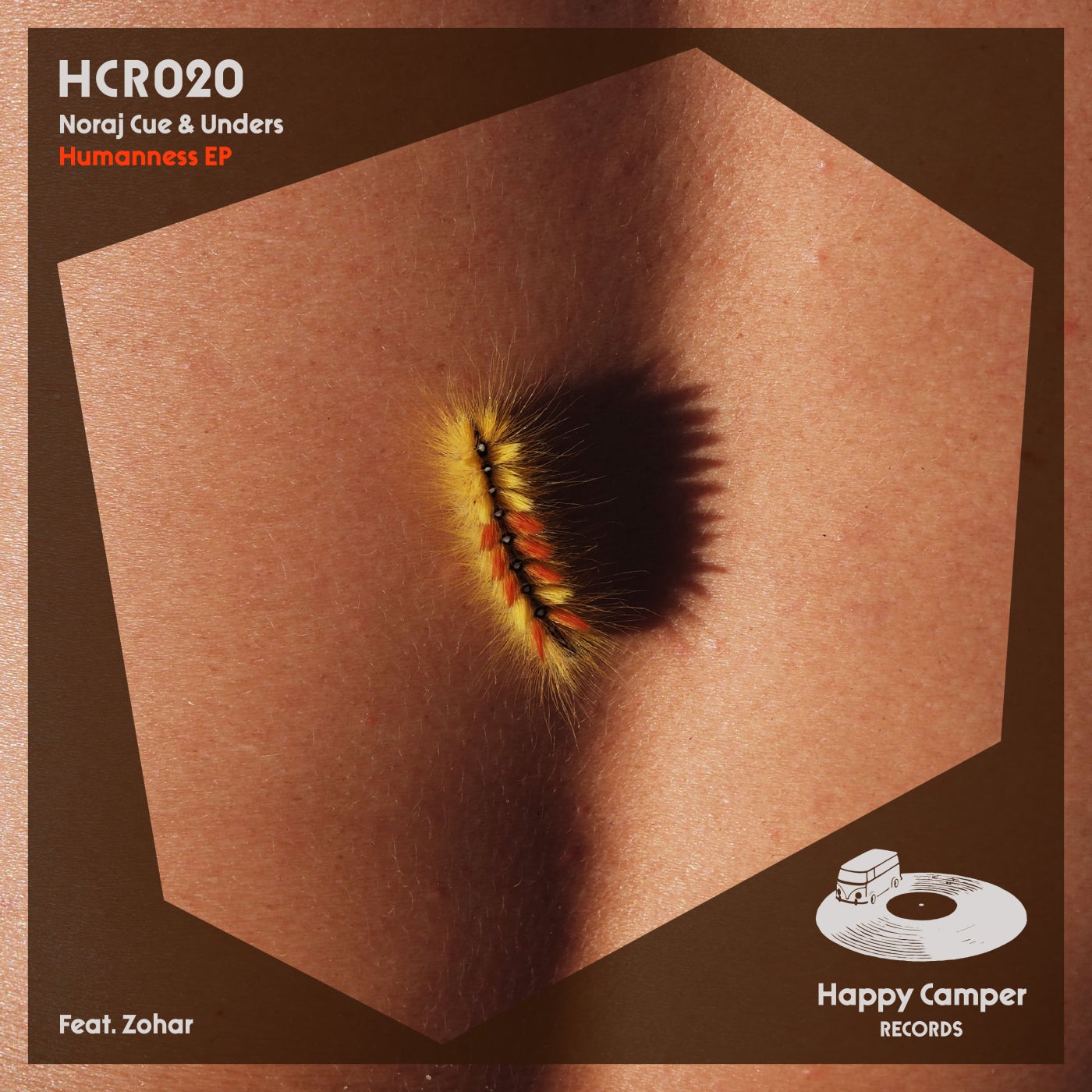 Hype
The Happy Camper parents Unders, Britta Arnold, and Noraj Cue translate intimacy, community, good vibes, liberty, and love into musical bliss. Their medium to enlighten and brighten our post-pandemic-dominated world. Together, they share their story, so roll out your carpet, expose your soul, and embark on our Happy Camper journey!

This track rises to the ears and hearts of the world, as a contribution to the light we call upon as a collective.

It is a manifesto translated into frequencies we hope you can receive through every pore of your skin, till it makes you dance or creates from a source of purity.

As we navigate the turbulence of profound dark waves of uncertainty culminating, hope rises again building an ethereal bridge that leads into a New Era. Yet to gain access to this transitional path, we must first crystallize the veil of ignorance so we can see beyond it.

These times are here to trace the ways to authentically find wholeness after our souls got fragmented into scattered pieces in a labyrinth quest of self-purpose.

We cannot restore humanity's peace, without having peace within our own pulse.

Our collective self-purpose is to live inspired… inspirit, till the last breath.

This new ep is a lovechild between our labels very own Noraj Cue and Unders and the beautiful Zohar serenading the EP with an important message for mankind.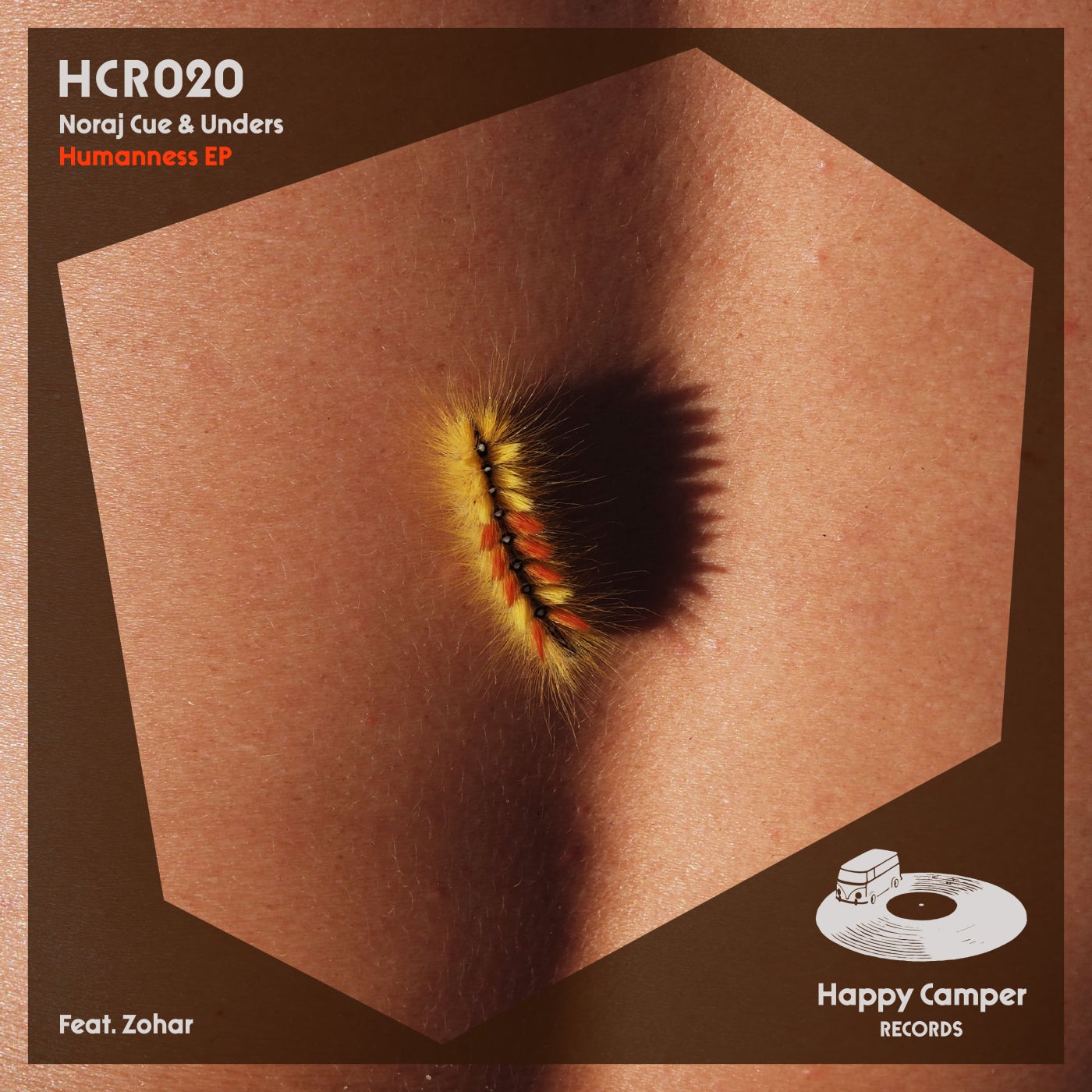 Hype
Release
Humanness