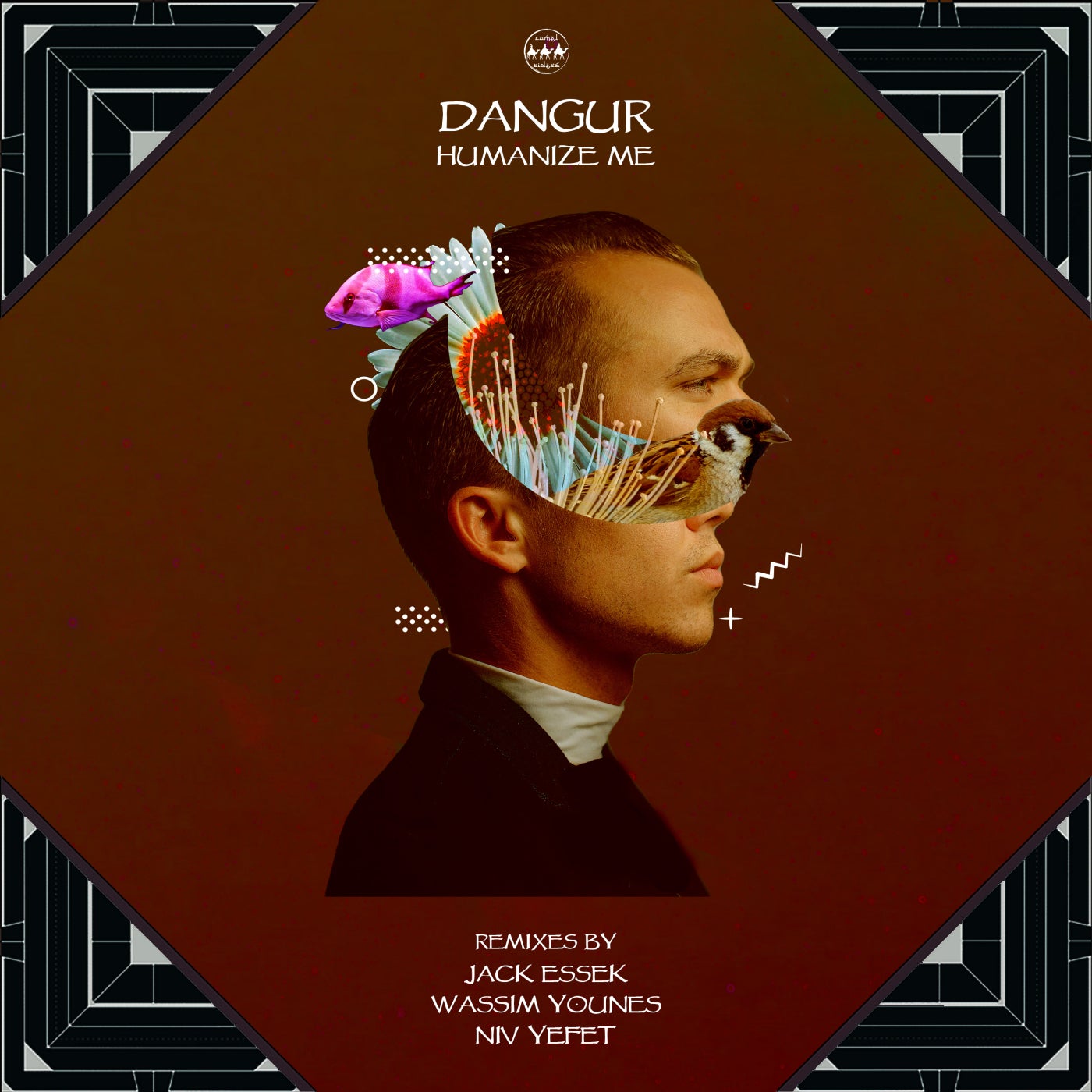 We are thrilled to share Camel Riders' brand new release by Dangur, titled 'Humanize Me'.
This powerful EP hold within an elegant mixture of pounding and melodic electronic sounds, designated for peak time hours, which are fused with traditional and organic instruments such as the Persian Tar and Kamanche, creating a fascinating musical tale. Get ready for a colorful and trippy adventure with Dangur's three originals: 'Empire Of Dirt', 'Humanize Me', and 'Heart Of The Sun', which were remixed by a beautiful team of artists and friends.
On remix duty, we are thrilled to have back the French producer, Jack Essek with his interpretation of 'Empire Of Dirt'. Coming up next, we have the pleasure to have back the Palma De Mallorca-based producer, Wassim Younes on his remix for tthe EP theme track 'Humanize Me'. Last but not least, we are excited to welcome the Tel Aviv-based producer, Niv Yefet with his remix for 'Heart Of The Sun', which concludes this fabulous EP. ENJOY!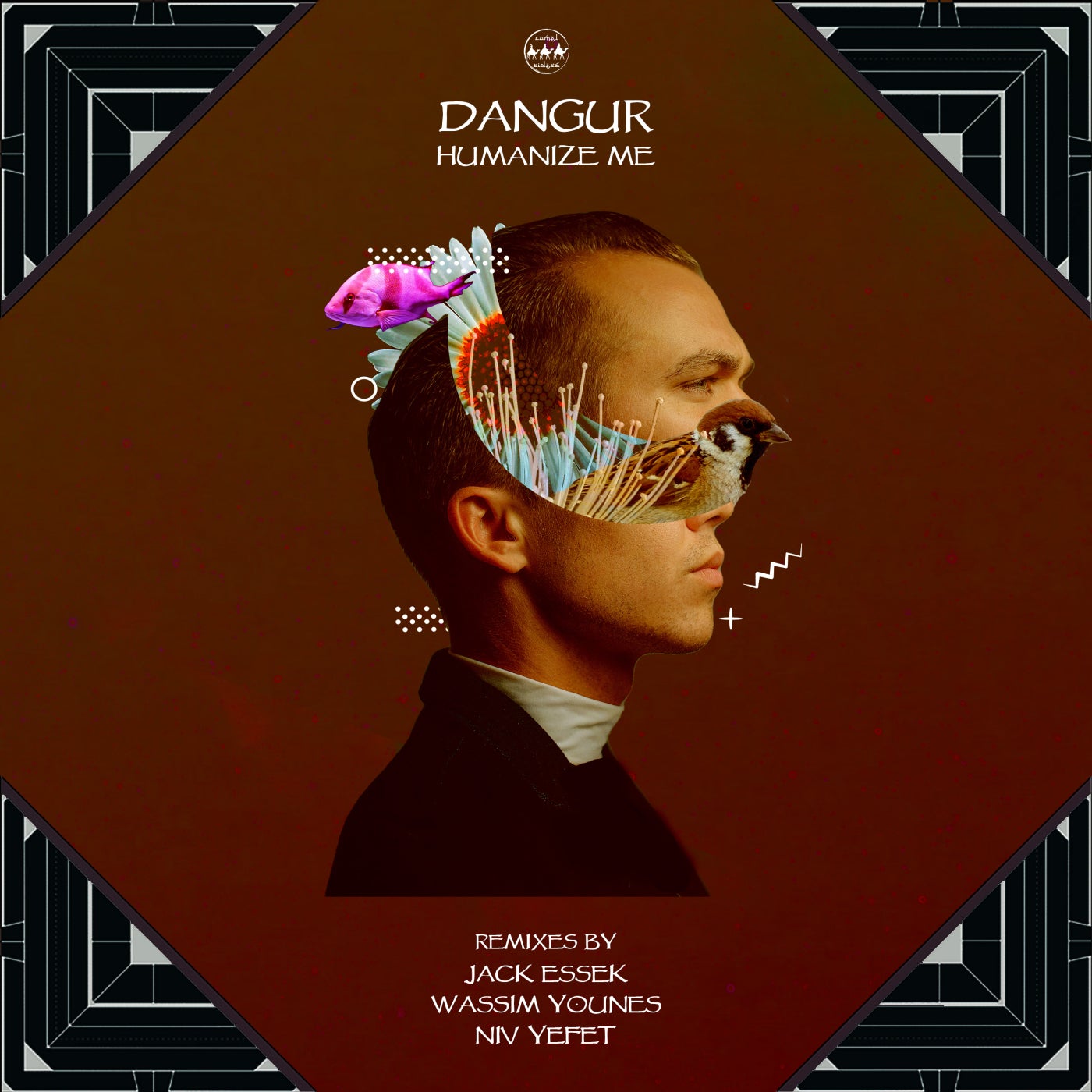 Release
Humanize Me