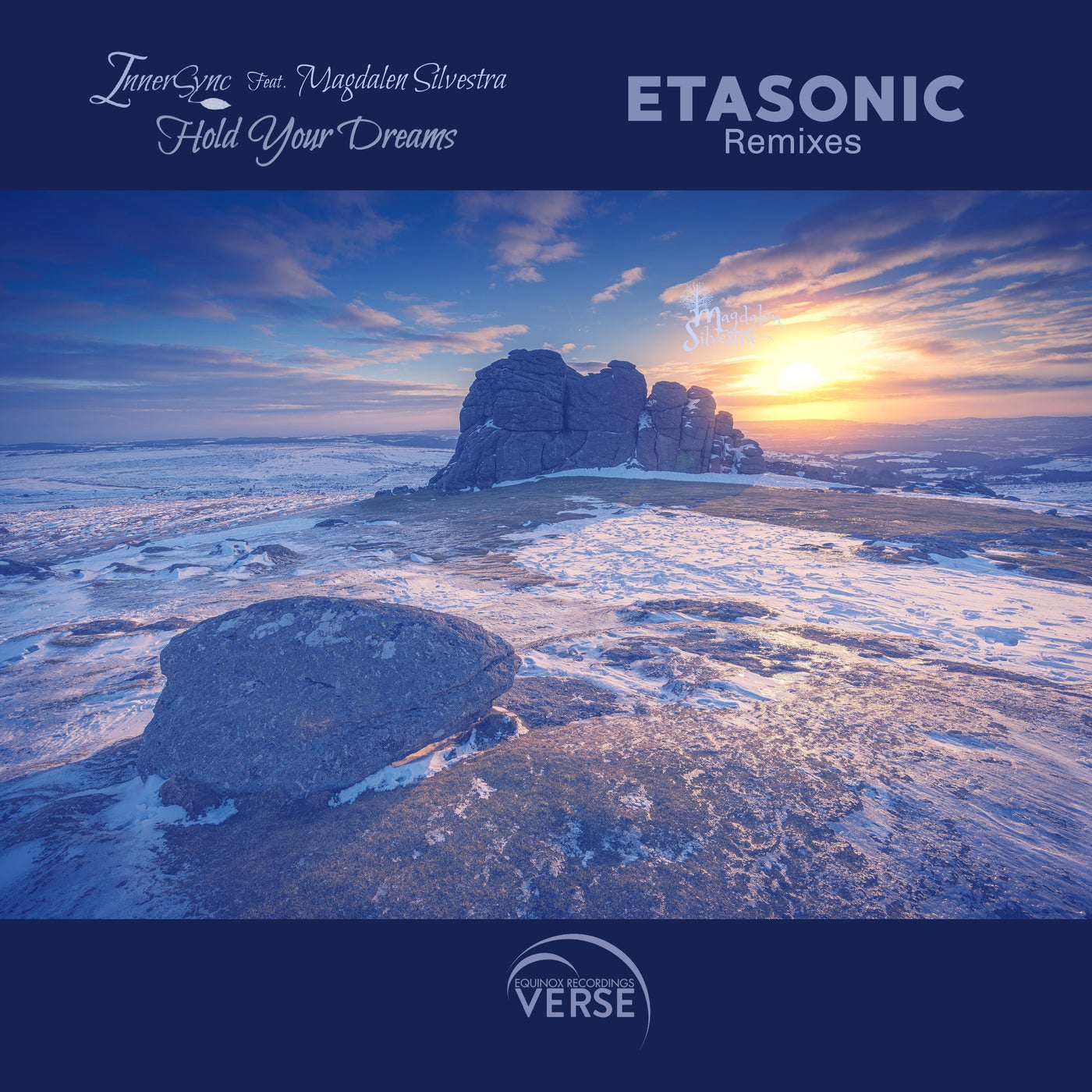 VERSE is really excited to welcome the uplifting master Etasonic back to VERSE with his amazing Remixes of InnerSync feat. Magdalen Silvestra - Hold Your Dreams !
It is really great to see the names of both these iconic producers on the same release.

The Extended Remix is a masterpiece of uplifting, a longer version of the original with all the vocals and an amazing classic breakdown. If you miss long euphoric and melodic uplifting tracks with beautiful emotional breakdowns you will love this.

The club mix is also beautiful and emotional . It is a little shorter and only includes a few of the vocals but it is still a wonderful remix of good length with plenty of emotion .

Here at VERSE we have been really looking forward to releasing these stunning remixes and we hope that you too will enjoy the beautiful music .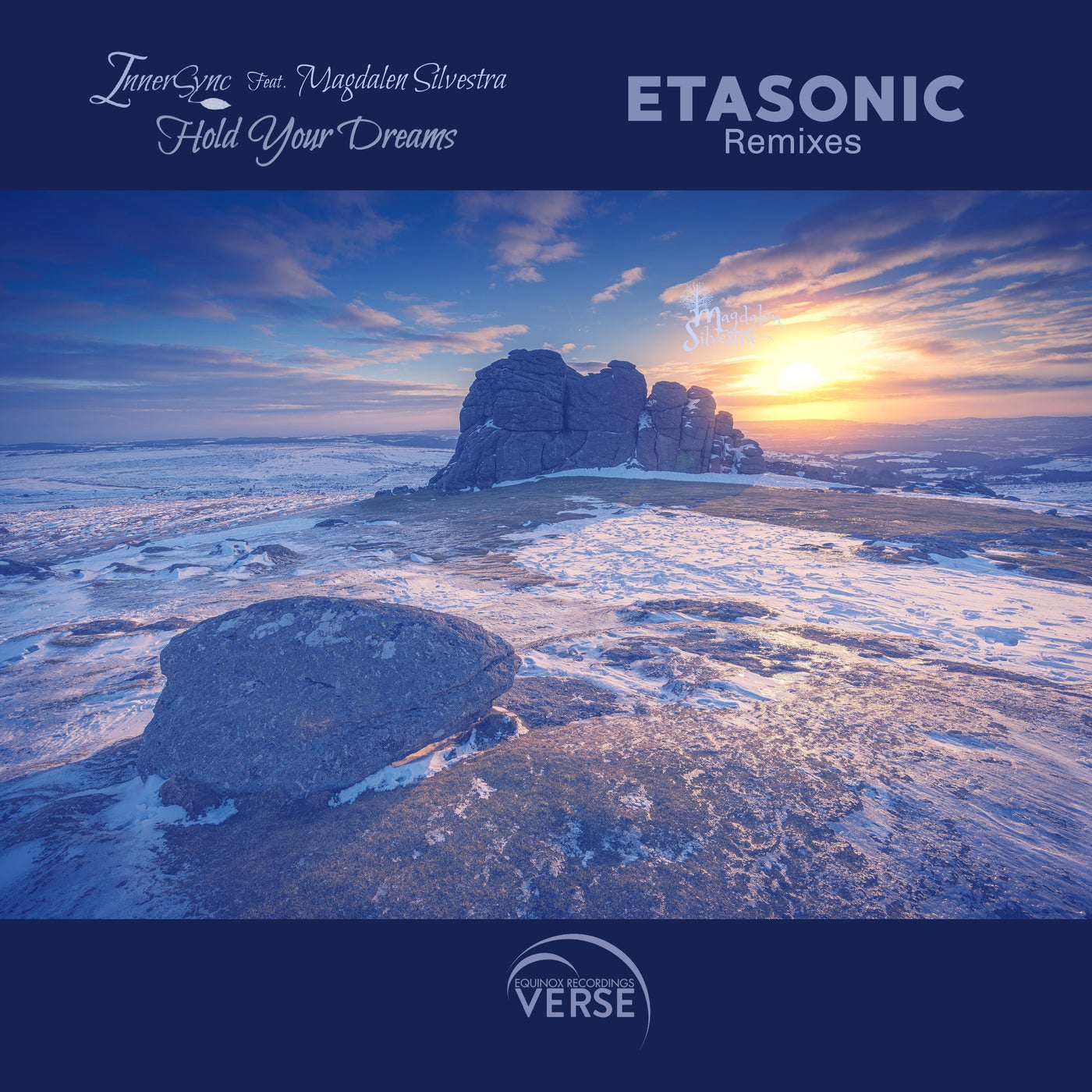 Release
Hold Your Dreams (Etasonic Remixes)