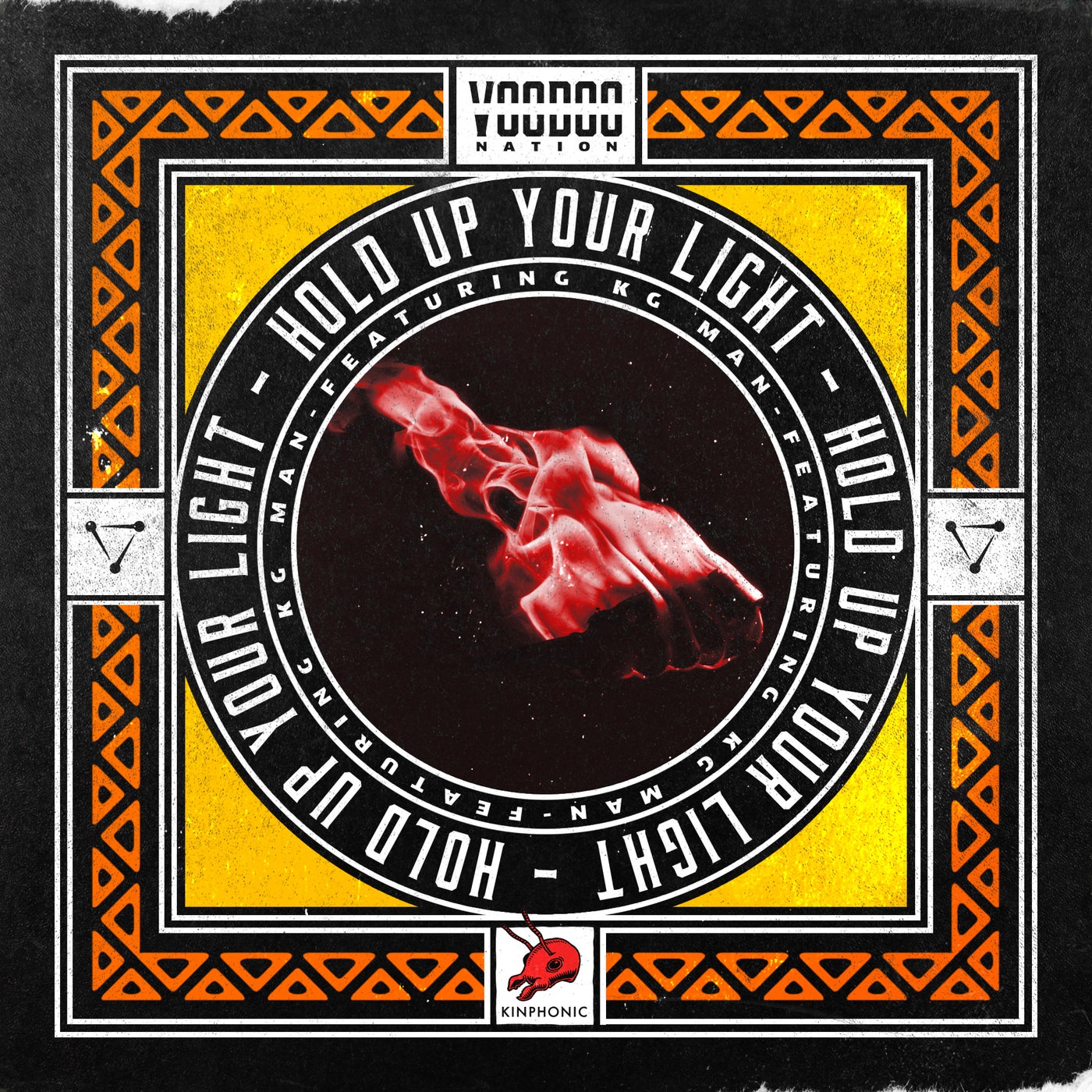 Release Date

2017-10-04

Label

KINFree

Catalog

KINFREE045
Voodoo Nation's "Hold Up (Your Light)" is chock-full of interesting electronic and pop music infused components. Influenced from Borgore, the Indian melodies come from a place of culture. KG Man's vocals propel "Hold Up (Your Light)" throughout the duration of the piece, complementing the crisp, clean, and cultural segments in its entirety. The standout piano lays down the foundation for the song and accompanies KG Man's vocals flawlessly. Voodoo Nation hold up their lights to this nostalgic, inspirational, and perpetuating piece.

BIO FOR: Voodoo Nation
Voodoo Nation is an electronic music crew who combine elements that derive from dancehall, moombahton, trap, and EDM environments. This unique blend of electronic genres and elements creates a fresh and unique hybrid mix. Voodoo Nation is a party that consists of productions with massive rhythms, hypnotic melodies, and an emotional rush that is compared to a flooding river. The tribe is formed by ten members, including DJs, emcees, singers, producers, and friends.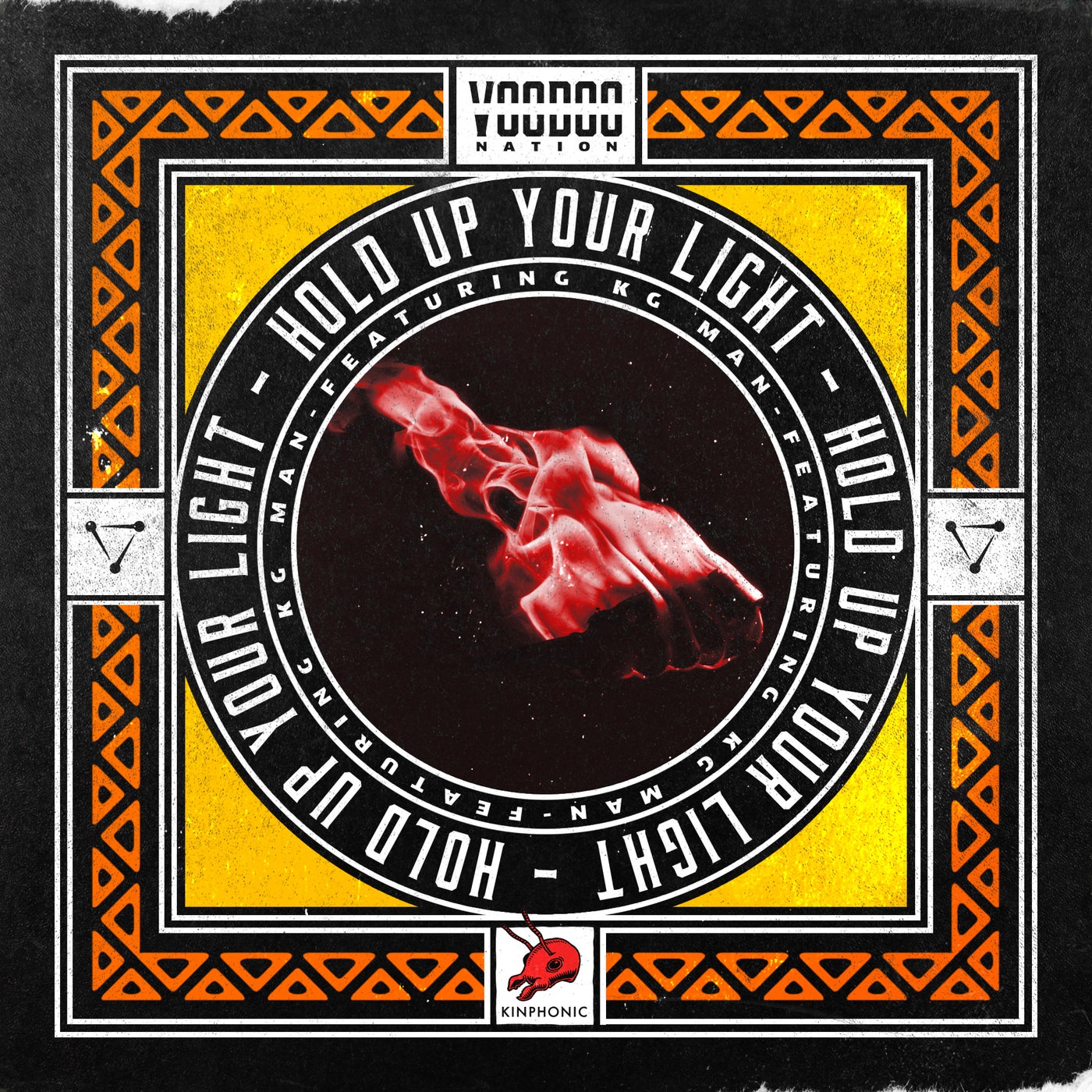 Release
Hold Up (Your Light)
Release Date

2017-10-04

Label

KINFree

Catalog

KINFREE045