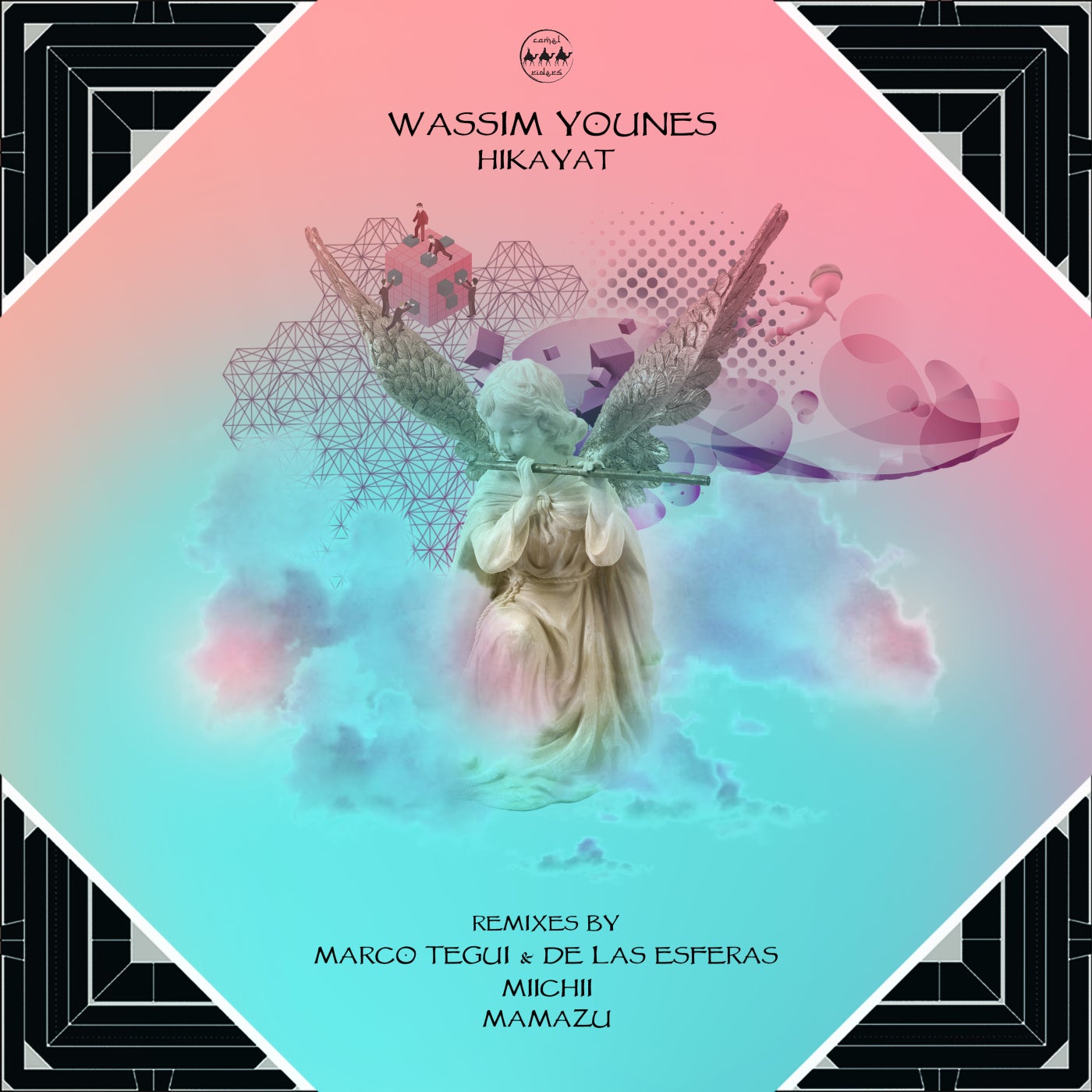 We are thrilled to share Came Riders' brand new release by Wassim Younes, titled 'Hikayat'.
This splendid EP displays a sophisticated mixture of Middle Eastern sounds, which are fused with extremely fresh and romantic electronic sounds, all accompanied by touching, hypnotic and nostalgic vocals, framed by exquisite Piano melodies.
The opening tune is the EP theme track, 'Hikayat', which is followed by 'Atmai'. Following up next we have 'Harmonie Du Soir', while 'Desert Dreamers' featuring the Moroccan musician Sahraaoui, concludes the four original tracks by Wassim Younes. On remix duty, we are excited to welcome the Peruvian producer Marco Tegui, and the Mexican producer De Las Esferas, with their interpretation of the EP theme track 'Hikayat'. Next, we are welcoming to our label the Colombian producer, based in Miami - MIICHII, with his version of 'Hikayat'. Last but not least we are excited to have back the Japanese producer Mamazu, with his remix for 'Desert Dreamers'. ENJOY!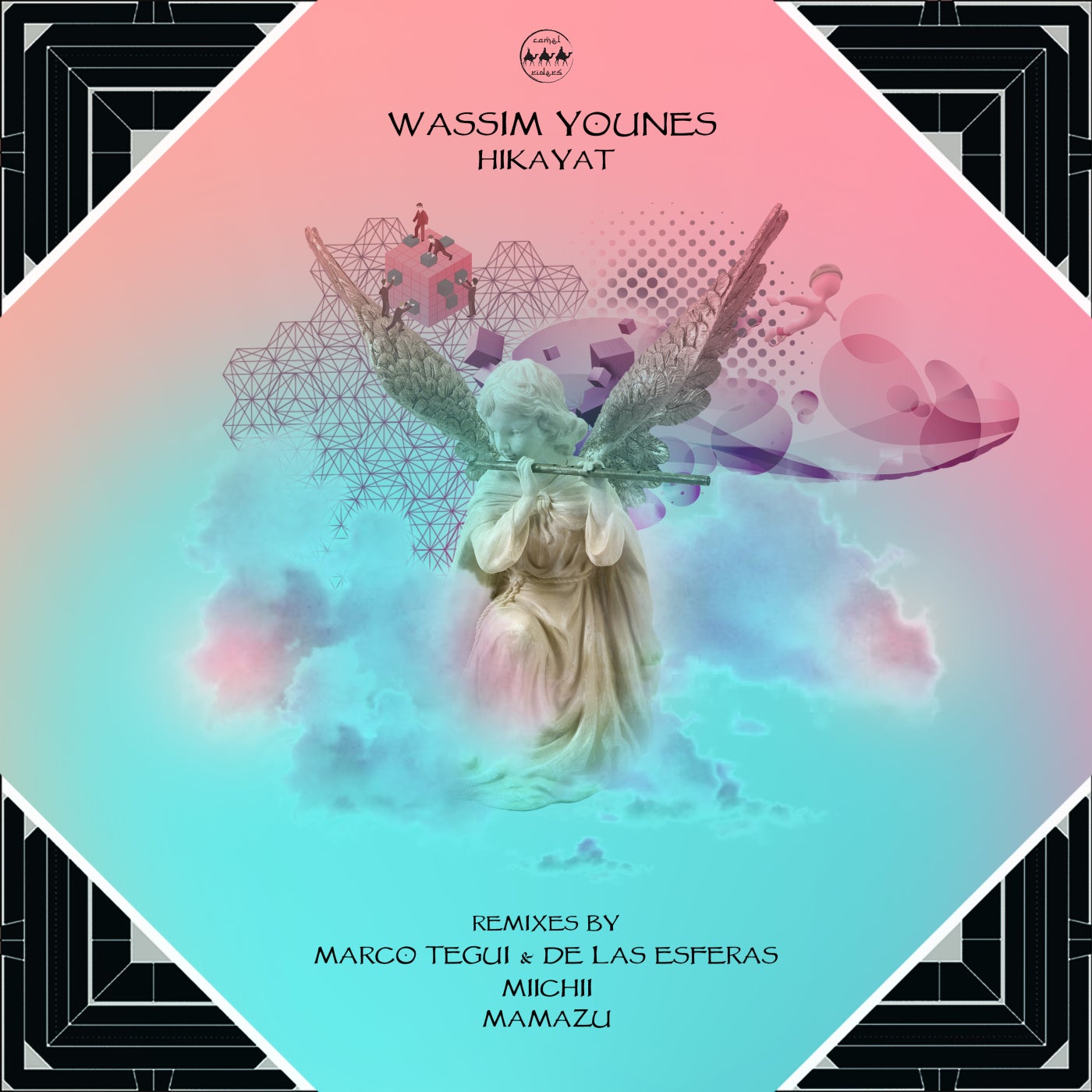 Release
Hikayat