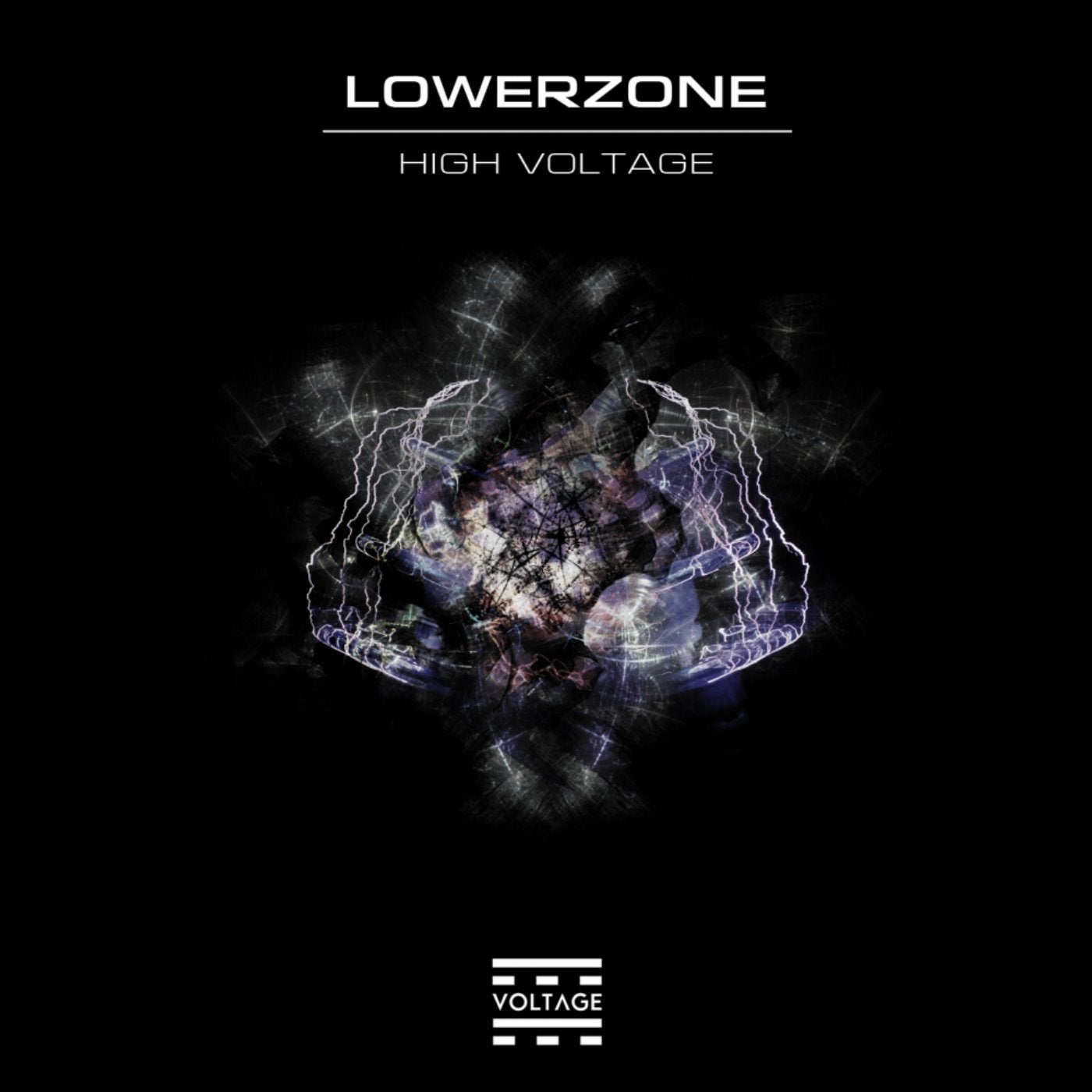 LOWERZONE returns to VOLTAGE with a blasting 3 tracker!

VOLTAGE Records presents Italian producer LOWERZONE's latest work, 'High Voltage':

This is a strong and extremely powerful 2 tracker based on the producer's passion for originality and immense atmosphere combined with elements that made the genre great in the past.
This EP is pure madness and represents exactly what VOLTAGE is all about.
Insanely intense, pumping and with an unparalleled vibe that will give goosebumps to the listener, this is one of the records that belongs to your 'favourites' list.

Techno meets Trance: Black Dimension is simply astonighing.
Strong, dark, bass heavy and filled with clever evolutions, yet simple and intense, Black Dimension is based on classic trance elements of the past, interpreted with the Italian producer's concept on modern techno.

High Voltage, the track that gave its name to the release is based upon an acid groove that will simply electrify the audience. Its fast tempo and its uniquely sharp -almost made of concrete- bass line and kick drum provide the track with an unparalleled groove and atmosphere. 
This is a 'main act' track, made to destroy the floor.

Welcome to VOLTAGE. Welcome to Techno, redefined.


This is LOWERZONE's first solo record for VOLTAGE.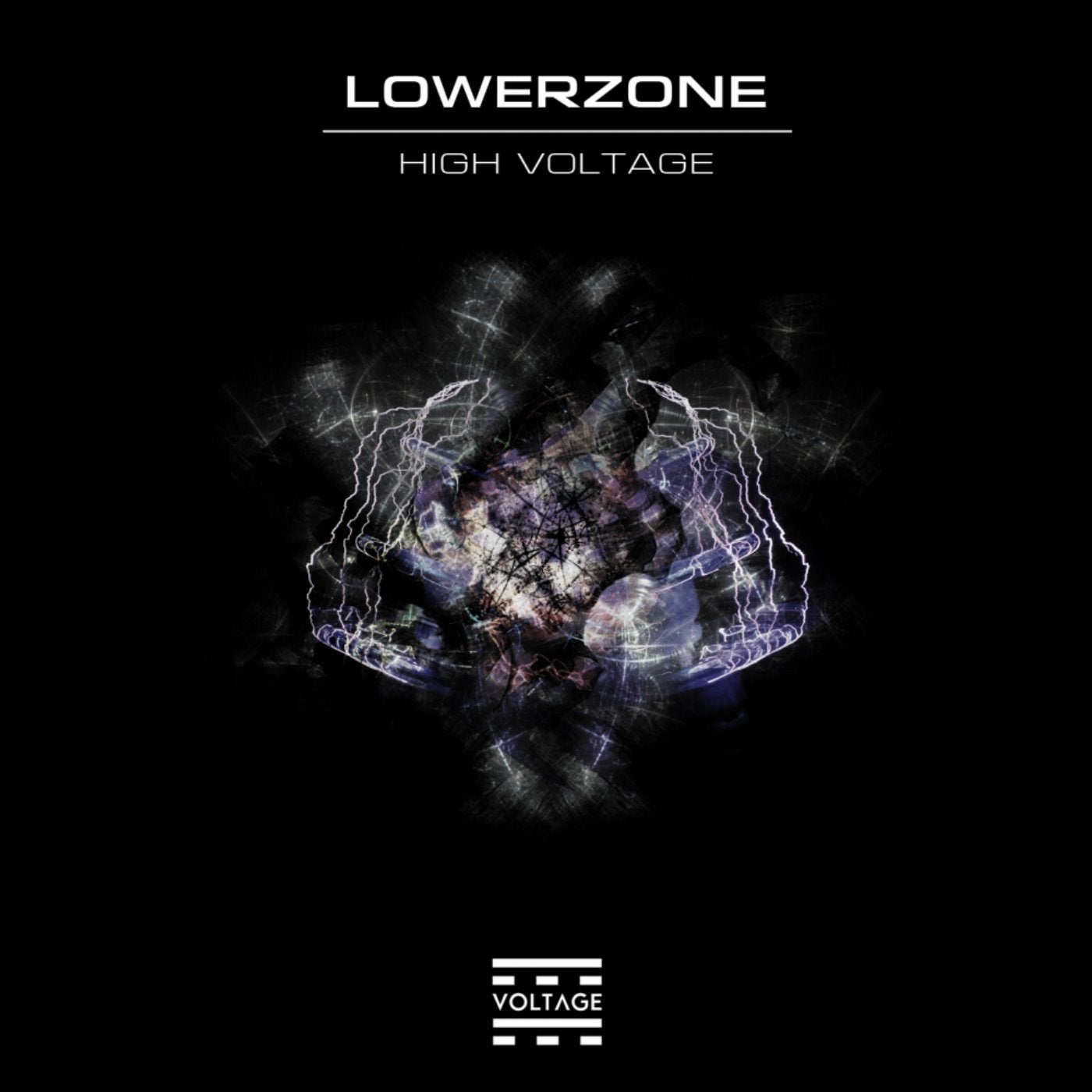 Release
High Voltage