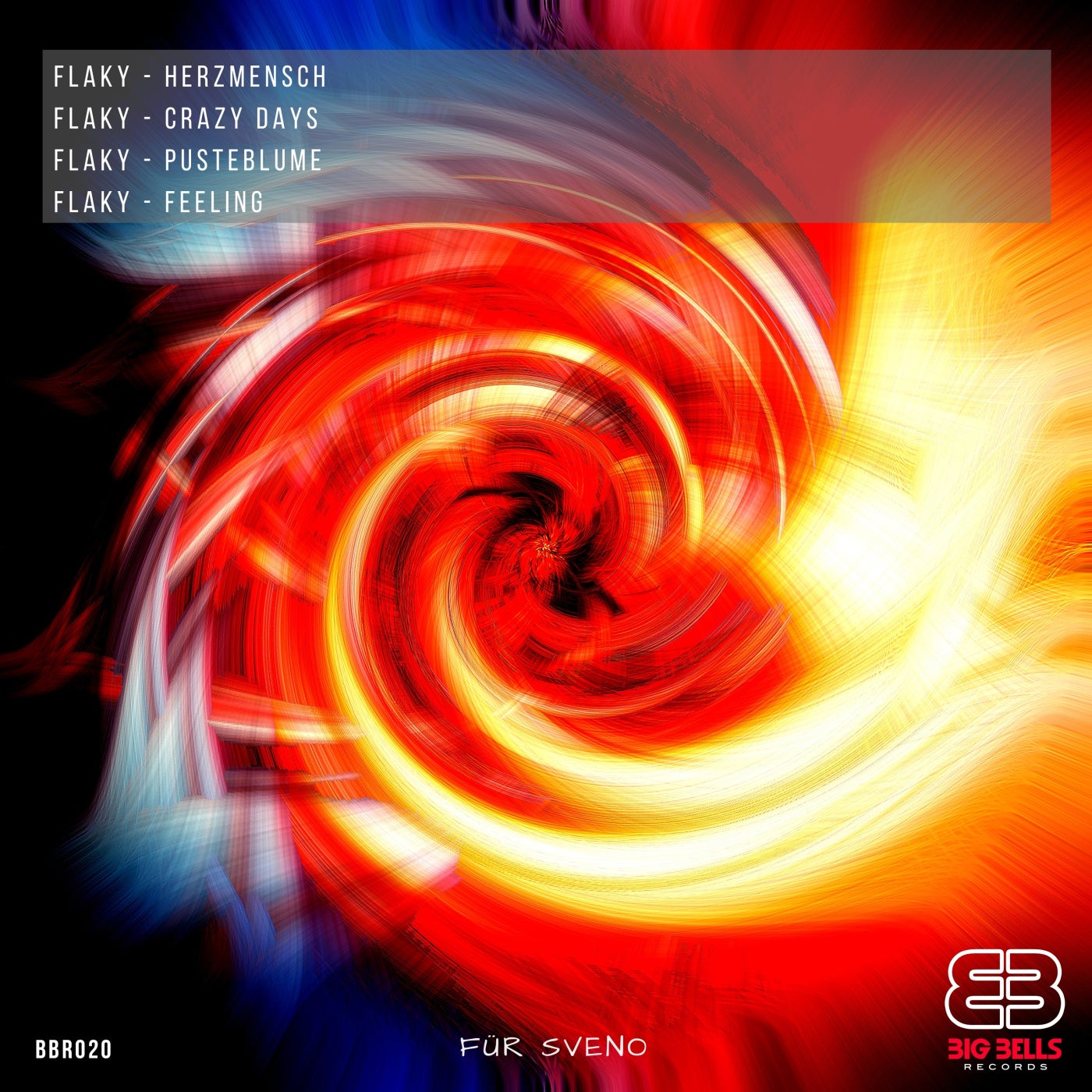 Our release number 20 and our first mini-album from a new German producer called Flaky are here. This is the first-ever release for this producer and we are very happy to have this honor to present this super-talented producer.
The album is called Herzemensch and the story behind this album is very touching and emotional. Flaky's friend Sveno is no longer with us and the whole album is dedicated to him. "Herzmensch" in English means "Heart Man" and the album is really made from the heart. You can feel it in music and melodies, the moments like this are exactly what makes music wonderful, it goes through your ears and directs in the heart.

Flaky real name is Markus Klabunde and he is living in Mühlhausen/Ehingen, Germany. For more than 20 years he is passionate about electronic music, from the beginning of his raving days he attended Goa Trance events in Switzerland and Germany.

RIP Sveno.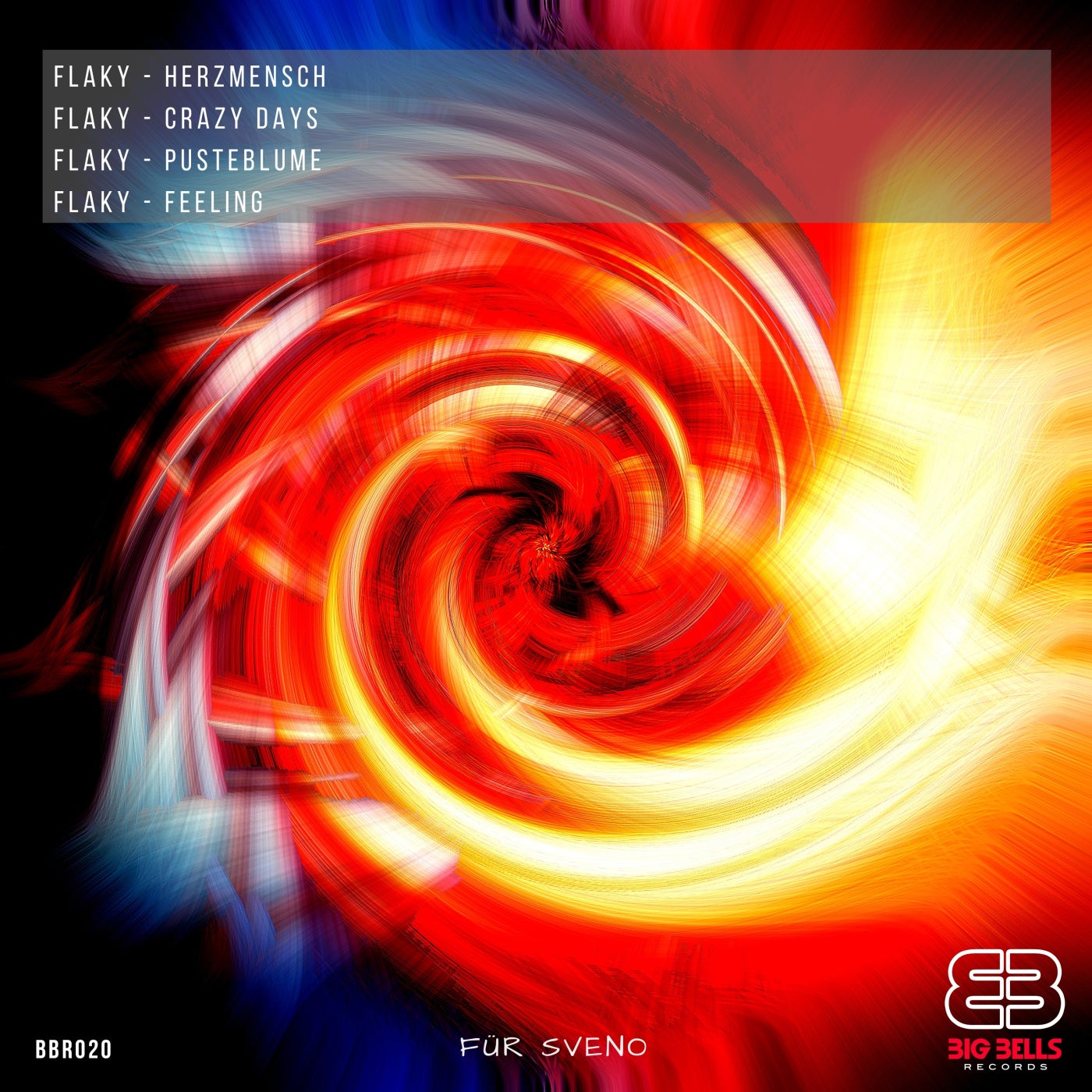 Release
Herzmensch