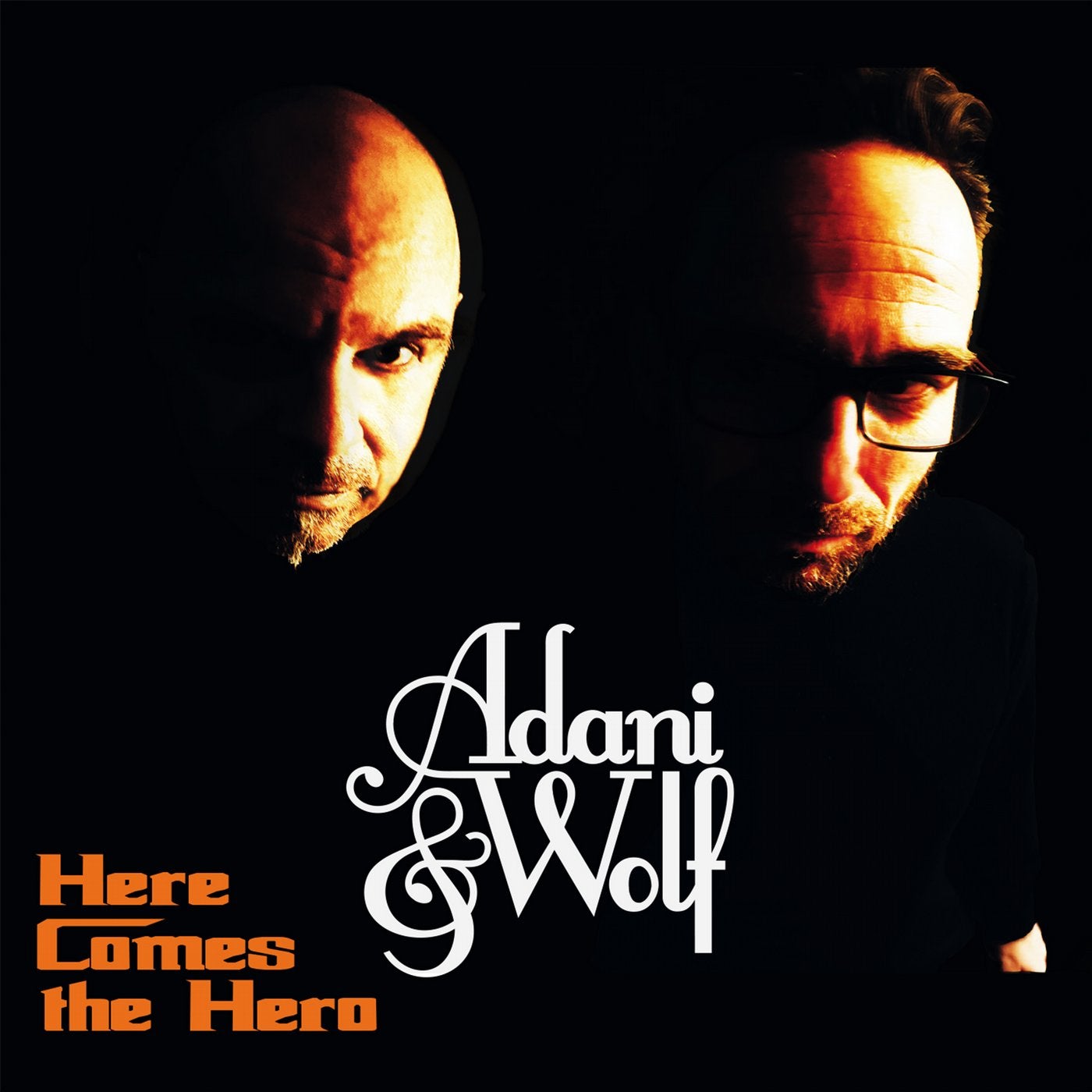 Adani & Wolf are proud to announce their 7th studio album 'Here Comes the Hero'
There are many things uncertain in life, but about one thing we can be pretty sure: the inspirational source of Roberto Adani and Daniel Wolf is not going to be dried up any time soon. The musical well from which the Audionauts have been drawing their inspirations and brainwaves was once again filled abundantly with fruitful aural wealth, resulting in a record that is displaying lots of musical prosperity!
A wide range of rich multilayered arrangements; filled with strong and distinct grooves, deep warm bass lines and guitars, touching and rousing vocals, everything coated with the warmest blanket of Rhodes and Wurlitzer pads, shimmering strings and dub drenched electronics.
Off course, all these wonderful elements are not uncommon ingredients in the kitchen of Adani & Wolf. We could almost call them the 'usual suspects'.
But…there is something else about this album…the music has this sense of liberty to it, it oozes a special kind of vibe; it's the distinctive vibe of freedom that has trickled down into the music due to the fact that Adani & Wolf have been brewing sonic cocktails in their sound lab for the world for well over 20 years. That long musical journey has taught them one important lesson, something that has become their motto: if you make what you love, people tend to love what you make!
So here it is: the new Adani & Wolf album – 'Here Comes the Hero', what a perfect way to enter the new Roaring Twenties!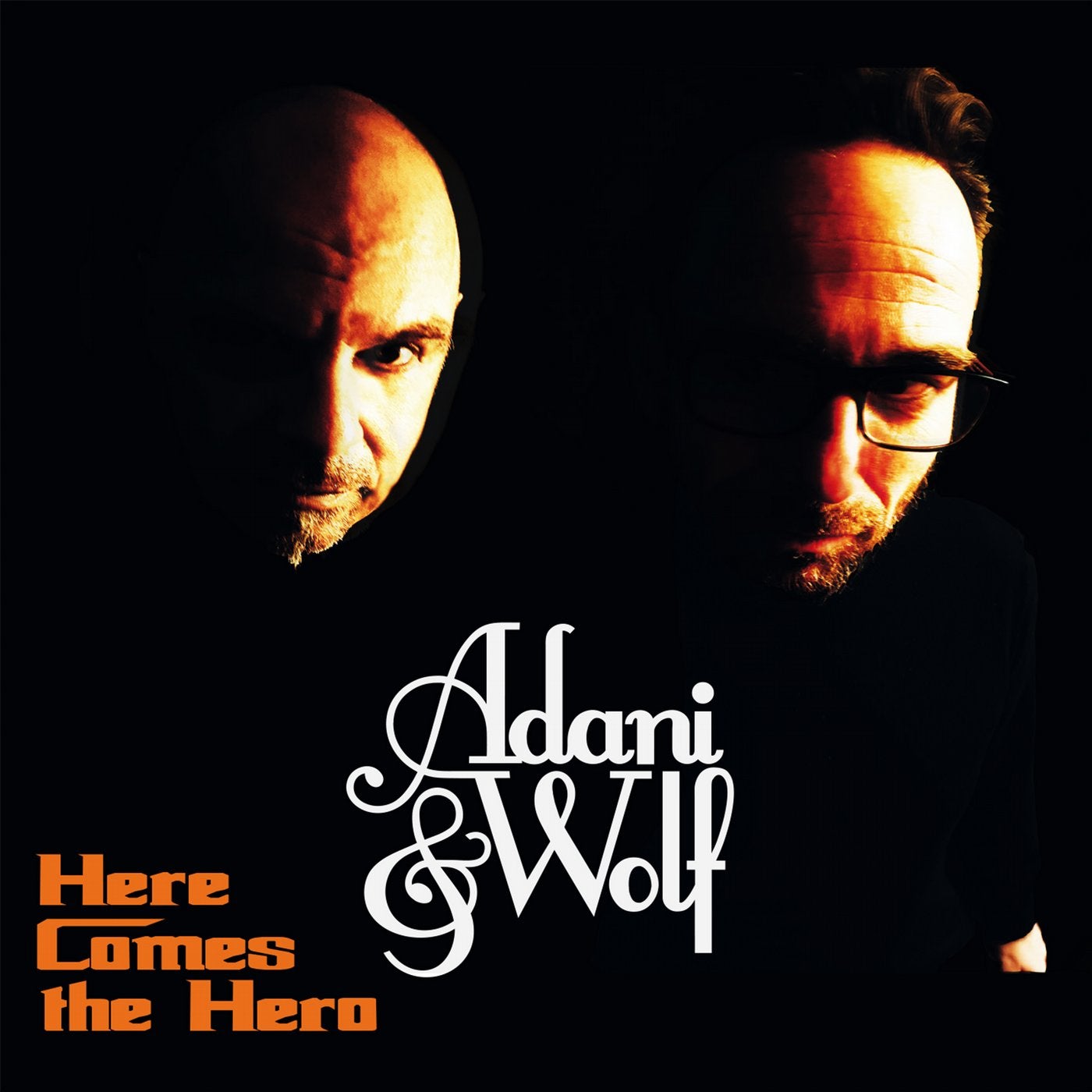 Release
Here Comes the Hero