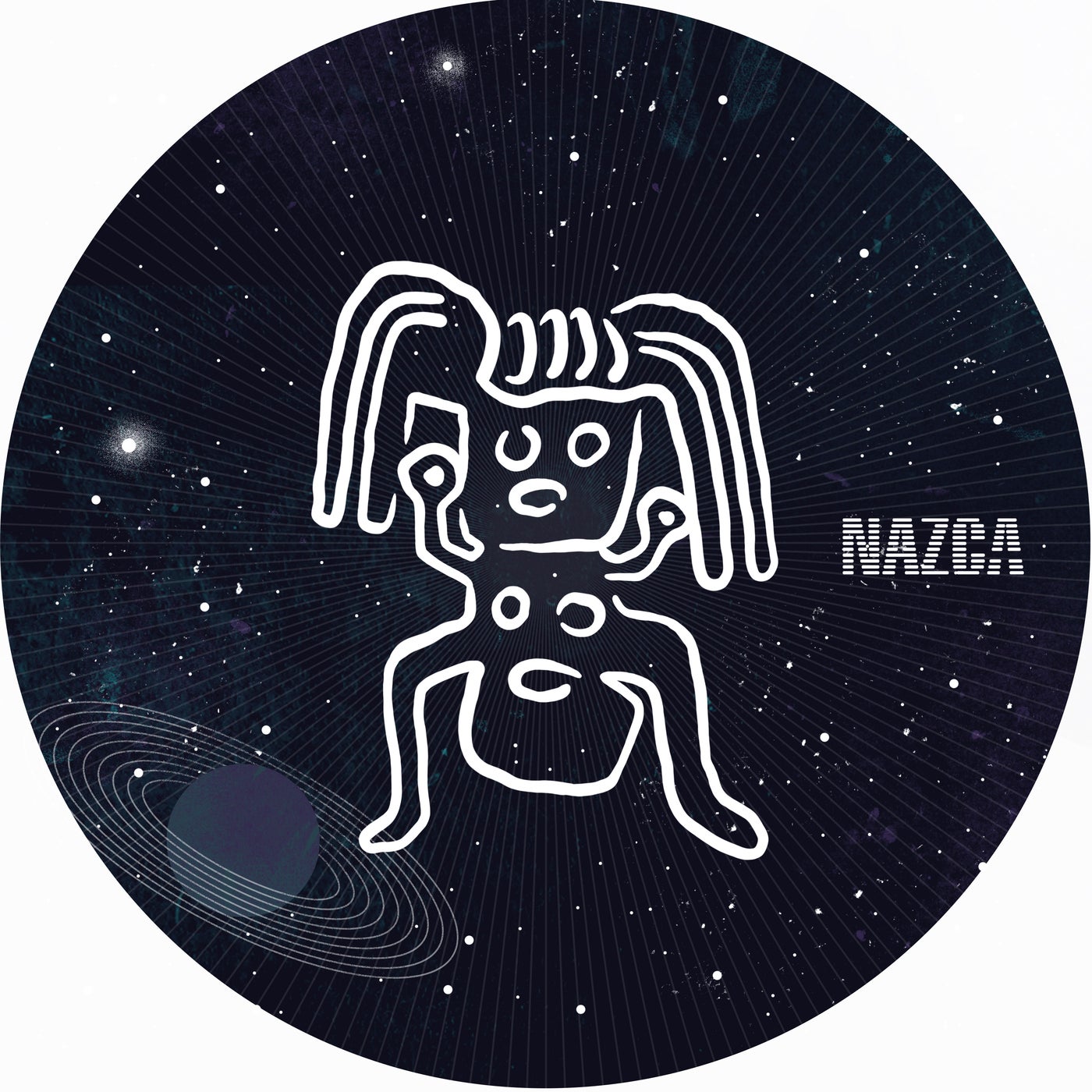 Release Date

2021-11-22

Label

Nazca

Catalog

NAZCA027
The new Nazca Records release is a full-on, intense experience that will have every
listener rock on the dance floor. The Swiss Sandhog ́s latest work is the next musical
gift for your ears. Together with Jenia Tarsol and Far&High, they have crafted fine
melodies and rough beats that give birth to this next EP, "Helix".
Nazca Records was born in 2017 from the minds of Los Suruba. Today the family has
grown, which makes it necessary to remember the full story behind what inspired Alvaro
and Delmar to put this project together.
In the same way the Nazcas made the Nazca Lines in Peru, to worship the gods and guide
travelers towards Cahuachi, their socio-political center, Nazca Records and all its artists
have worshiped music and used it to guide people's dance steps all over the world, almost
1500 years later.
The Nazca are not the only characters to inspire this record label; the Viracochas also have
a big say in this story. As beings of light that come from the cosmic future to admire and
nourish from the Nazcas, they made possible the art, the crafts, and the rise of such
incredible civilisation.
Speaking of success, inspired by the beauty of the Nazca Culture, Los Suruba has organized
for the third year in a row their event in the famous hippie market of Las Dalias in Ibiza
during 17 weeks. This has been another year of interesting decorations, colorful sounds,
live acts, and Nazca artists inspired by the unmistakable Nazcas and Viracochas ́Memories
of the Future.
The show must go on so, this winter. Nazca Records is planning to keep sharing the
inspiration. This next five-track release is a big start. Counting with Jenia Tarsol for this
EP, has been a great privilege. Just before this release he launched "Panic Attack" together
with Echonimist on Afterlife and he is considered one of the electronic dance music scene's
most exciting new artist on the international stage. In 2019 Jenia founded his label Blue
Shadow with his partner Chaim.
Far&High are as special as the rest of the team, known for exquisite productions that you
can find on labels such as Blue Shadow and Dynamic, to name a few.
The "Helix" EP has smooth lines of the ethnic vibe so characteristic of the Nazca imprint,
that Sandhog and his partners haven't neglected nevertheless, this time, the beat and overall
build-up of the record is rocky and dared. Don ́t miss out!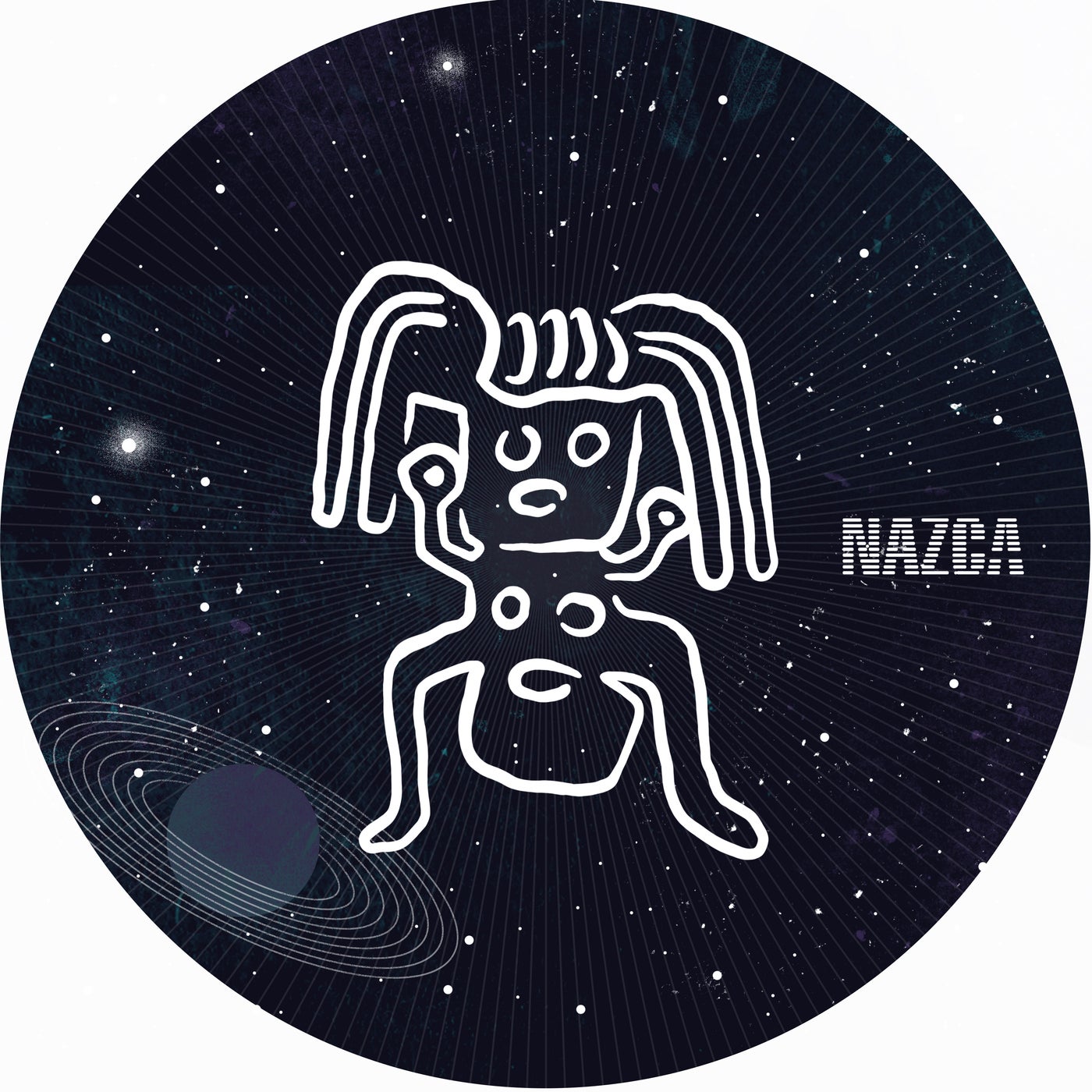 Release
Helix Ep
Release Date

2021-11-22

Label

Nazca

Catalog

NAZCA027