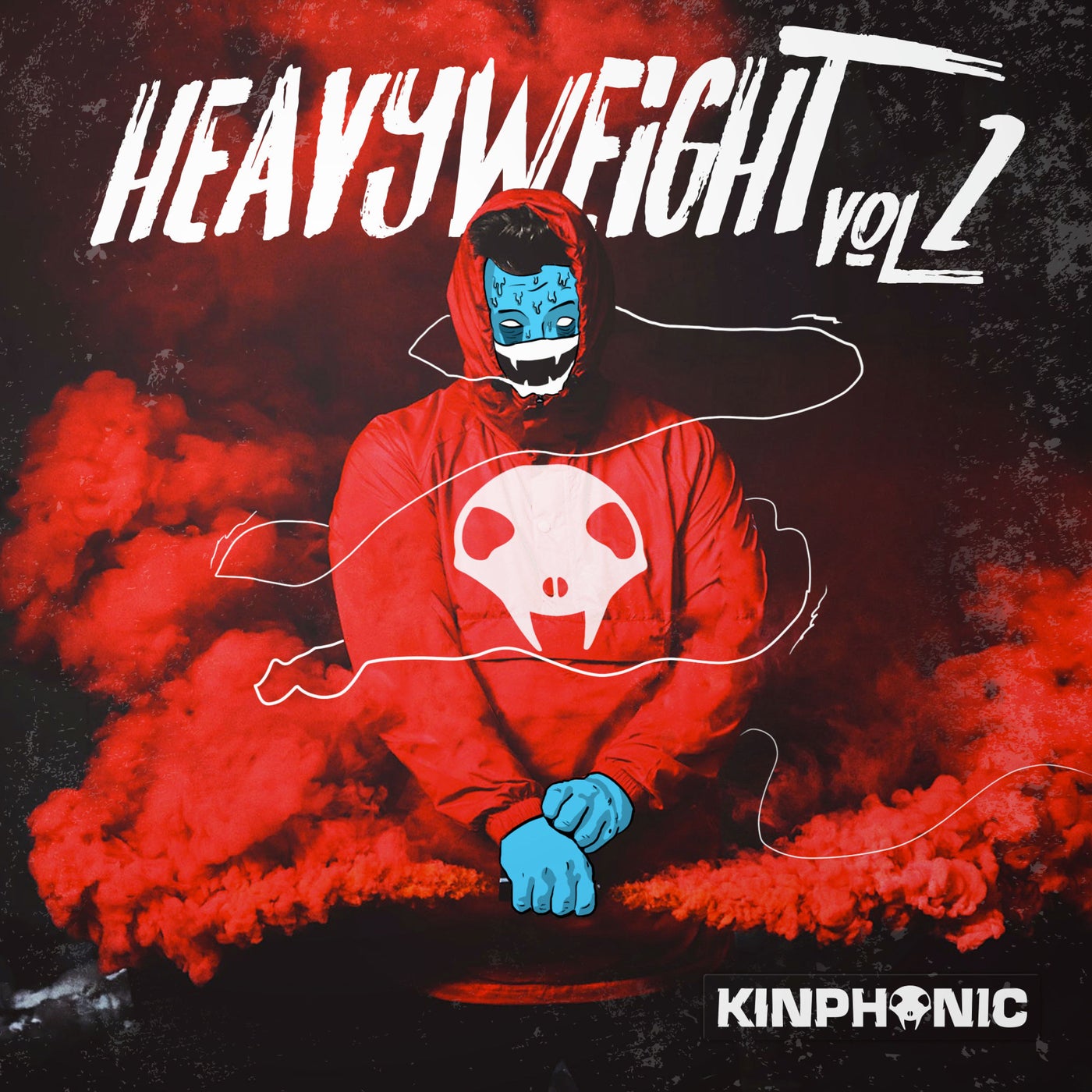 Release Date

2018-05-30

Label

Kinphonic

Catalog

KIN016
Coming in hot, London-based label Kinphonic has put together the second installment of Heavyweight, a hard-hitting, bass filled compilation called Heavyweight Vol. 2. The compilation features artists like BOARCROK, Soberts, Kris Cayden, RYVI, and more. The previous Heavyweight compilation featured artists like Lord Swan3x, Murda, P Hex, Creation, and more. This second installment is equally as powerful as the first with murderous basses, slashing synths, and unpredictable rhythms.

Stacked with a relentless arsenal of bass from start to finish, Heavyweight Vol. 2 only scratches the surface of Kinphonic's catalog. The bottomless bass that continues to ravage throughout the entirety of this compilation isn't for the faint hearted. Be wary before you go to hard on the play button, as it will take you by surprise.

BIO FOR: WB x MB
WB x MB is a heavy bass duo with one of Dubstep's pioneers, We Bang, and the legendary Mister Black. Their approach in the studio is different than that of the usual collaboration. Even though they live states apart, they meticulously work with each other on every section of the track as if they were working in the studio together. This adds a whole new level of perfection within their collaborative effort, all while continuing to push their production to the next level. To say the least, these veteran bass monsters rewrite the book with every production, by not sticking themselves to a mold.

With releases on Play Me Records & Kinphonic, their support continues to grow. They consistently chart on all the major outlets, even sitting at #2 for over a week on Beatports, 'Dubstep's Top 100' chart with their release 'Level Up' ft. Audigy. You might have heard their track 'Warhammer' performed LIVE by Distroid at Lost Lands Music Festival in 2017, now featured on Spotify's 'Dubstep Don' playlist.

No stranger to the the stage, they have performed with names such as Skrillex, 12th Planet, Kill the Noise, Doctor P, Flux Pavillion, Funtcase, Cookie Monsta, and many others. Expect to hear a wide variety of bass music selections from these two, with VIPs and Bootlegs to originals. This is not your daddy's music! This is WB x MB.

BIO FOR: BOARCROK
From the swamps of Louisiana, BOARCROK's unique sound brings an interesting take on all kinds of Genres in Bass Music. Like this page for updates and more!

BIO FOR: Venon
Alberto Lawant aka VENON is an LA-based DJ and Producer ready to kick you in the teeth with pure bass recklessness. VENON started his musical path at the age of 12 playing in Metal and Hardcore bands that eventually led him into the production world. Drawing influences from both Dubstep and Trap genres, VENON continues to deliver heavy bass lines with soul crushing 808s, also bringing high intensity shows with lots of energy. This heavy hitter producer has developed some serious skills since becoming part of ICON Collective Production School, and demonstrates his progress every step of the way. One venue at a time, VENON will conquer his way into your thoughts and tongues, and have no intention of letting up.

BIO FOR: Nvikto
Nvikto aka Tsar of the Soviet Riddim is a 20 year old Dubstep Producer from Moscow, Russia, currently residing in Florida. Nvikto's love for dubstep and bass music in general comes from his background as a metal guitarist. Nvikto hits you with heavy basslines and brings the filthy dub to all who enjoy to wear a neckbrace.

BIO FOR: Flakzz
I'm 20 years old. Making music since may 2015 because i was inspired by Dubloadz.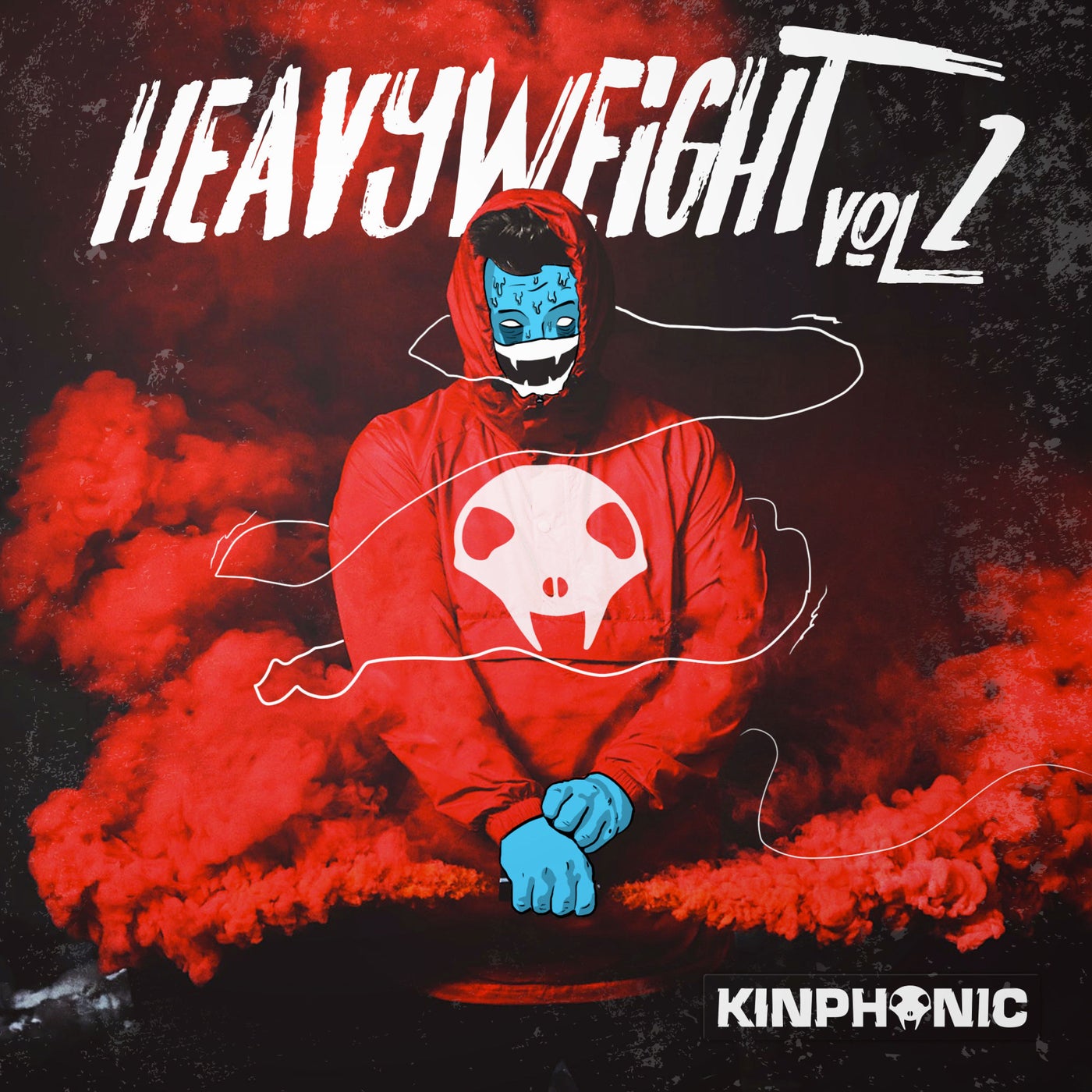 Release
Heavyweight Vol.2
Various Artists

Release Date

2018-05-30

Label

Kinphonic

Catalog

KIN016