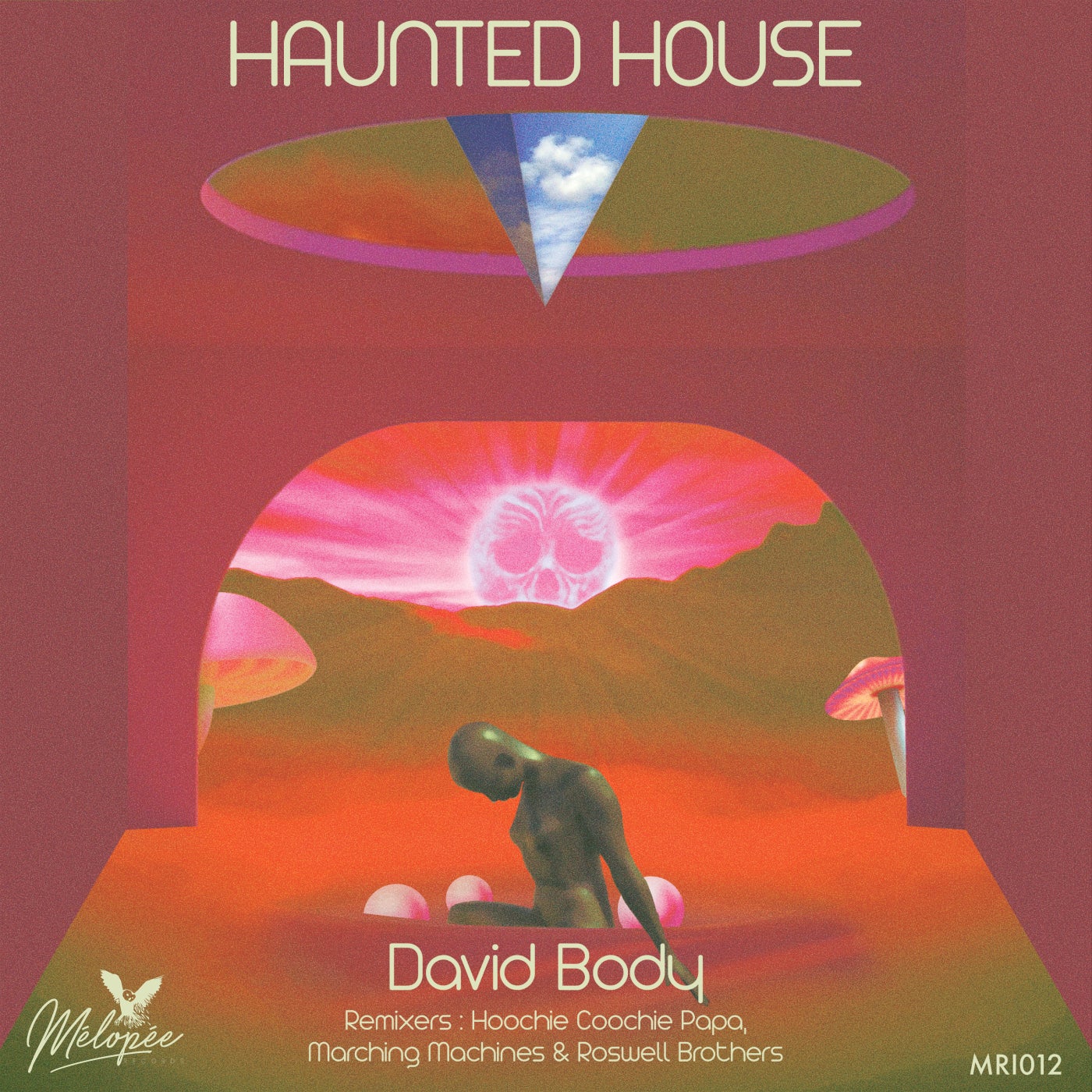 Hype
After his recent release on the amazing label Exploited, David Body is back !!!
And he brings with him two powerful Italo House gems !

"Haunted House" is a perfect rollin' track. As always, David proves his sense of the dancefloor with a track for the peak time. Keeping the italo vibes, he delights an uncompromising piece, dancing, efficient.
Come on !

Although slightly calmer, the title "Salt Swing" still keeps a dancefloor spirit. The piece is carried by a perfect piano riff, enhanced by a beautiful Italian spirit. Smile on your lips, the party continues !

We are happy to welcome again Hoochie Coochie Papa. This time for a remix.
Clesley slow down the original track "Haunted House" and adds a more rock, darker side.

The Mexican Roswell Brothers are also back. After releasing their superb Kim Wilde edit, they deliver a cogent remix of "Salt Swing" inspired by Rock and Trance. The masked man perfectly bring a darker touch to the original.

To close the release, we are happy to welcome the Belgian duet Marching Machines.
They clearly transform "Salt Swing" into a melodic and cosmic techno banger. An acid, high and futuristic trip !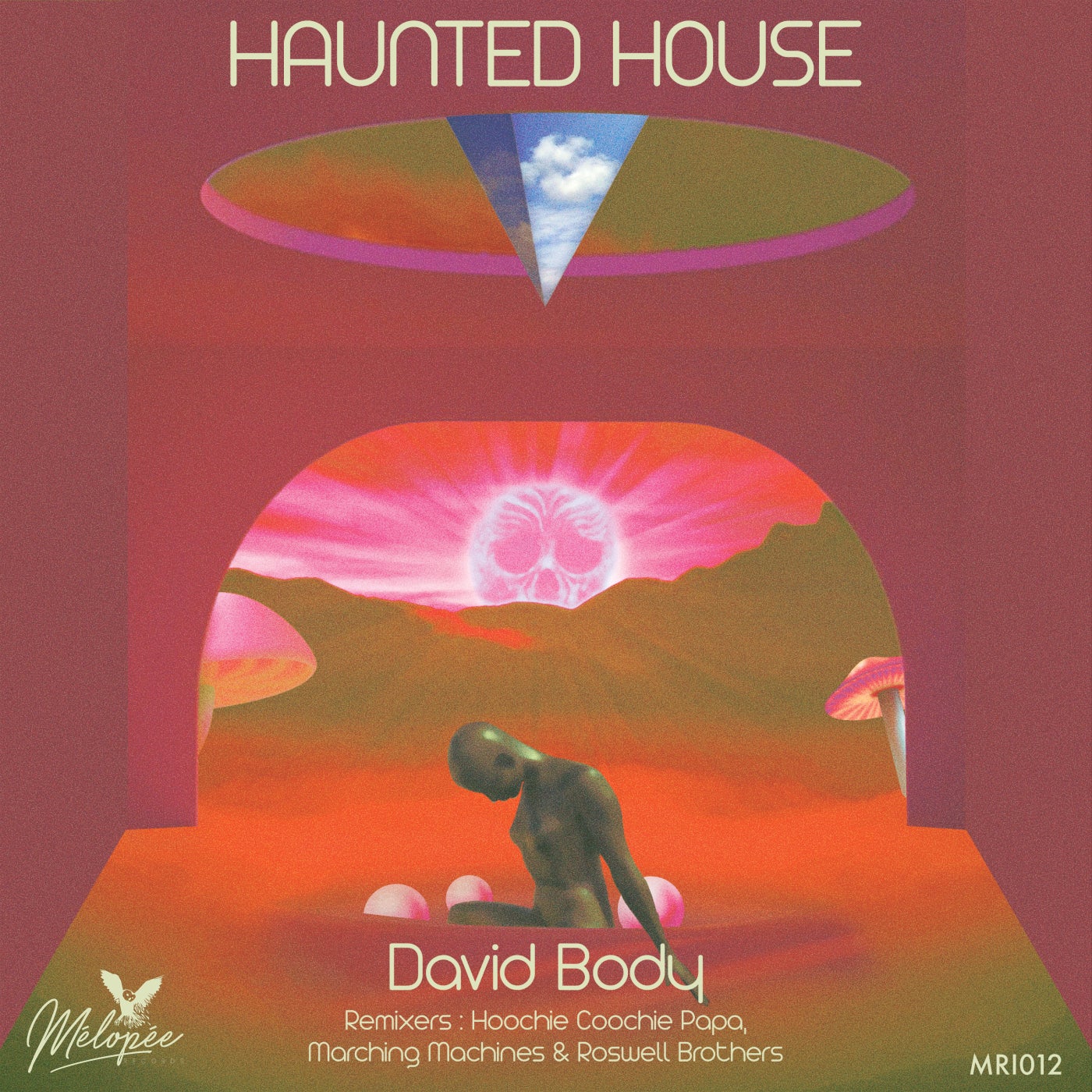 Hype
Release
Haunted House