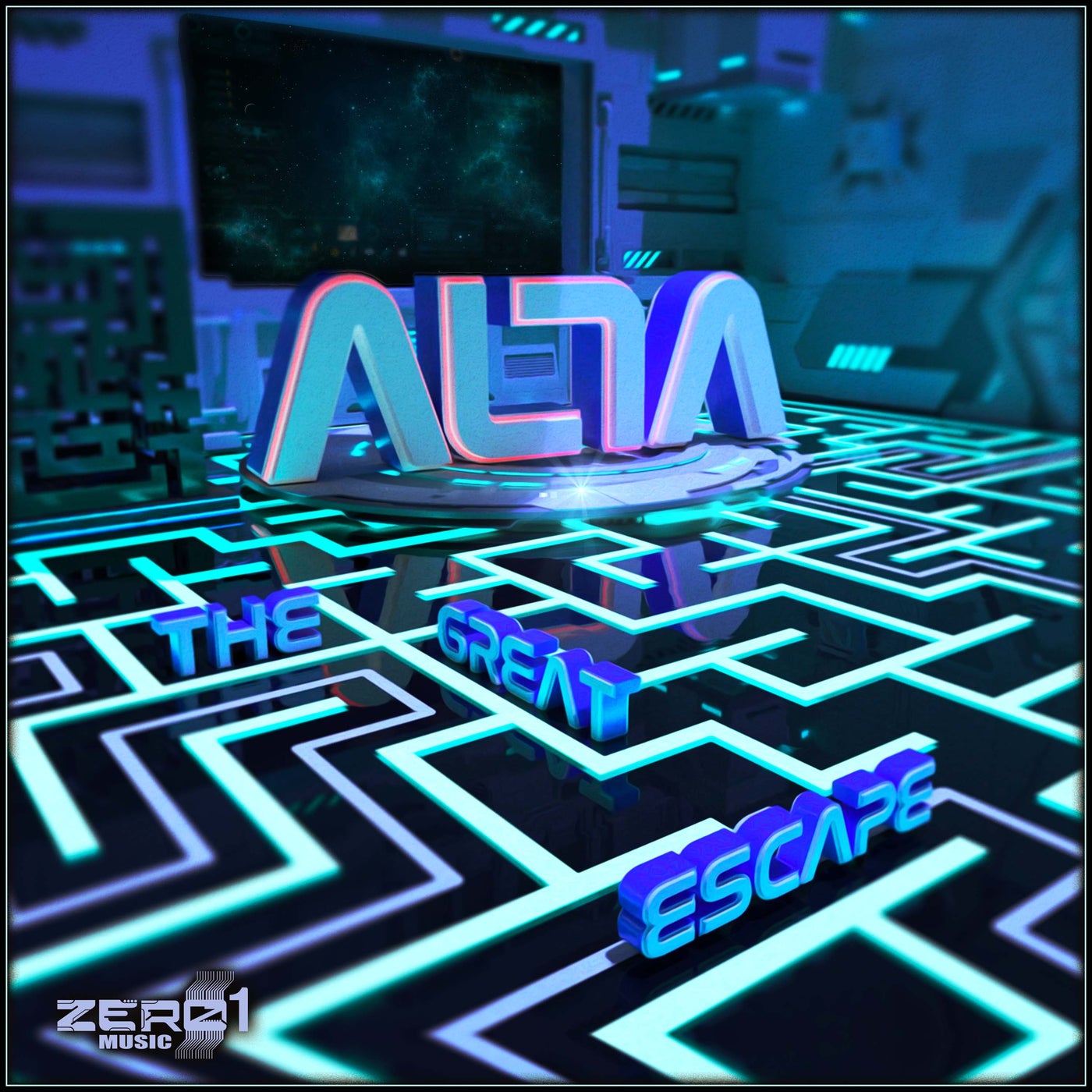 ALTA - The Great Escape

From the depths of Worcestershire Al has been making psytrance since the '00's. This debut album marks a change in direction for an artist that has always broadened the boundaries of the world of psychedelic dance music.
It's safe to say that no-one sounds like ALTA. The style and philosophy of his music always shines through. As unique as Mt. Fuji, and with a bigger baseline, Al's combination of intense psychedelia and an innate musical skill honed over years and years of work in the studio makes this album sound truly unique.
It's Zero1 artist-heavy, with tracks written with Earthling,Tron, and Chromatone, as well as tracks made with his good friends Asimilon, Nirmal, Dick Trevor, M-theory and Samadhi. Al has squeezed 4 solo tracks in on top of a remix of the psytrance classic by Cosmosis 'Weird,Sick and Twisted'
This is the future sound of the daylight psy-trance.