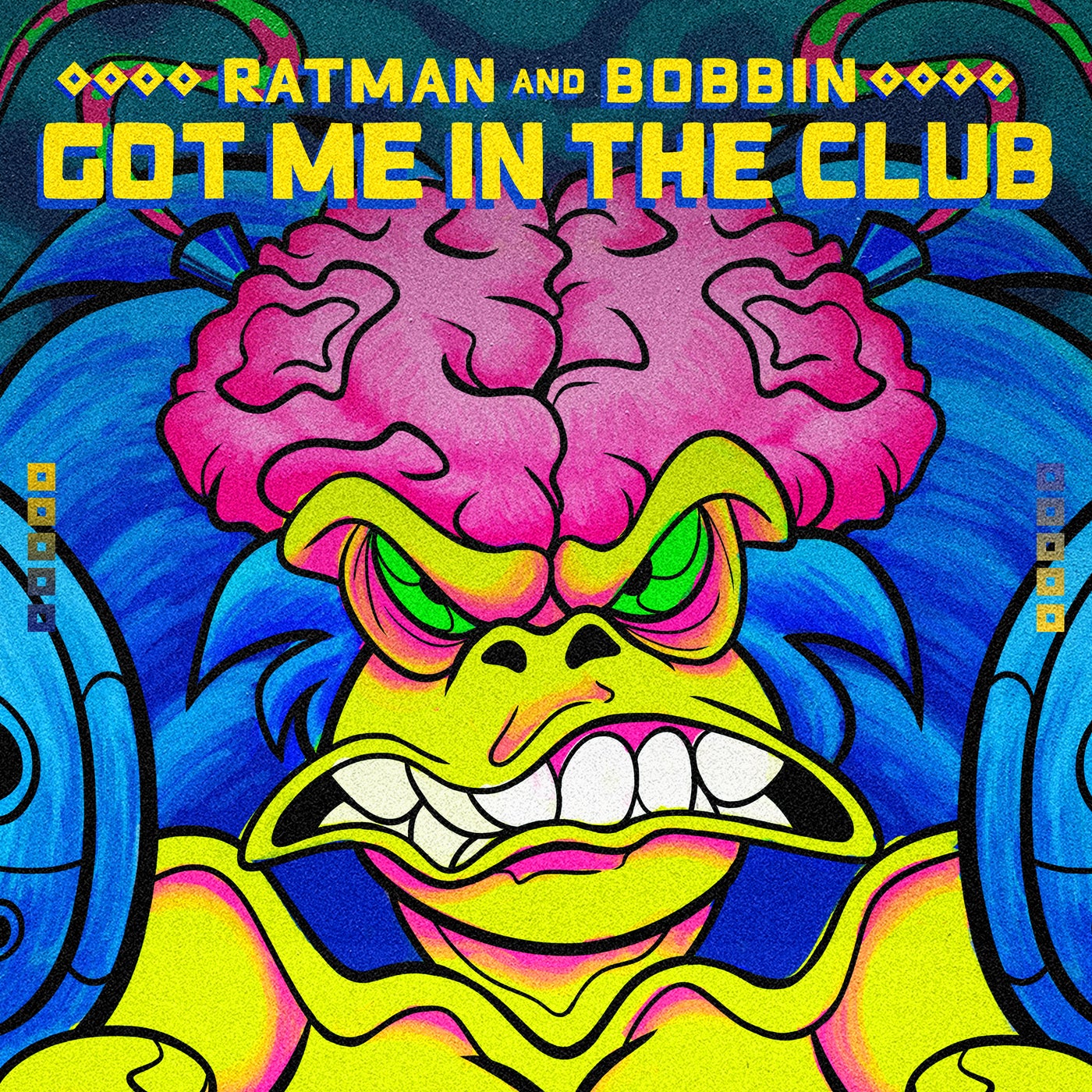 Do we have a big one for you guys! A package with a great, chunky original track from the West Coast of Canada and then smashed out of the park by this geezer from the South Coast of Tasmania. What more do you want?

This track has been in the pipeline for a while, and we are super stoked to be finally releasing it. 'Got Me In The Club' is a clear-cut, no-nonsense, true House Of Hustle record. A tough beat and bass combo, cool vocals and quirky, fun ideas keep rolling throughout the song.

ZIOS flipped the track and injected a healthy dose of groove into the mix, and we loved it from the first time we heard it. All in all, a ten outta ten package for us (insert raunchy joke here). We sincerely hope you feel the same way!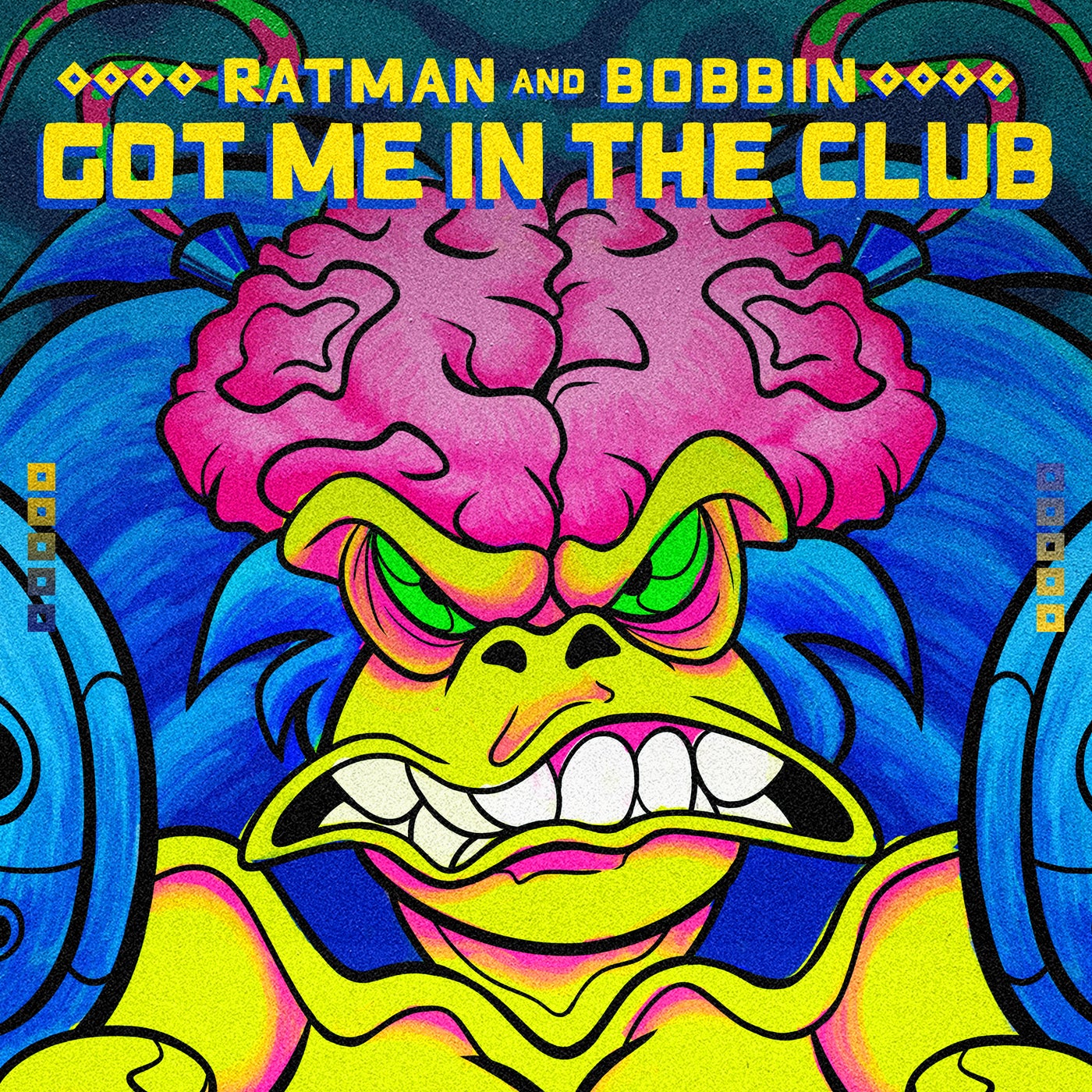 Release
Got Me In The Club