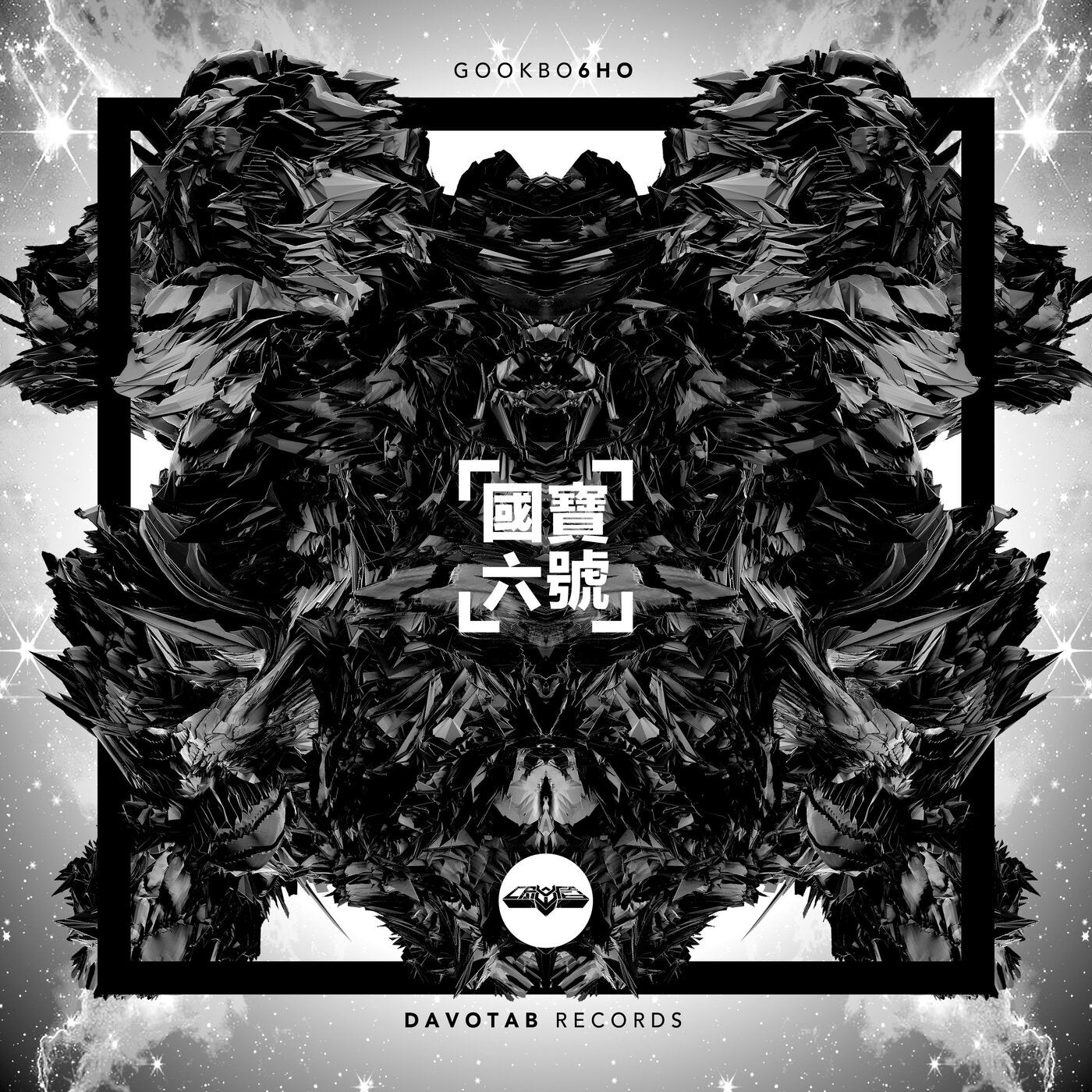 Hype
Release Date

2022-12-01

Label

Davotab

Catalog

GBH006
The number 6 has a special meaning. There are only 1 more than 5, but it's a step towards 10, and it means we've already done half of it. 'Gookbo', which is prepared and released every year at davotab, is the 6th album this year. We have been releasing steadily for 6 years, and we are moving towards the 10th anniversary release.

This album, which contains a diverse musical spectrum of 11 songs, sheds light on the current dance music scene in a variety of ways, from indie dance to driving techno. Even as a label, they accepted musical changes and tried to compose a track that was emotional and melodic but did not miss the essence of dance music.

From producers who consistently showcase music through 'Gookbo' to producers who are newly named this time, we hope that this album will be your new musical discovery through this album, which contains attempts and completions that show the changes and future of Davotab in 2022.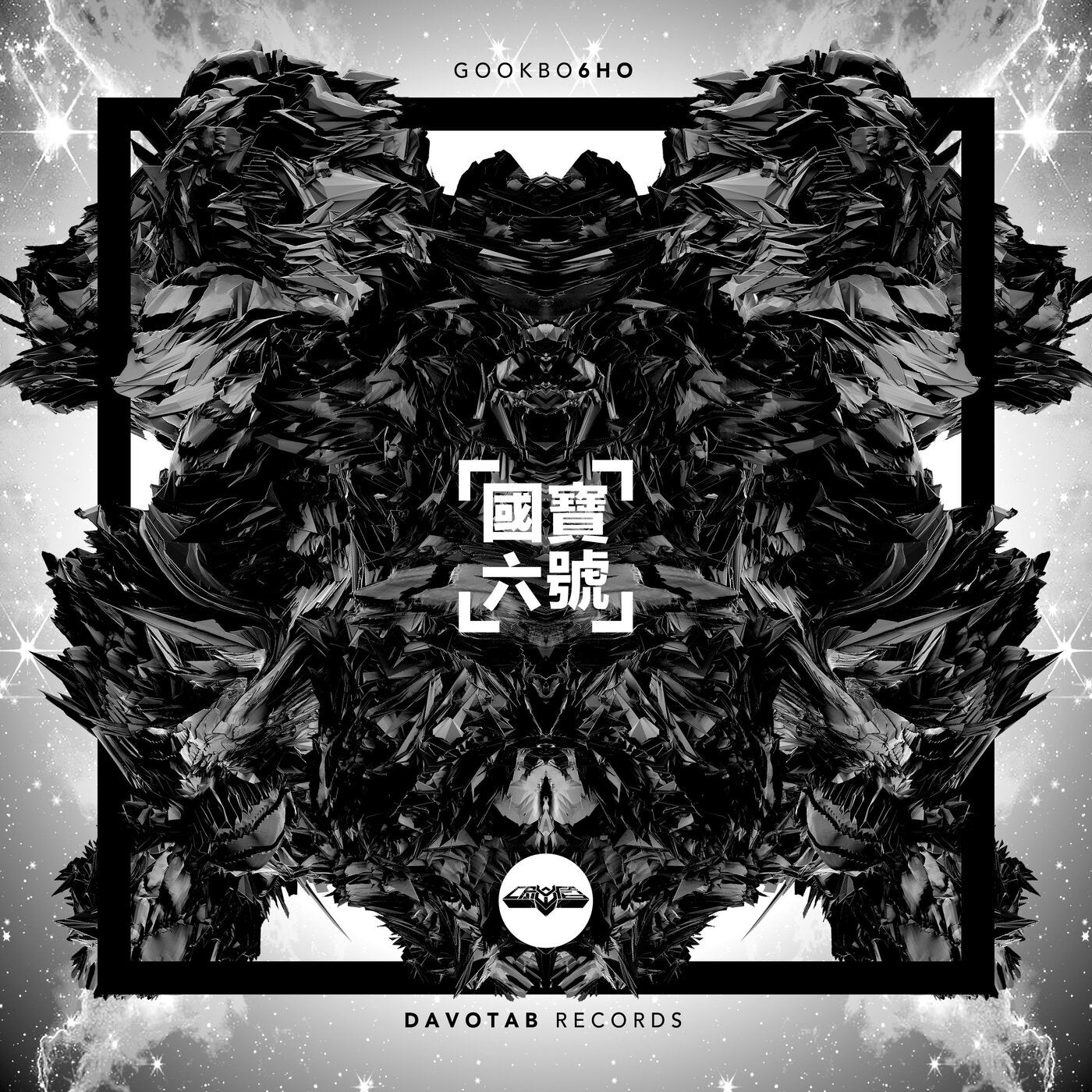 Hype
Release
Gookbo 6Ho
Various Artists

Release Date

2022-12-01

Label

Davotab

Catalog

GBH006