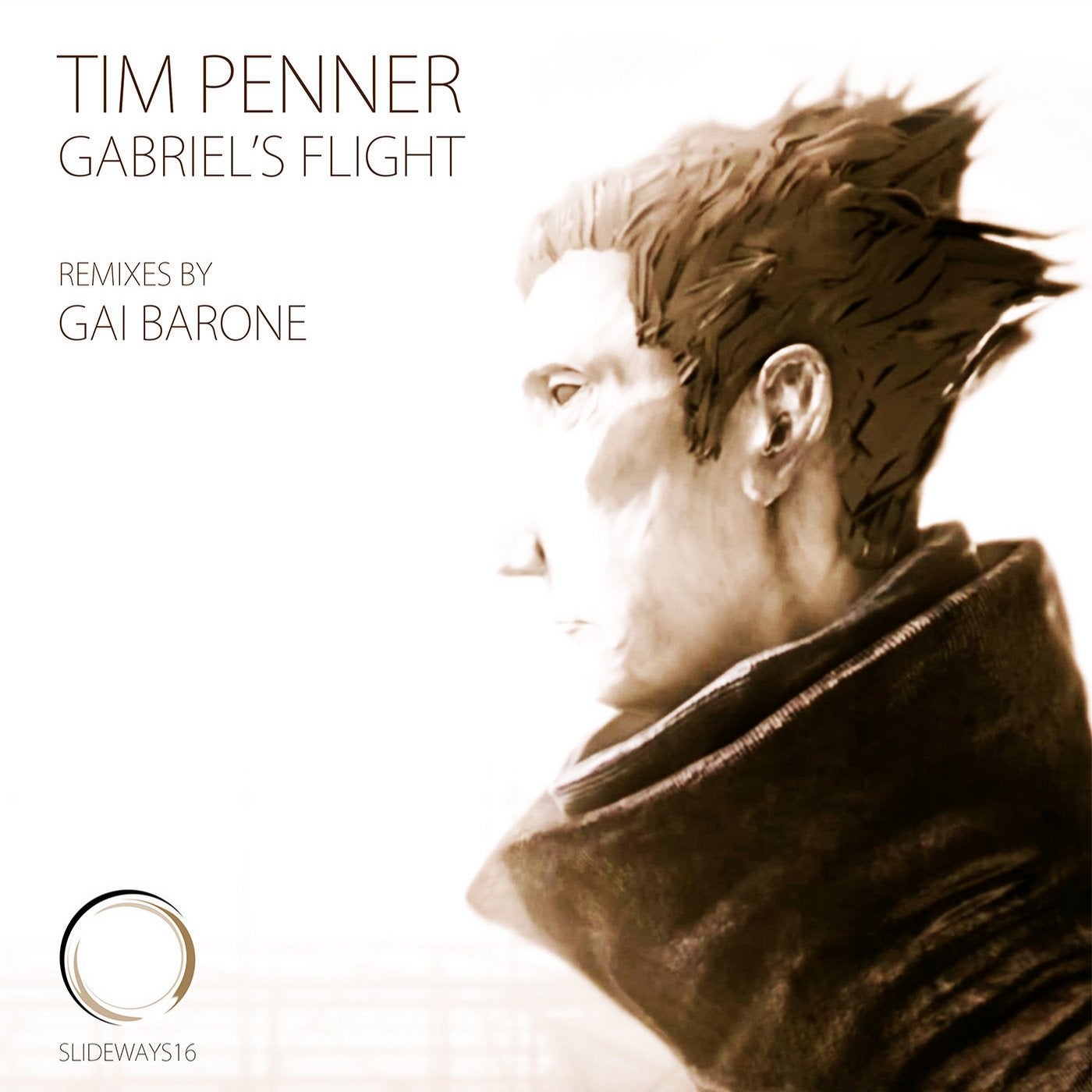 Release Date

2016-11-21

Label

Slideways

Catalog

SLIDEWAYS16
The question of life and death weighs heavily on our hearts and minds. After all, we are only human. The actions we take and the choices we make are all relative to the value we put on life itself. Our journey through age will have us asking universal questions that can be answered only when we look inside to our own purpose.

However, sometimes there are those that are given no choice in their quest for life. Gabriel was a soul that entered our lives for a brief period of time. He was precious and pure and gave us all he had to give. In the end, as we searched inward for answers to life's cruel twist of fate, we were left with only the most simple answers; Love one another, help one another, be kind, and value every single second you have.

Tim Penner's 'Gabriel's Flight' depicts three chapters of this story. As it begins, a simple heartbeat leads us from the darkness into abstract soundscapes which carries us through intense orchestral trills. From the heartbeat awakens the slow ticking of time. Silence. Breath. Life is still… and then continues with a soft pulsing nudge underneath a simple organic percussion and kick. As the song progresses, we're approached with the long drawn out horns of struggle as we pace along on our journey. Then, as cosmic sounds mesh again with our orchestra, we're reminded again of the simple heartbeat where we began and another intense crescendo into a simple, yet intense, build. Then a strong, piercing synth takes us into flight. Harmonies and accent melodies give wings and let go of the darkness of life.

To compliment the 'Original' and 'Club Mix' Slideways is proud to bring back one of our favourite artists. Gai Barone is one of the most talented producers in the industry. His cross over style between progressive and trance is second to none, but, more than that he's able to do what very few can. His ability to capture pure emotion in his music is unlike anyone else. Knowing the story behind the song, there was no question that Gai should be the only remixer for 'Gabriel's Flight'. He gets it on a level beyond words. But, instead of one remix he gave us two of the most beautiful pieces of music that you simply have to hear to understand… and all he said was "Gabriel deserves it."

To love music is to love life.

Celebrate Gabriel's knowing that his heartbeat continues with wings on his back.
Thank you for teaching us what's important in life.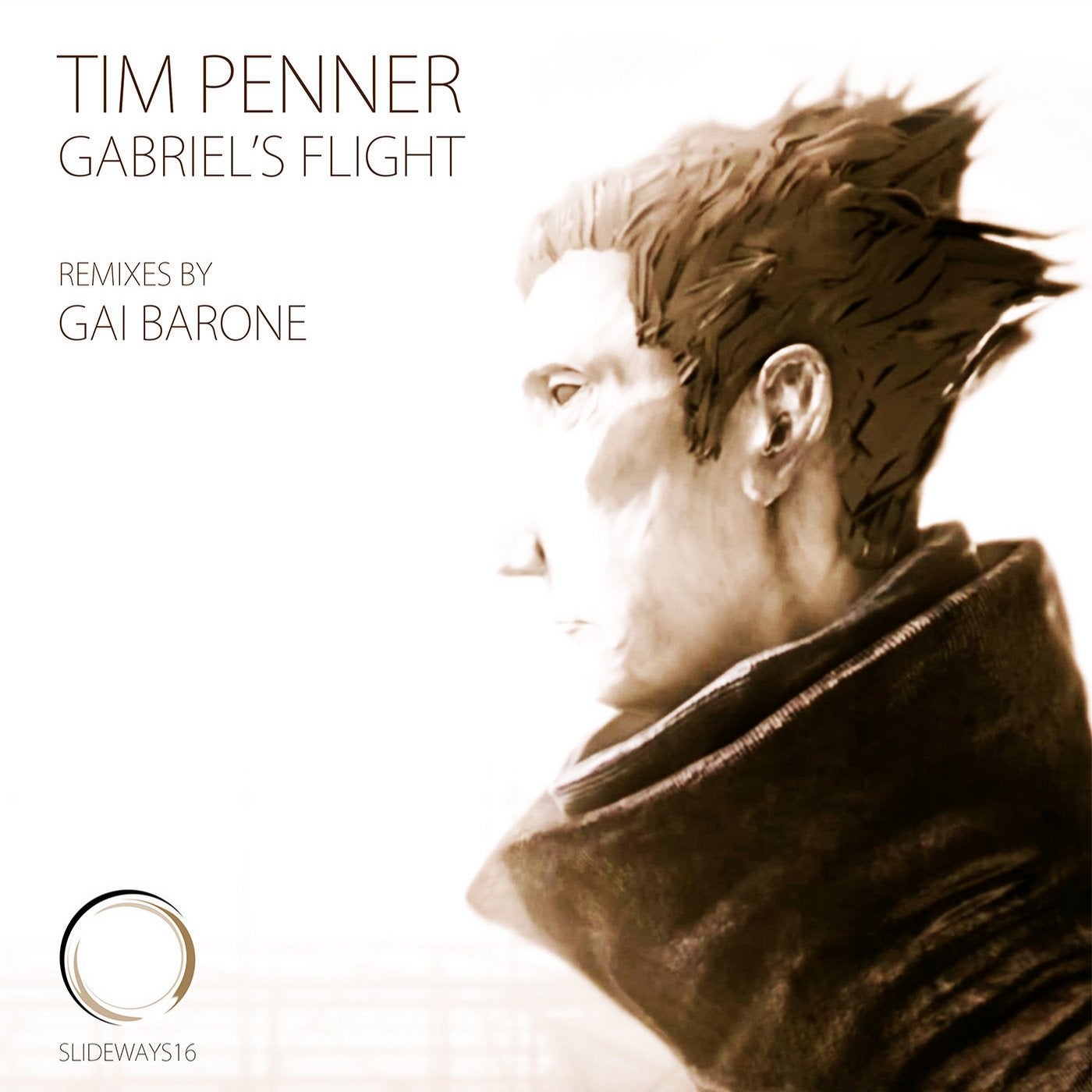 Release
Gabriel's Flight
Release Date

2016-11-21

Label

Slideways

Catalog

SLIDEWAYS16