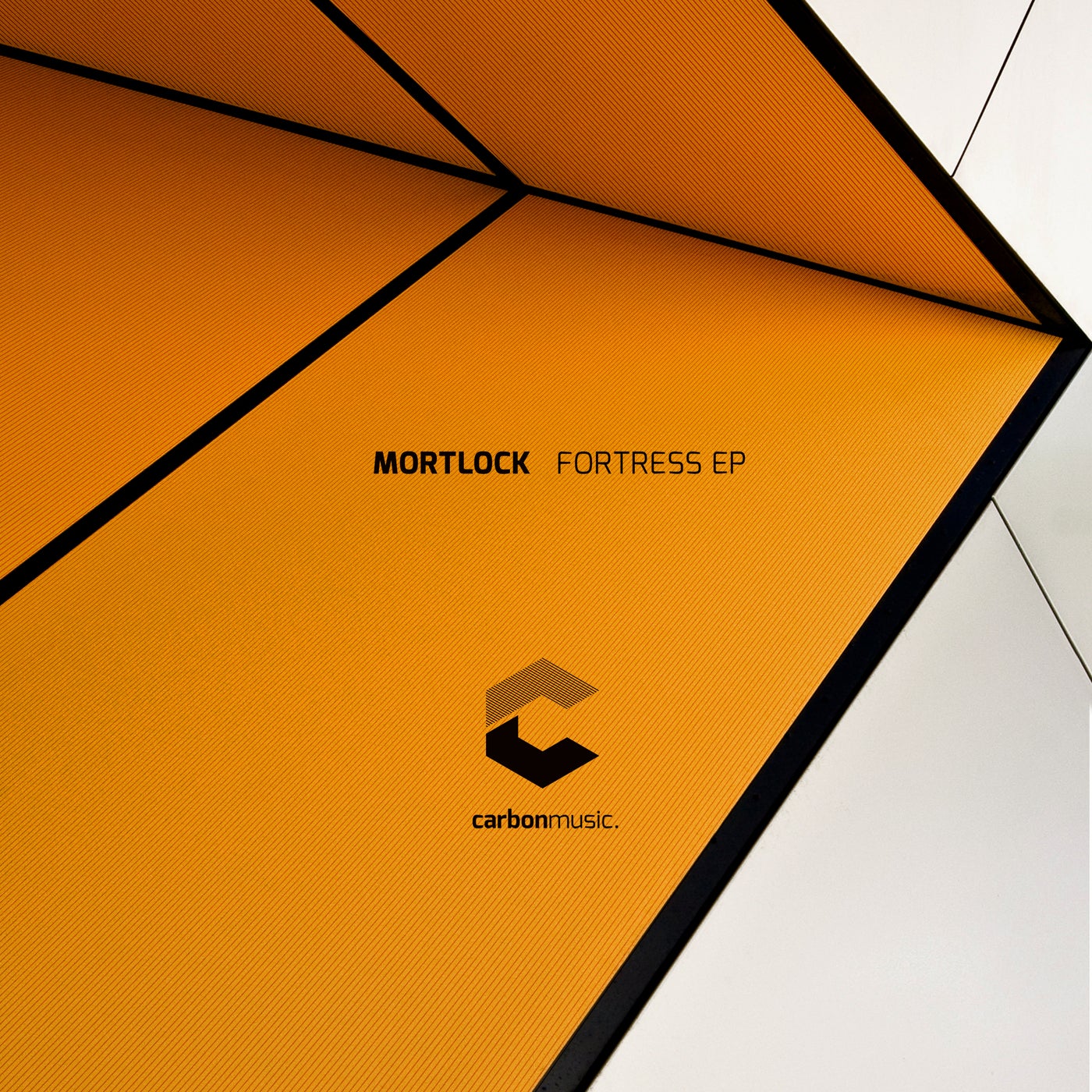 Carbon Music is pleased to introduce Mortlock and his debut release, the Fortress EP. A decade since 'Vicious Circle' last released, Mortlock is a fresh alias from a returning veteran, reasserting his craft with brand new music steeped in old soul.

Four tracks of hard-hitting warmth and effortless class, the EP has three solo tracks plus one alongside Universal Project (his former 'Siren' co-writer).

Jubei welcomes a past collaborator with a shared passion for the basic principles of the label; honest, rolling drum & bass refined to its core essential elements. Mortlock makes his presence known, with a quality first release and a natural pairing with Carbon Music.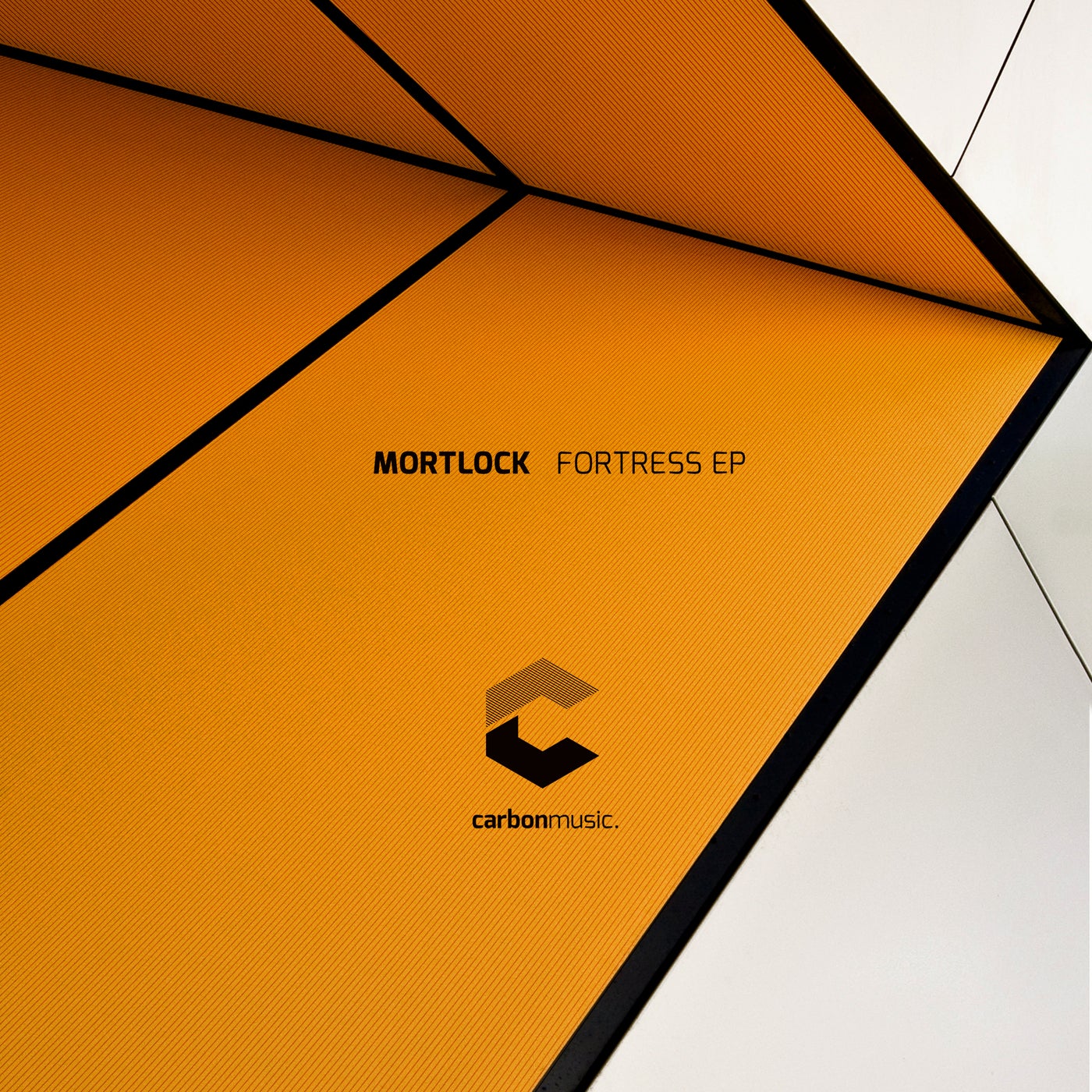 Release
Fortress EP