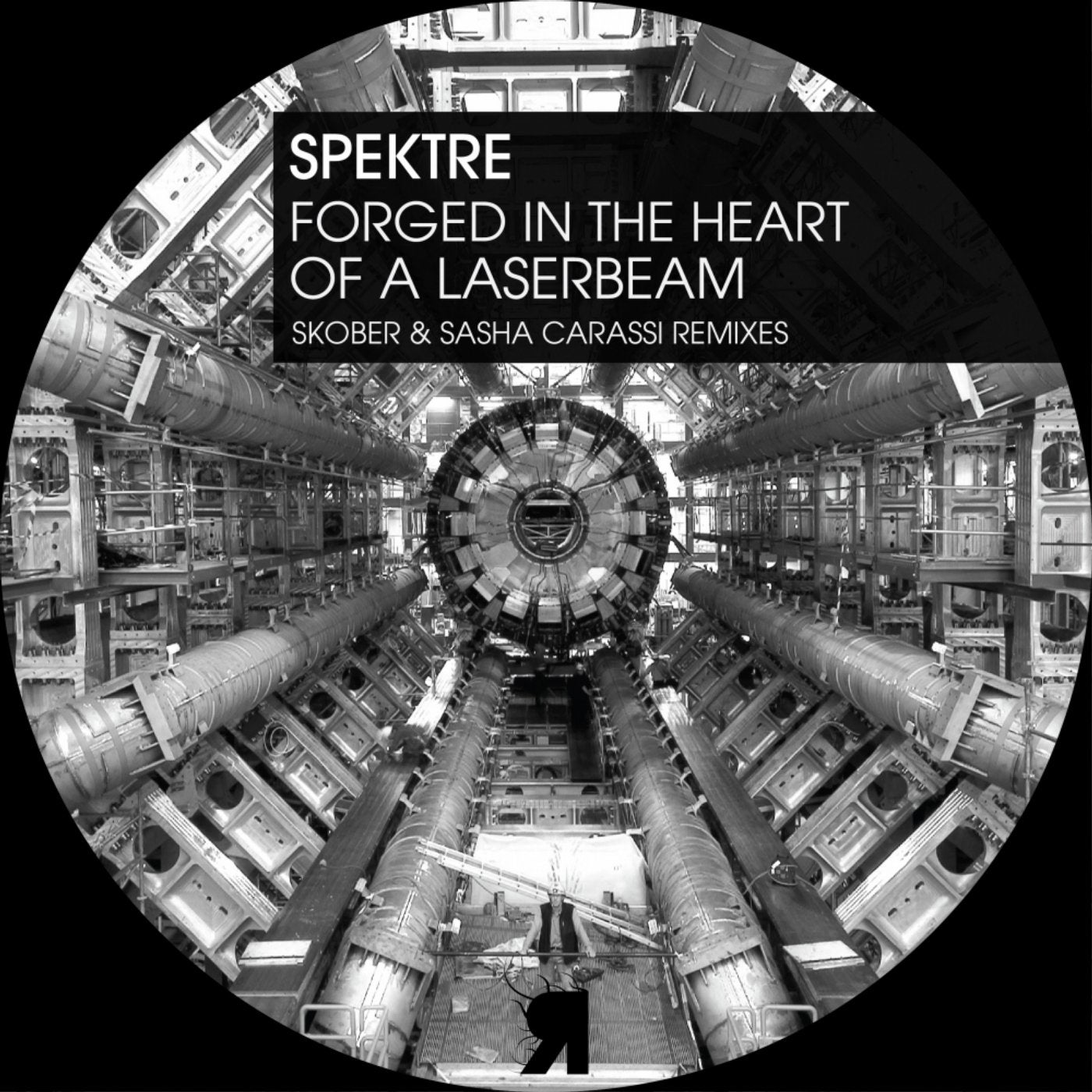 On the back of two BIG remixes, label bossmen Spektre are back with a scintillating original. "Forged in the Heart of a Laserbeam" is a sci-fi tinged, trance-infused slice of techno. An unusual, haunting synth sequence morphs and evolves through the track, being joined by epic pads and juddering, gated vocals.
The remix package comes courtesy of Skober and Sasha Carassi. Skober stays fairly true to the original with his mix, whilst cranking up the breakbeats in the drop and giving it his unmistakable spin.
Sasha Carassi strips things right back, and rebuilds a seriously cool, contemplative cut around the strings and pads.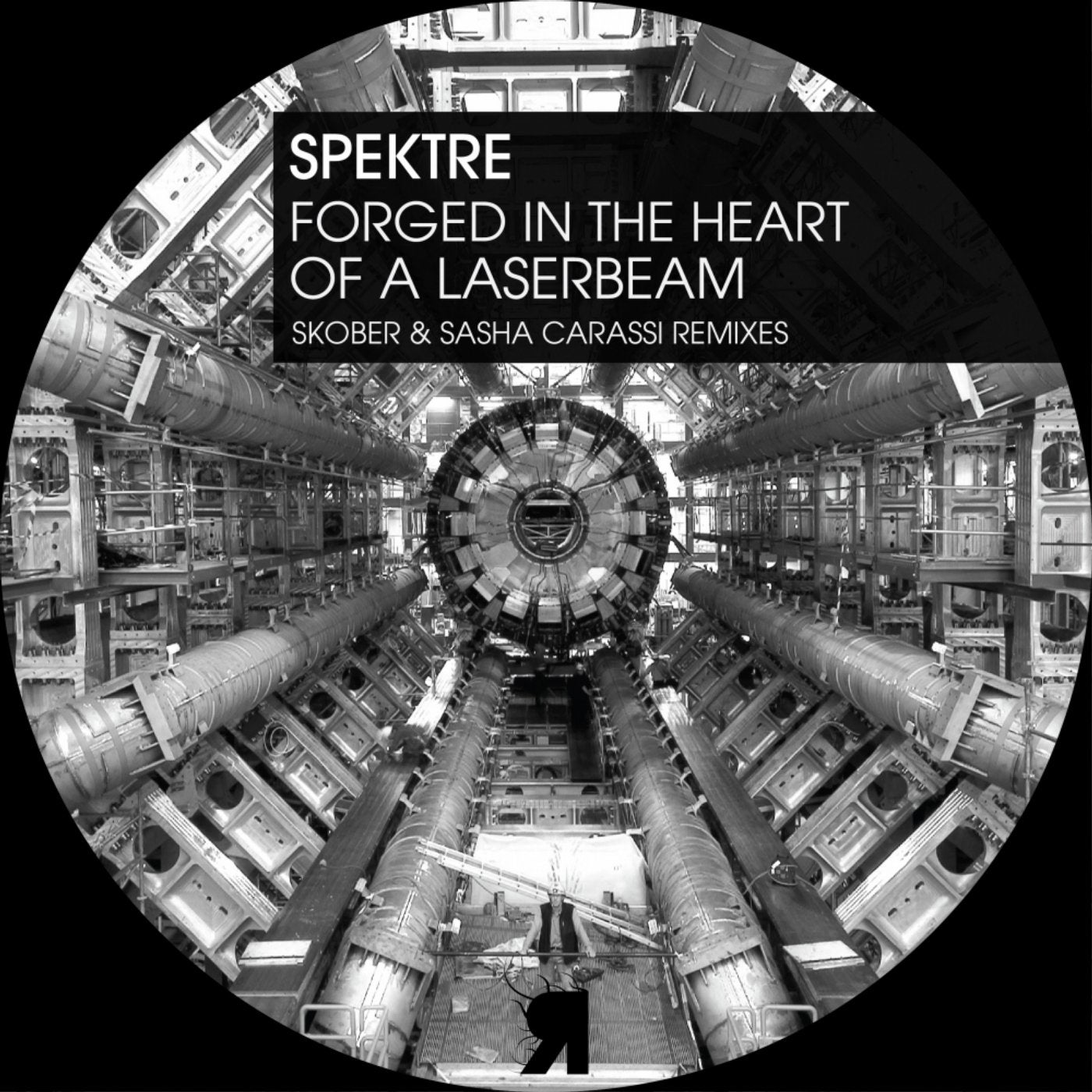 Release
Forged In The Heart of A Laserbeam