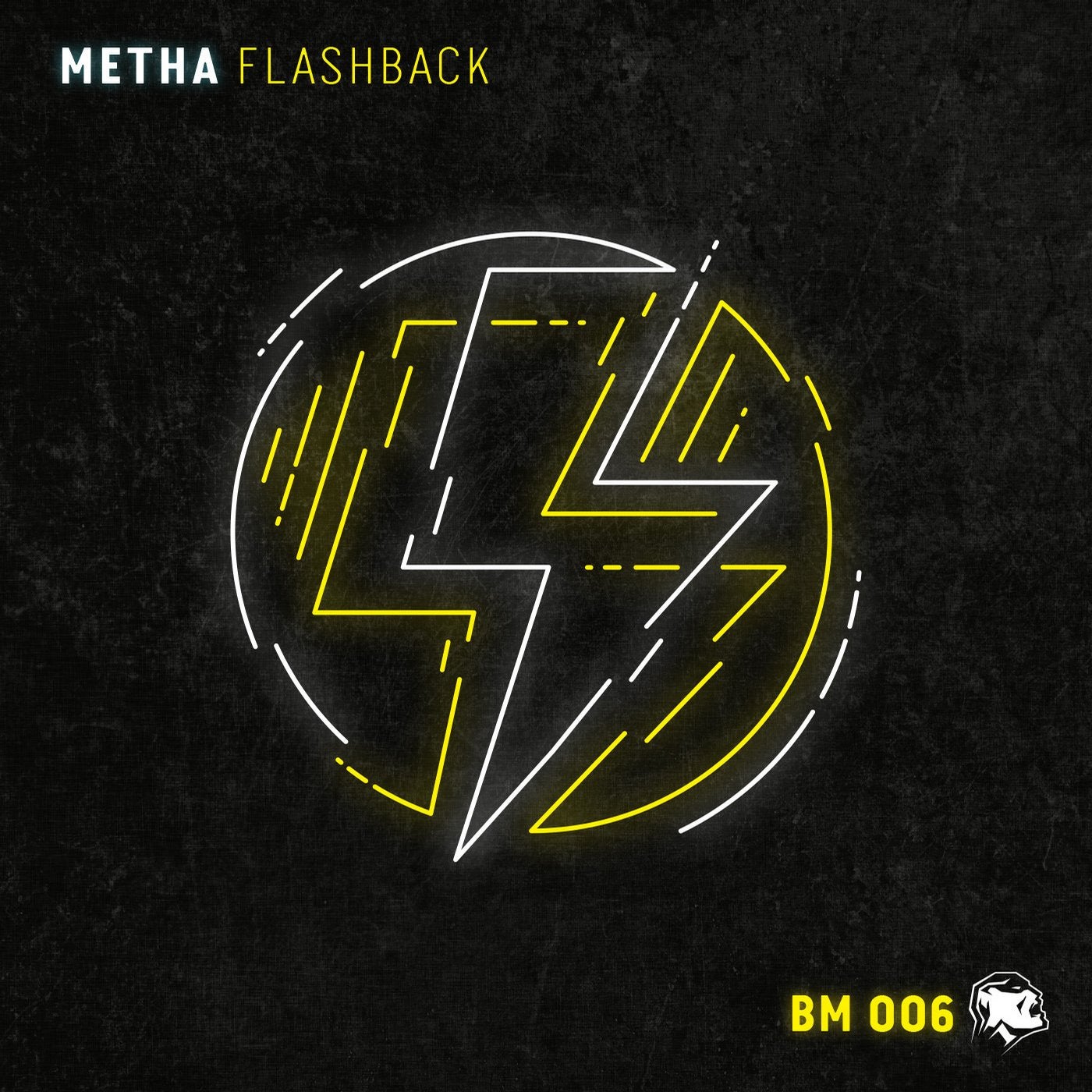 Metha's first album 'Flashback' does not only recall his long-way paths till this very point, but also presents where he is headed now. By genre, it may be categorized as something between techno and tech-funk, but as we know Metha and BeMassive, this has never been truly important. What really matters is the unique rebel style of the music and the producer, on which many well-known artists had an influence e.g. Elite Force aka Simon Shackleton, Meat Katie, Oliver Huntemann, Andre Winter, Evil Nine, Mike Hulme and many others. These producers listed here have all been shown on Metha's own party-series 'Bemassive' to the audience, in order to make them be a part of the music experience and be inspired, just like he was.

Some tracks of the album have already been released as single EPs, so we are truly grateful for the opportunity of releasing them on our own record and by our labeling! Many of the singles were huge hits on Beatport and received positive reviews on Mixmag.

The breakbeat songs reveal Metha's sounding between 2011-'14, while the techno ones such as Come Home My Little Yeti, Crash, Alfa were created at the end of 2014, showing the way he is currently on.

This is also the reason why Alfa is the last song on the release. Further uniqueness of the album are the two bonus tracks: Flack Su created an outstanding remix for Metha after many years of retirement as a kind of step to reappear. Besides that, Yreane's Massive remix will also make a huge mark on the record. All of the tracks were remastered by Beat Tempest Studios for the album.

Special thanks go to Kid Panel, who had a great impact on Metha's path to become a music producer, Lot49, Vim Records, Kindcrime Recordings, Egothermia Records, Breaks.sk and to Meat Katie, Dylan Ryhmes and Ruiz Sierra as well.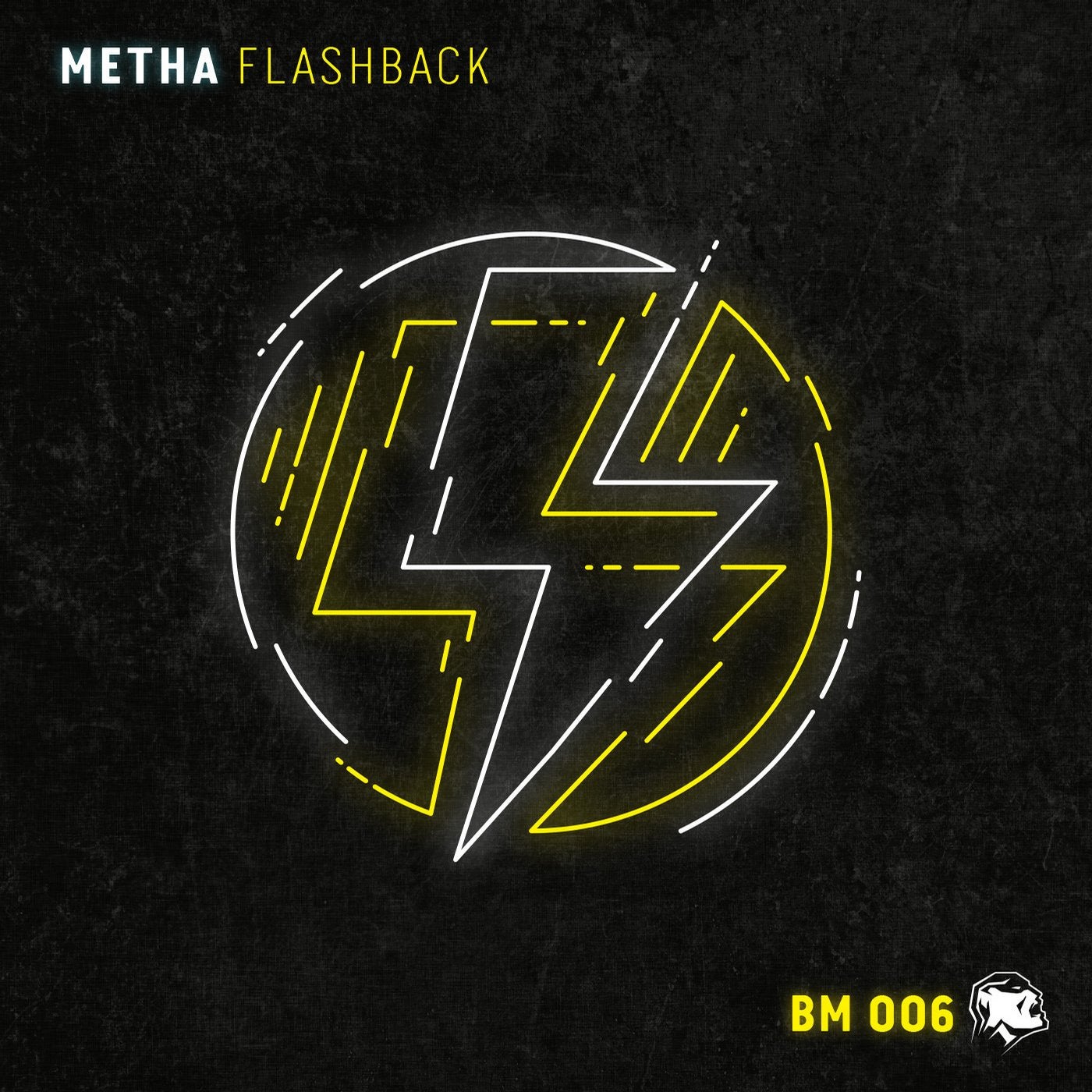 Release
Flashback