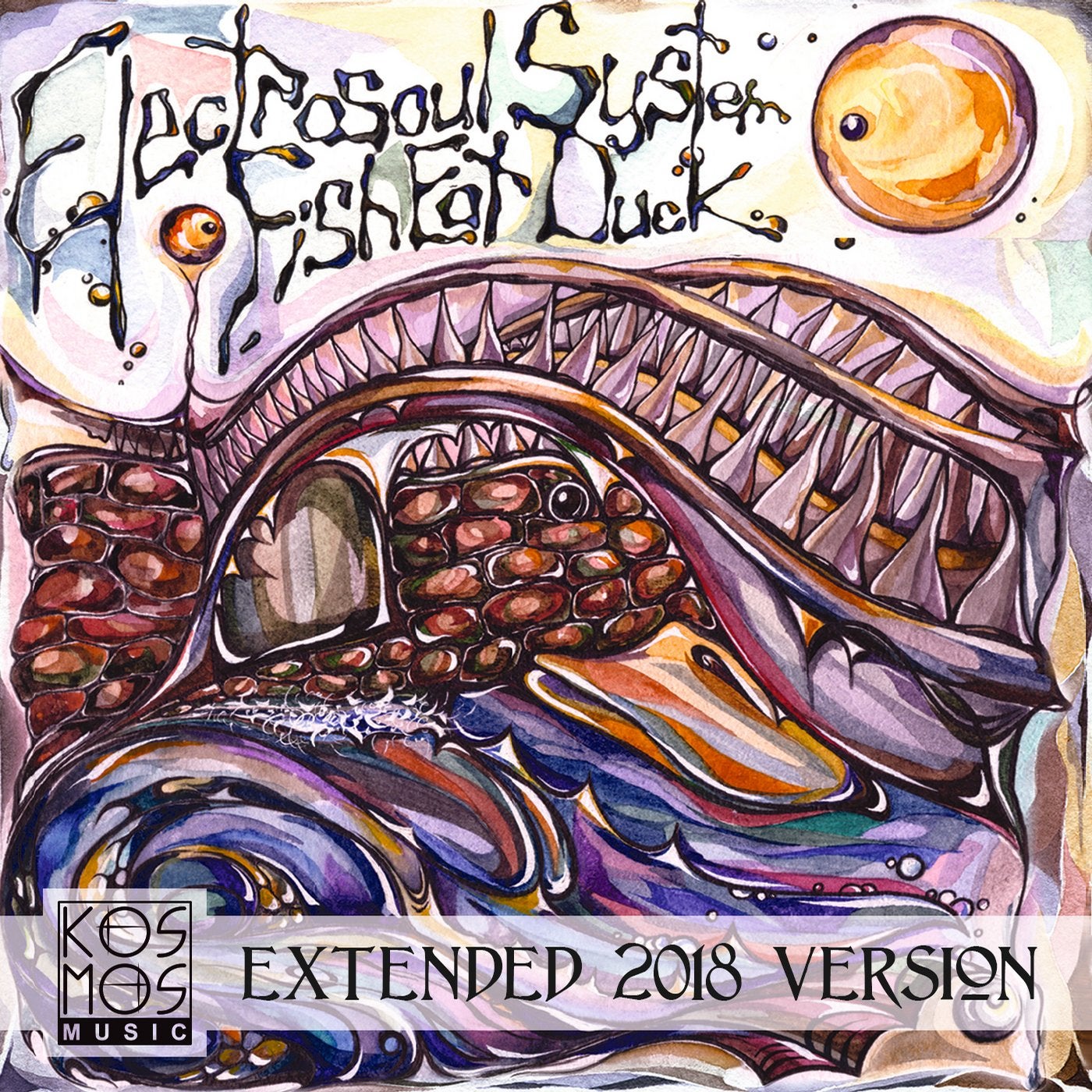 Electrosoul System "Fish Eat Duck - Extended 2018 Version"

KOS.MOS.MUSIC proudly presents an extended version of the very first album by Electrosoul System ?Fish Eat Duck?. Besides tracks from the original version of the album, the extended version includes 10 unreleased tracks, all of which were written during the ?Fish Eat Duck? composing period and are of similar sound and atmosphere.

Although the album's genre can not be defined in one word, all its tracks are united by a common perception. The storyline reveals oracular dub riddims metamorphosing into multifold breakbeat and branded drum'n'bass by Electrosoul System. The whole narration is highly musical and takes its listeners into a deep trip with multiple psychedelic destinations transmitting the audience an eastern touch, various hypnotic effects and, in patches, pure electronica - all of which are inherent elements of Electrosoul System's identity.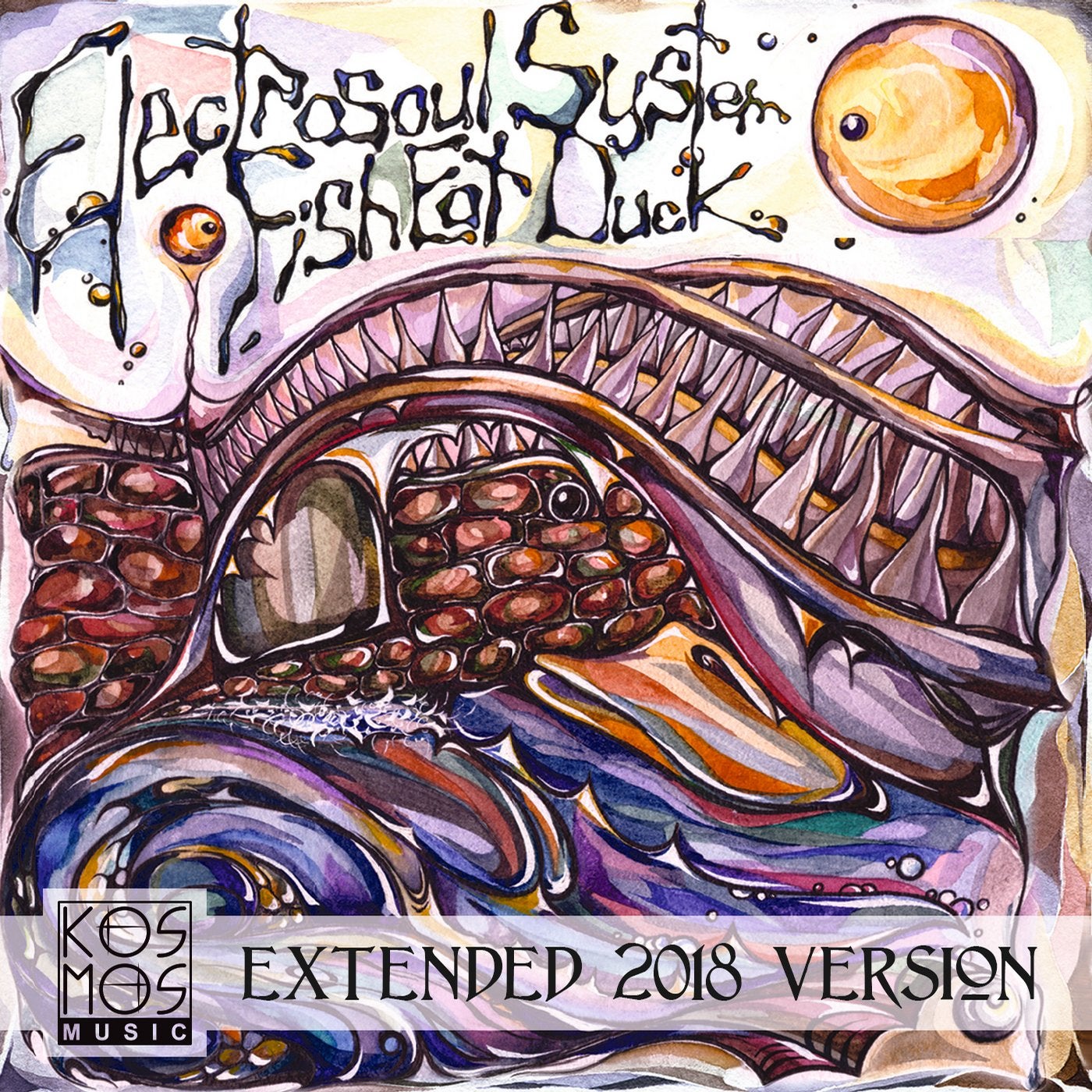 Release
Fish Eat Duck Extended 2018 Version