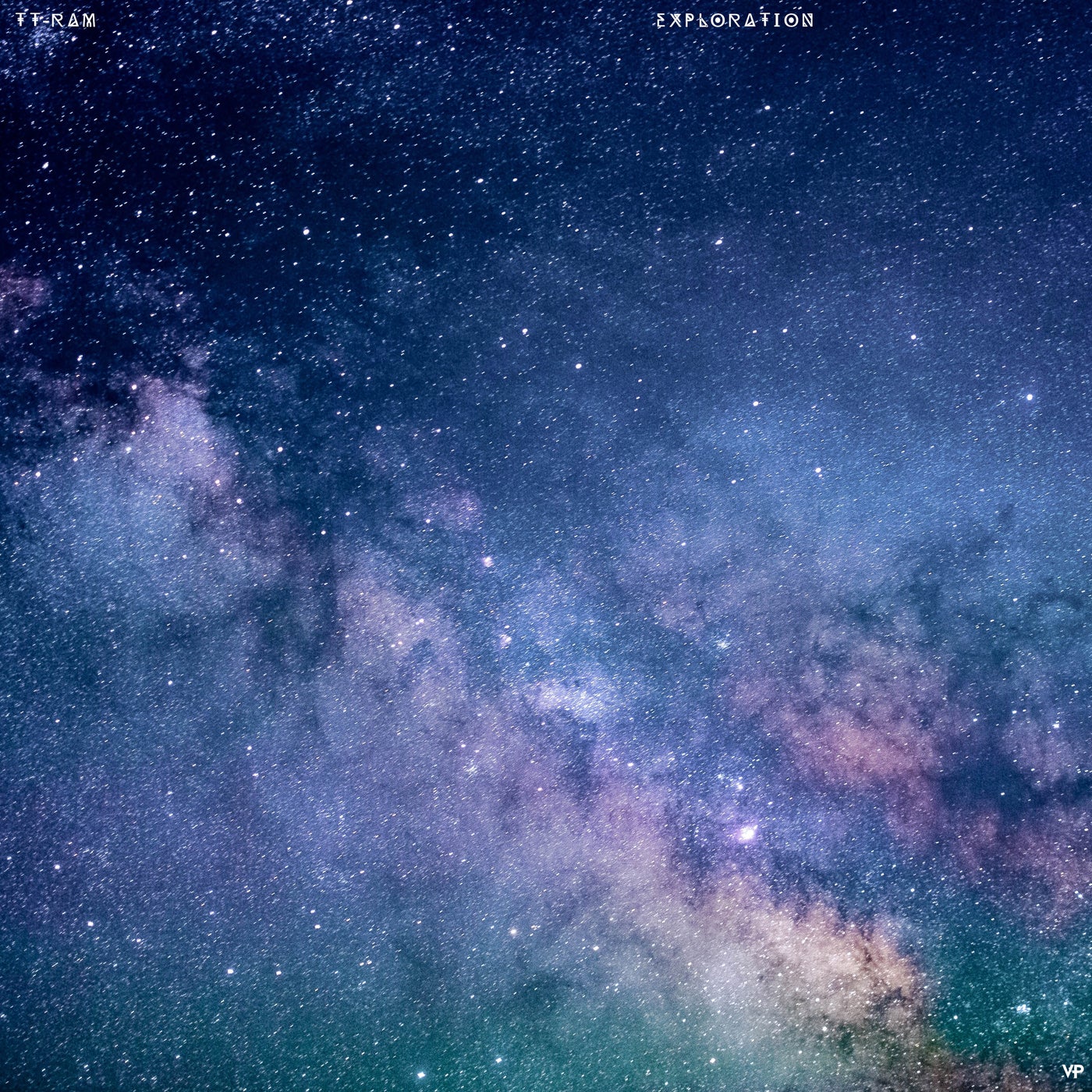 TT-ram returns with an excellent track of glitched space music from the archives of Versatile Productions.
The song was recorded in 2017 but could never be included in a TT-ram album although it served as a reference to TT-ram's evolution towards the IDM at the time.
This track talks about future space exploration but also behind the musical exploration that is the leitmotif of TT-ram.
So let yourself be taken away on an alien journey to the outer reaches of space that you will not be disappointed in.
Good listening.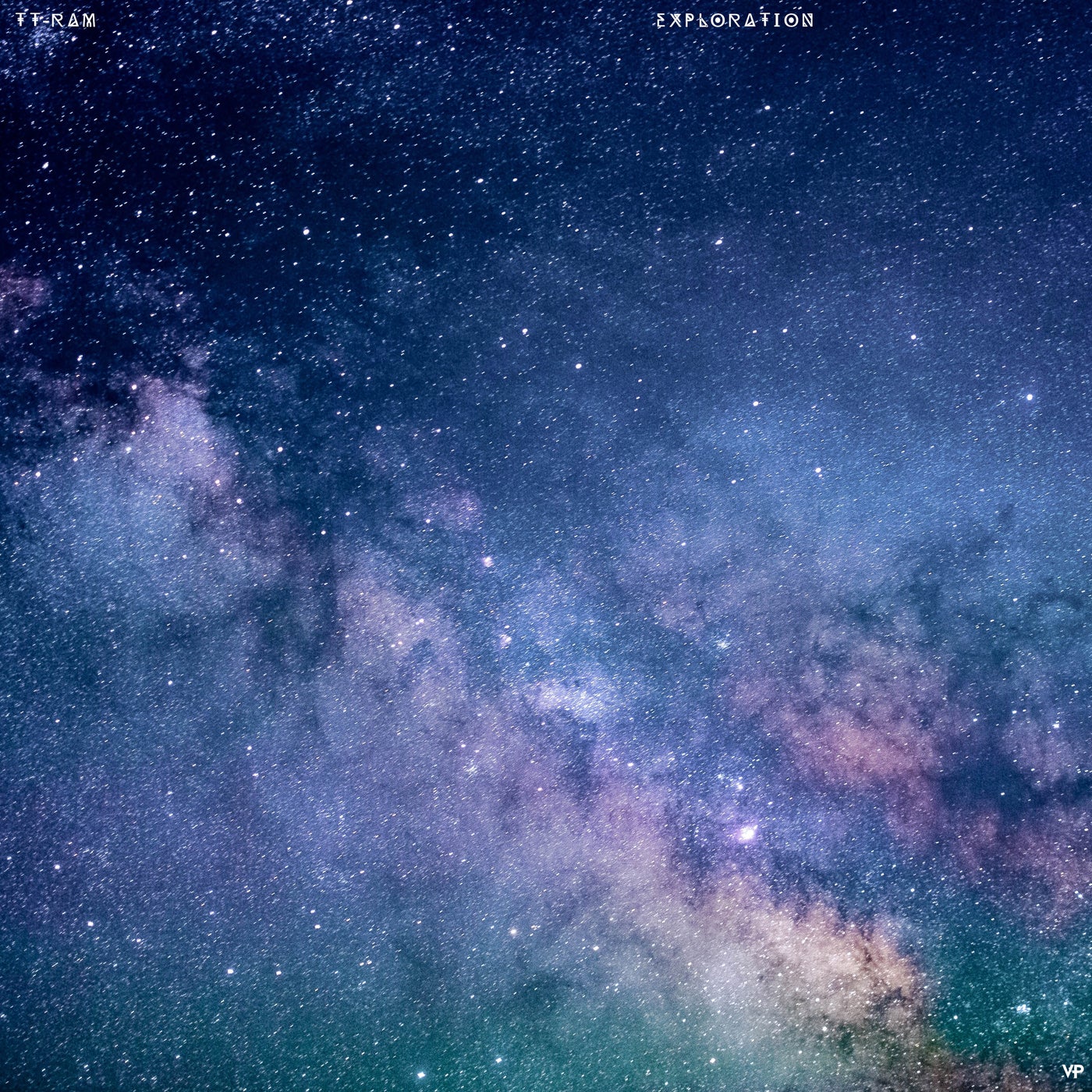 Release
Exploration