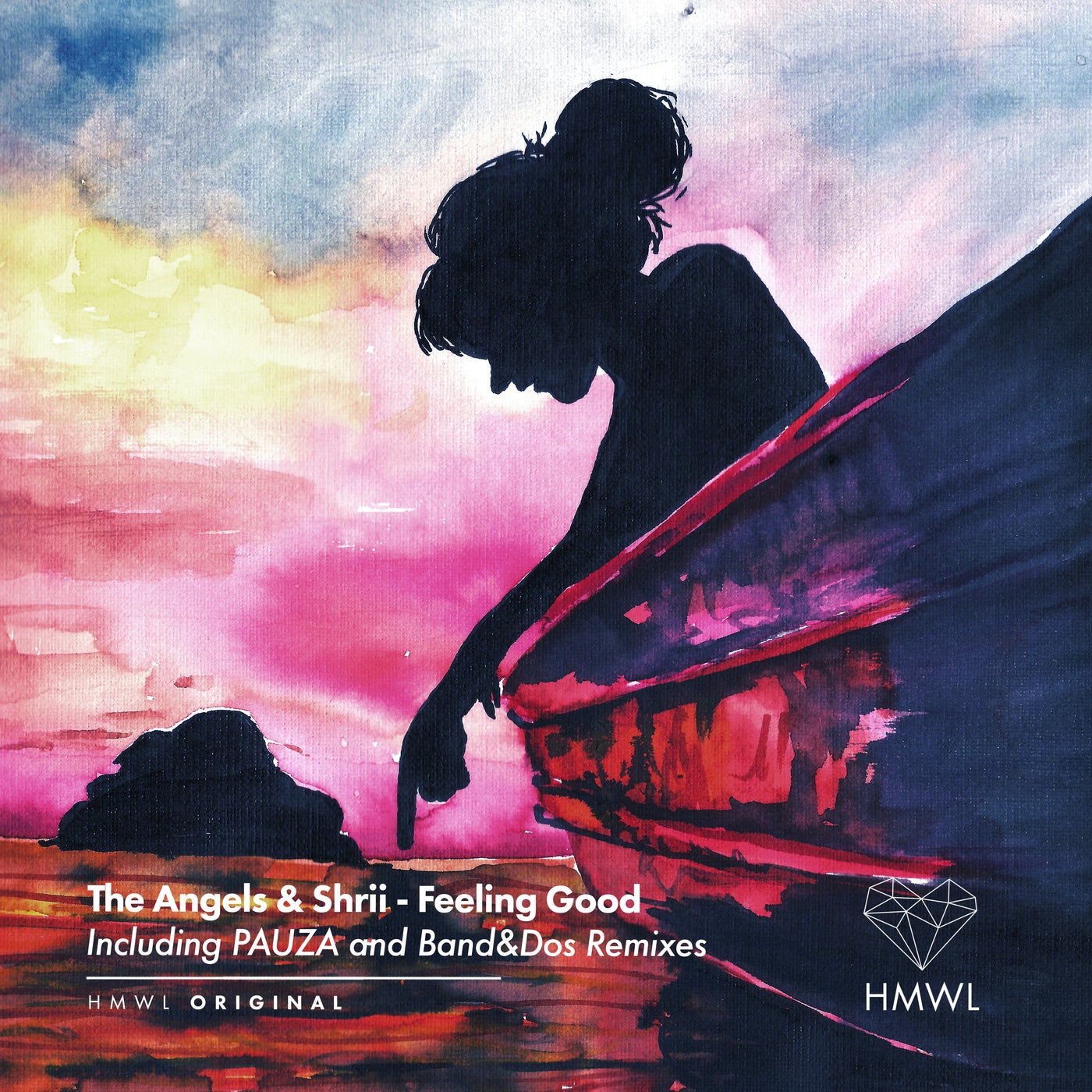 Hype
Early Support: Jamie Jones, Pablo Fierro, Jonas Rathman, Guy Mantzur, Nick Warren

Jonas Rathsman – Wicked Band&Dos Remix, thanks x
Jamie Jones – Digging This!
Nick Warren – The Original is Great

Israeli production duo The Angels will make their return to House Music With Love next month, teaming up with esteemed Indian vocalist Shrii on Feeling Good. The three-track release includes two remixes courtesy of Cuban electronic music pairing PAUZA and Venezuelan act Band&Dos.

The original sets the mood, taking the form of a softly-building slice of organic house. Shrii's incandescent vocals create fertile ground for a mid-track breakdown, before we're graced with a swinging bassline to see us through to the end. PAUZA's remix comes next, packed full of tribal-inspired percussion and shimmering hats that create a true hispanic party atmosphere, whilst Band&Dos bring things to a similarly ebullient close with another peak-time latin house re-work.

Tel Aviv-based couple The Angels are fast-becoming an established presence on the temporary dance music circuit. Their releases have been supported by some of the scene's true heavy-hitters, from Black Coffee and Solomun to Roger Sanchez and Marco Carola, gaining over 1MN digital streams in the process and topping Beatport's Afro House chart in over ten countries worldwide.

PAUZA (Zahira Sánchez and Paula Fernández) are the first first female electronic duo to hail from Havana, Cuba. From Get Physical to Anjunabeats, the pair have spread their Latin-influenced sound across the globe - gathering critical acclaim in the process. Venezuelan duo Band&Dos have taken the afro house scene by storm in recent years, making a name for themselves on labels such as Hurry Up Slowly, Go Deeva Records and REDOLENT, scoring several Beatport Top 100 chartings as a result.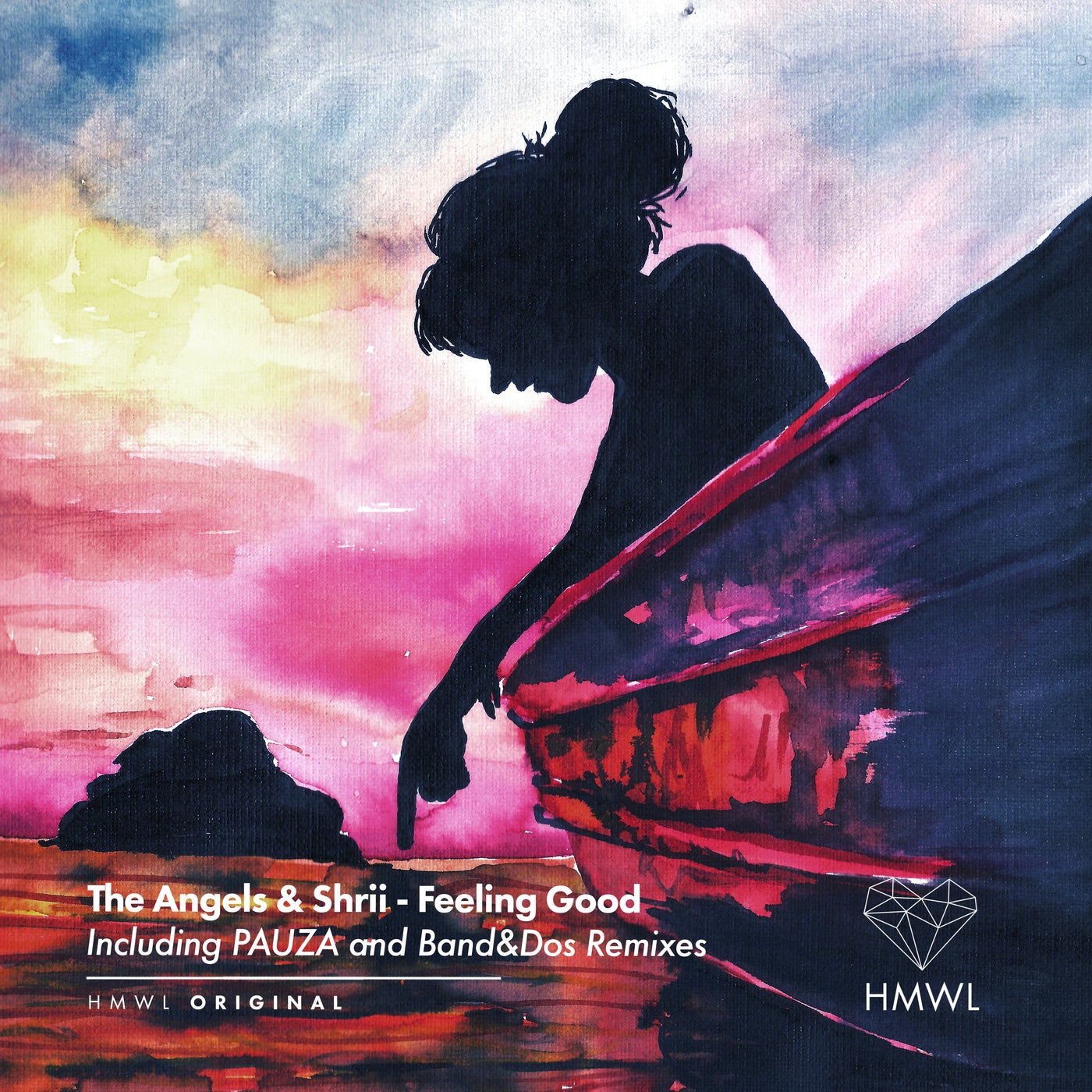 Hype
Release
Feeling Good