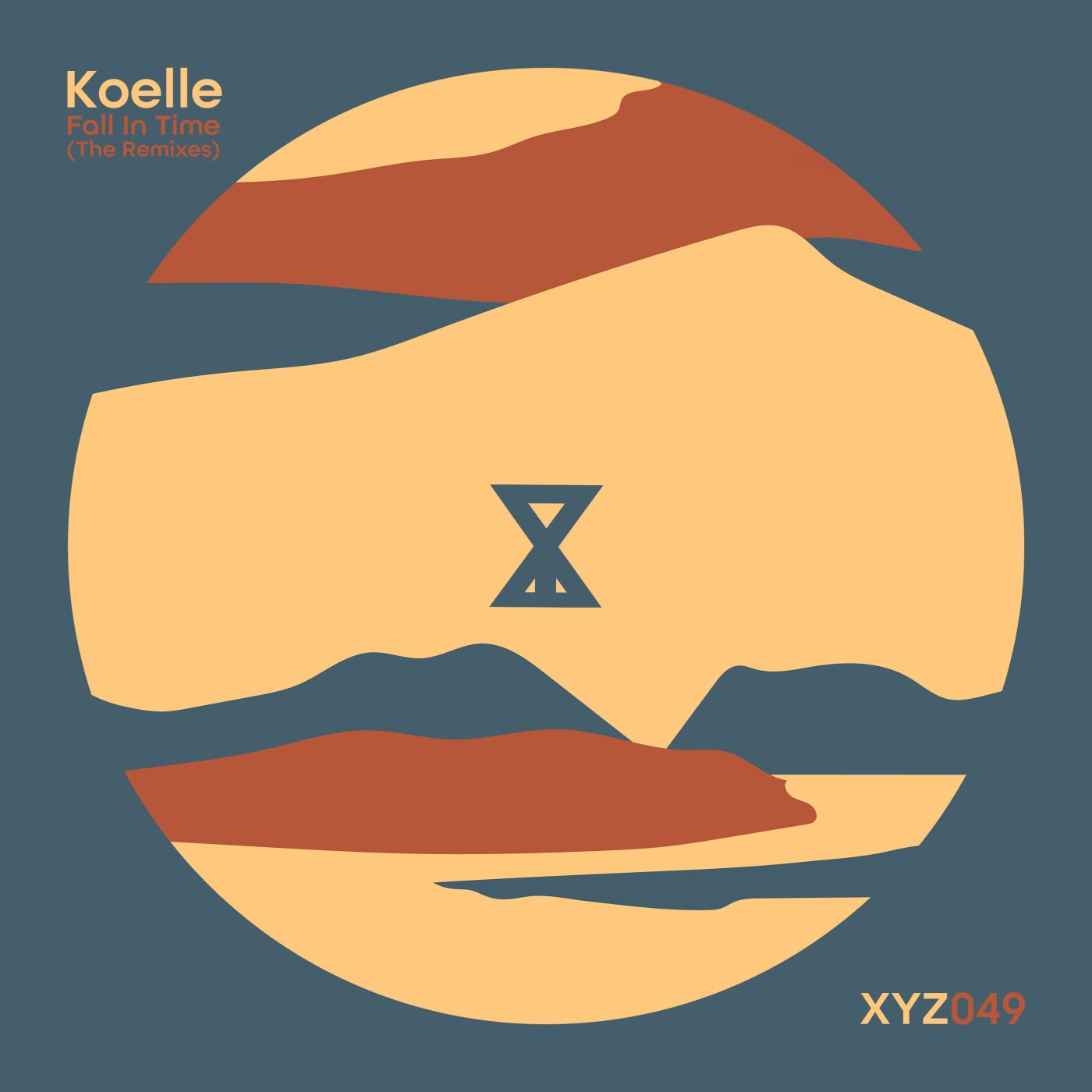 Germany's Koelle made his XYZ debut last year in alluring fashion. The classically trained musician out of Ingolstadt collected a stellar team on the Fall In Time EP, with vocalist Margret and producer Into The Ether each deeply involved throughout the release. After a raucous applause for the original material, we are thrilled to revisit the project with a riveting roster of remixers. As we dive into the new year. we happily present Fall In Time (The Remixes).

Greece's DSF is at the forefront of a surging wave of modern deep house producers, blending sounds from across the international electronic spectrum. His funk-laden Fraoula EP showcased his knack for the unexpected, and we welcome him back on remix duty as he takes on the A-side. Fall In Time harnesses the original trio's incredible brand of vocal melodic house, as Margret's soaring chops meet DSF's dreamy take on the melodics on this sublime cut.

Westseven is growing into a pillar of XYZ's output, thoroughly impressing the masses with last year's enigmatic single - Compass. The Londoner is no stranger to the scene, constantly crafting a stellar reputation throughout the years via productions teeming with quality. He's stepped into the driver's seat on City Lights, twisting the original into a heady dancefloor groover. Rolling synthetics keep the vibe alive from start to finish, with the deep nature offering a powerful tool for any selectors. Lots more to come in 2022 from Westseven - keep it locked!

David Orin has been a key figure in New York's surging deep and melodic scene for years, and is also one of the nicest gents on the circuit. We couldn't be happier to have him back on XYZ with his version of City Lights. Orin harnesses a revolving and bountiful bassline as the foundation, utilizing the original's powerful synth stabs to elevate energy in pristine fashion.

Montreal is the lifeblood of When We Dip, and we are ecstatic to welcome one of the city's most promising rising talents into the XYZ fold for her debut. Sinca quickly caught the ear with her first ever release coming on the behemoth Anjunadeep. She turns the dial on her first remix, welcoming an understated grit through a throbbing bassline and delightfully searing synthetics floating over bouncy percussion. Margret's chopped vocals ask the question at the center of it all - Is it Love? Indeed it is.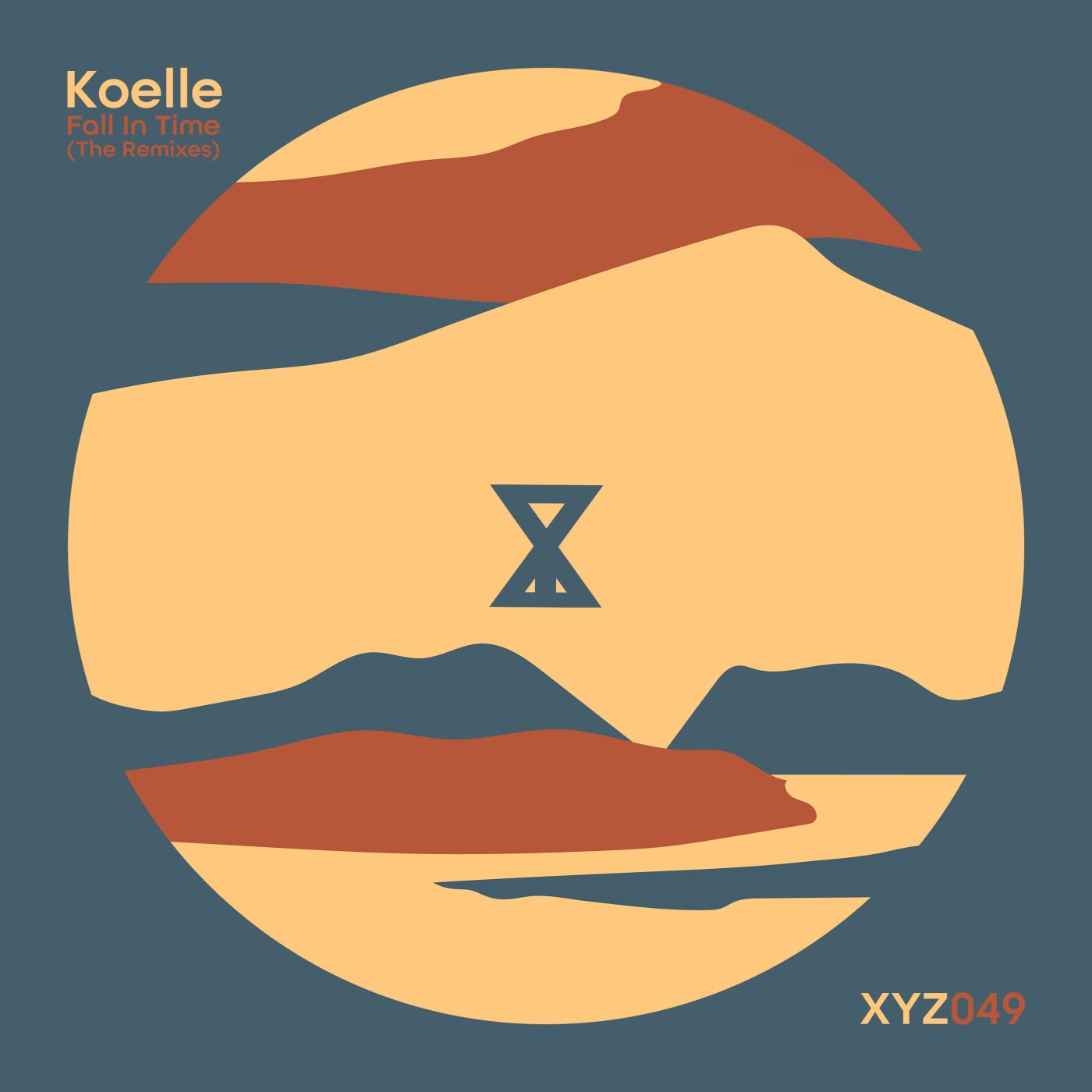 Release
Fall in Time (The Remixes)