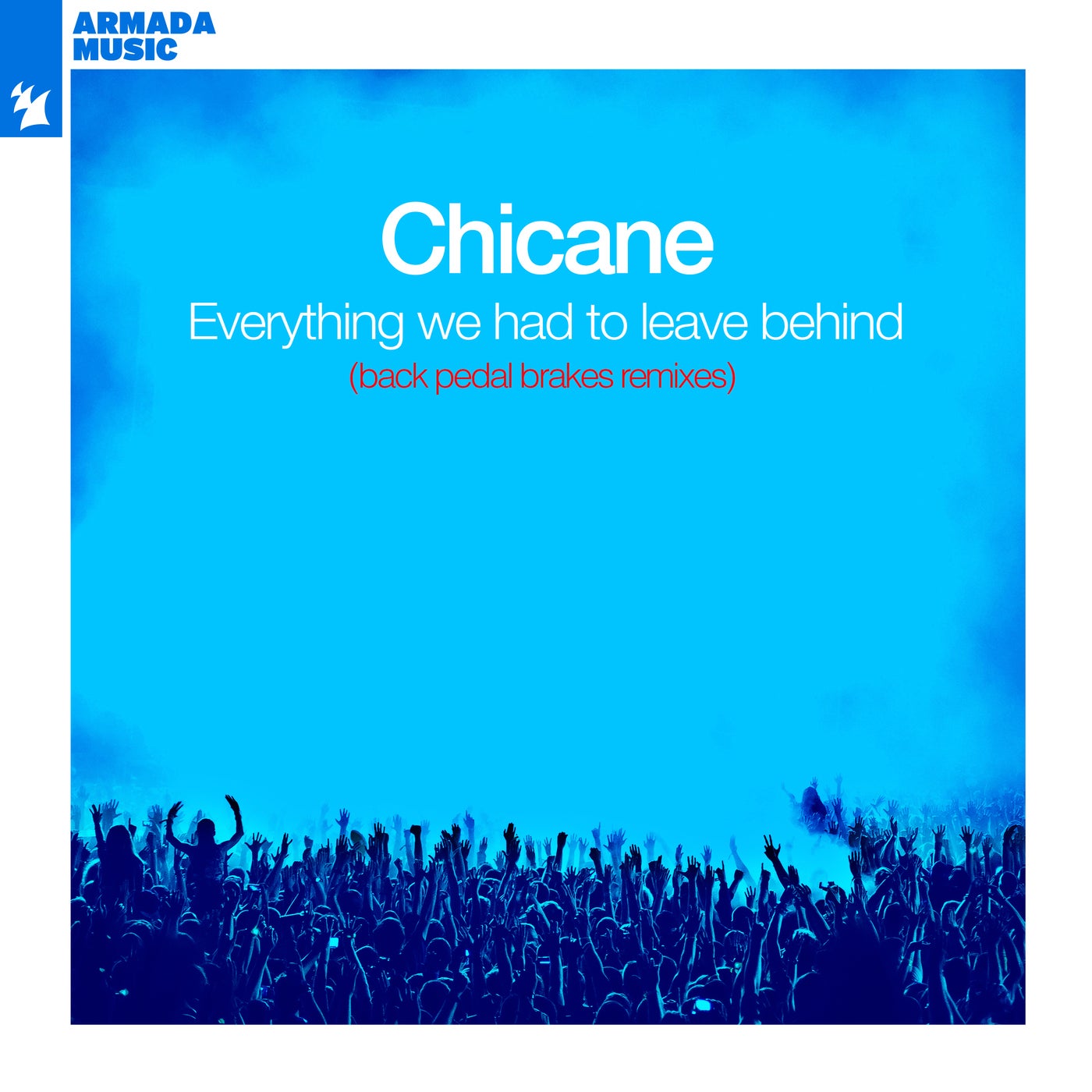 Everything We Had to Leave Behind' started life in freedom and ended during our incarceration. It reflected a lot of what I and I'm sure you were also feeling: separation, isolation, loss, and with that, a greater appreciation of life. I had a new persona in mind for remixes, so I took on the form of Back Pedal Brakes and started tinkering.

Tracks or albums are never static for me. So once the lockdown lifted, I realized I was becoming inspired by the current breakbeat culture and wanted to explore that in relation to the recent album. Enthused, I worked through the near entirety of 'Everything We Had to Leave Behind' track by track, as I felt those tracks had more evolution left in them. They probably still have, but they tell me I have to stop somewhere.

Thank you to all that bought, streamed and found meaning in the album. I hope you enjoy both the caterpillar and the butterfly.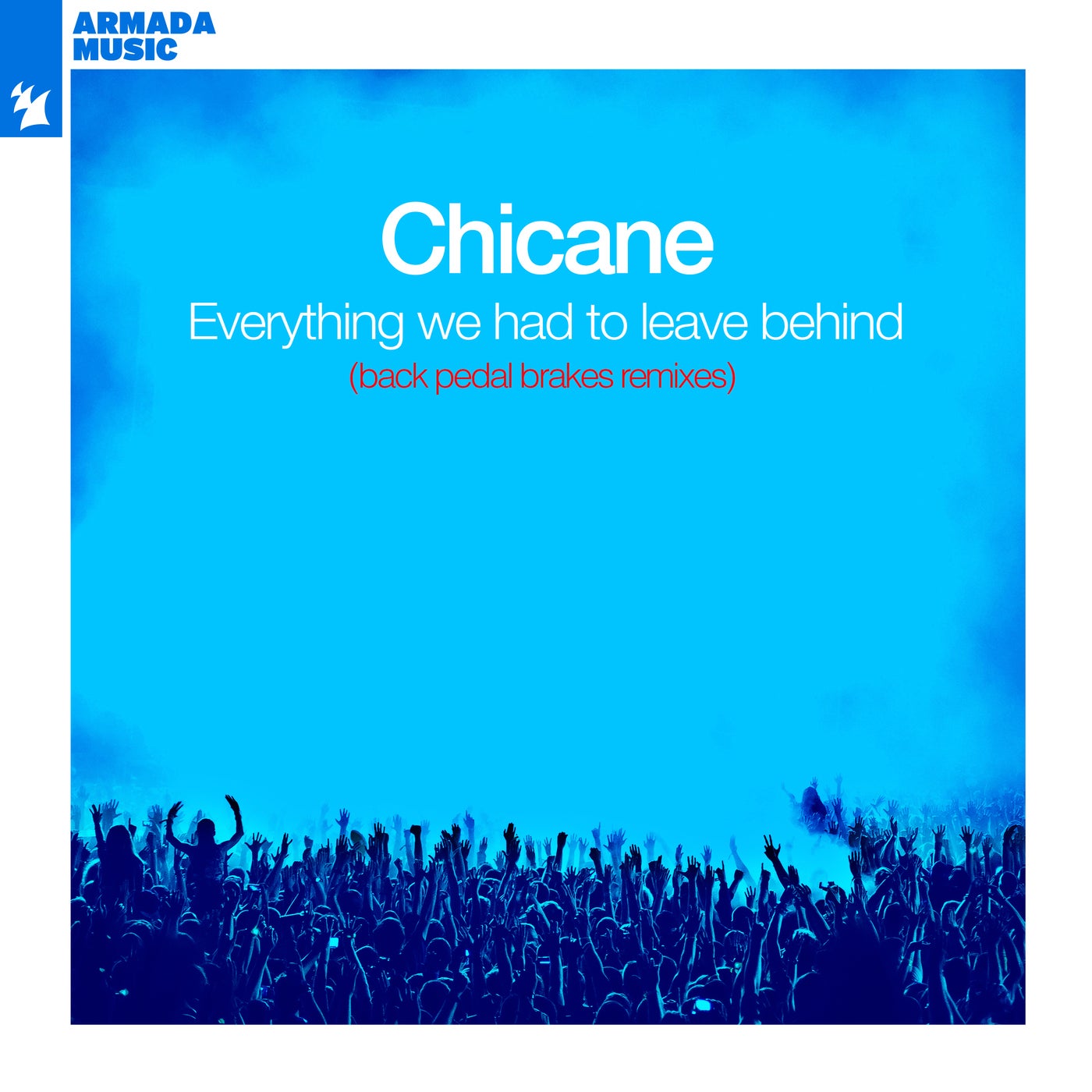 Release
Everything We Had To Leave Behind - Back Pedal Brakes Remixes