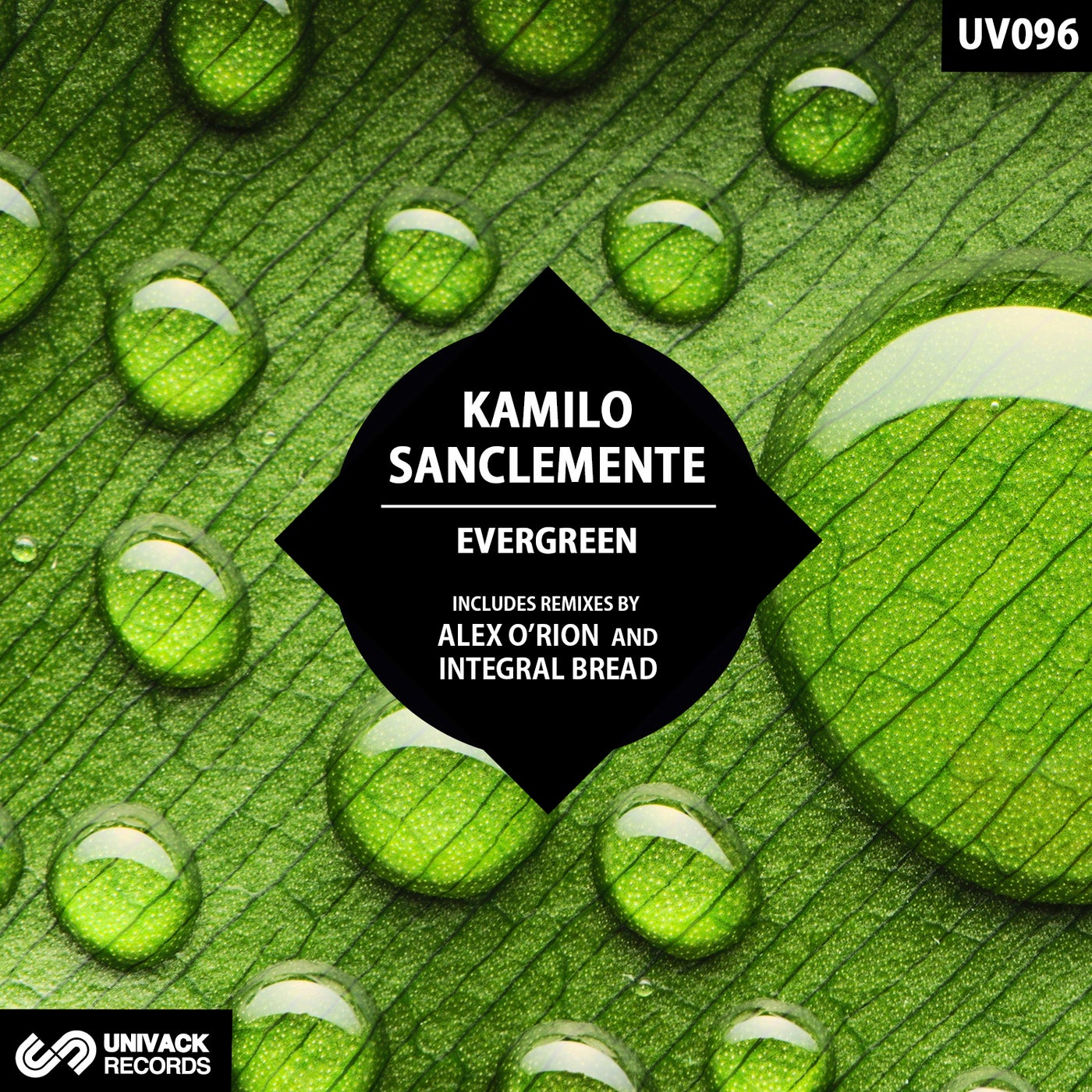 Hype
Release Date

2021-10-29

Label

Univack

Catalog

UV096
No doubt, this EP is probably the most important release of the year on Univack.

The well known colombian artist Kamilo Sanclemente returns to Univack with an ambitious EP with 3 originals mixes and 2 remixes by two of his friends: the brillant netherlander artist Alex O'Rion, and the spanish label boss Integral Bread.

Each of the three originals by Kamilo Sanclemente offers an unique experience. With 'Evergreen', we enjoy the deepest, warmest and most organic side of Kamilo, a track that captivates from the beginning. With 'Perspective', we enjoy a devastating track, with an unbeatable groove, and nuances and arrangements that Kamilo picks up from genres like Soul, Funky and Jazz. On 'Elements' Kamilo experiments with mixing pure Progressive House elements with an operatic vocal track that gives it a unique and futuristic character.

Alex O'Rion displays all his mastery to achieve a remix of 'Evergreen' being faithful to the original but offering a different atmosphere at the same time, and combining elements of the original track with new contributions that fit perfectly.

Integral Bread closes this EP with a very personal version of 'Perstective'. Also faithful to the original in terms of structure and elements, but with new tracks that give it a deeper and more ethereal character. An ideal finishing touch for an epic release.


Feedbacks & Support: Guy J, Sebastian Leger, Above & Beyond, Guy Mantzur, WhoMadeWho, Nick Muir, Solee, Citizen Kein, Dubfire, Paul Thomas, Newman (I Love), Dmitry Molosh, Dj Ruby, GMJ, Darin Epsilon, Fernando Ferreyra, PROFF, Lonya, Rauschhaus, Applescal, Antrim, Ezequiel Arias, Armen Miran, Ziger, Graziano Raffa, Matter, Navar, Don Diablo, Sonic Union, Golan Zocher, Emi Galvan, Integral Bread, Miss Melera, Ananlog Jungs, Oliver & Tom, Alex Mango, Kiz Pattison...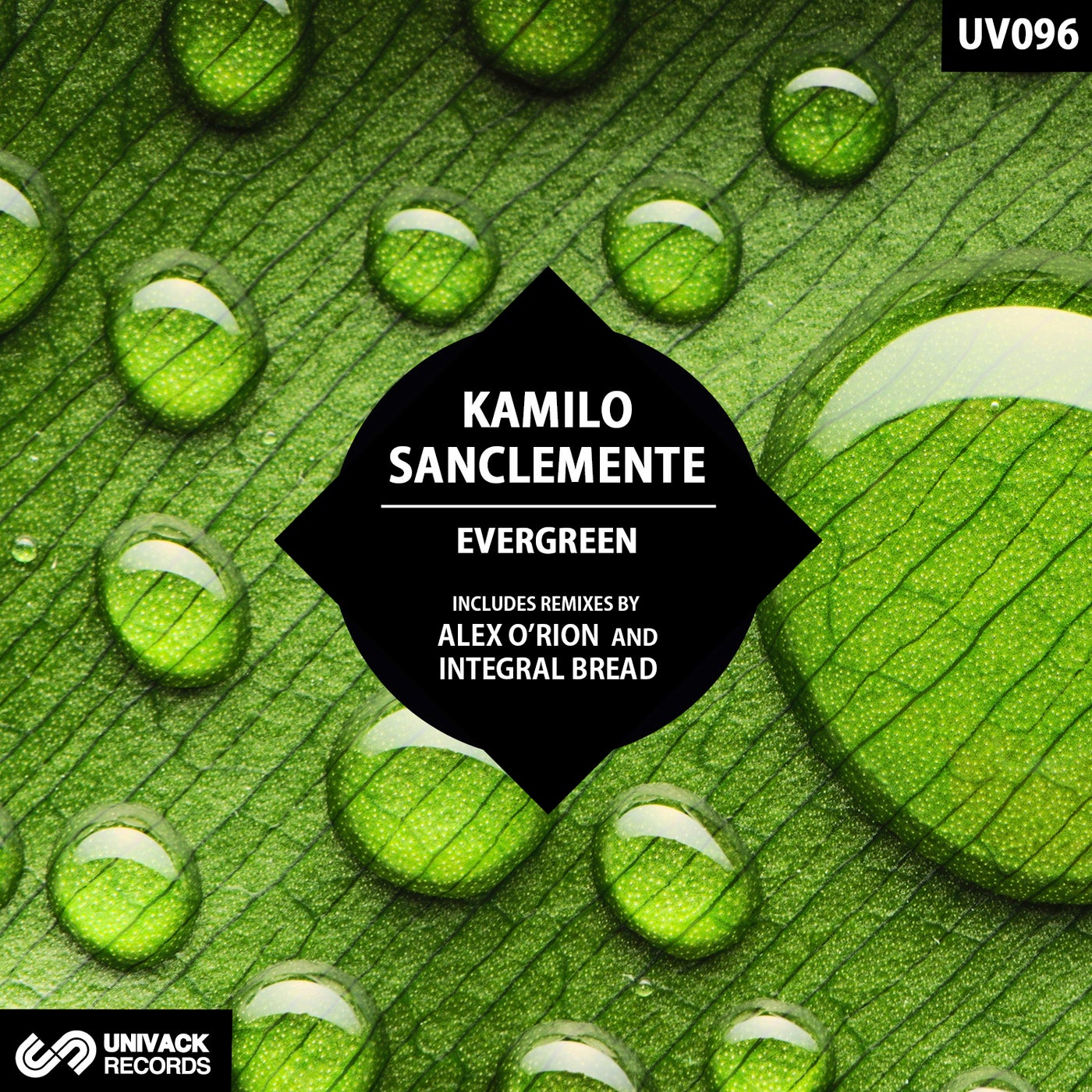 Hype
Release
Evergreen
Release Date

2021-10-29

Label

Univack

Catalog

UV096