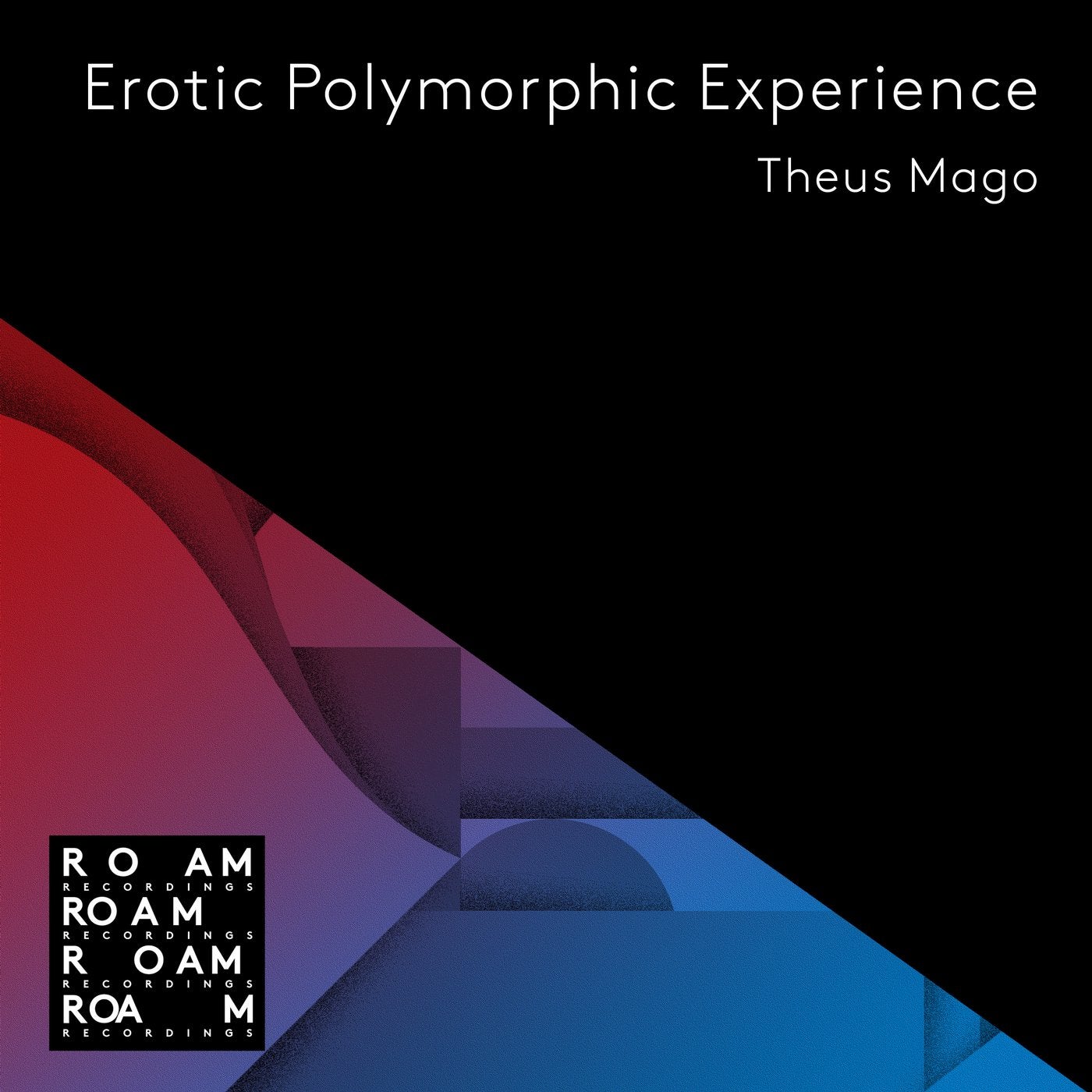 The latest installment on Roam Recordings comes from Mexican artist Theus Mago (aka Bufi). After a slew of astonishing releases on on seminal labels Correspondent, Turbo, Kill The DJ, La Dame Noir, and DURO Theus Mago brings his characteristic excellent production to Roam with a psychedelic dance floor banger known as the Erotic Polymorphic Experience.

The EP features three top remixes from the likes of Brioski, Jamie Paton, and Cabizbajo. Jamie Paton is up first bringing a grinding version with spattering vocals and snare treatments that make this remix move. Brioski is up next with a blissfully dark and heady version that creeps and crawls around a hypnotic soundscape. Cabizbajo brings the tempo back up to round out the EP with a driving rhythm and bass underpinning the decedent vocal from the original.

With four well crafted and diverse mixes the Erotic Polymorphic Experience is fine way to kick of the new year.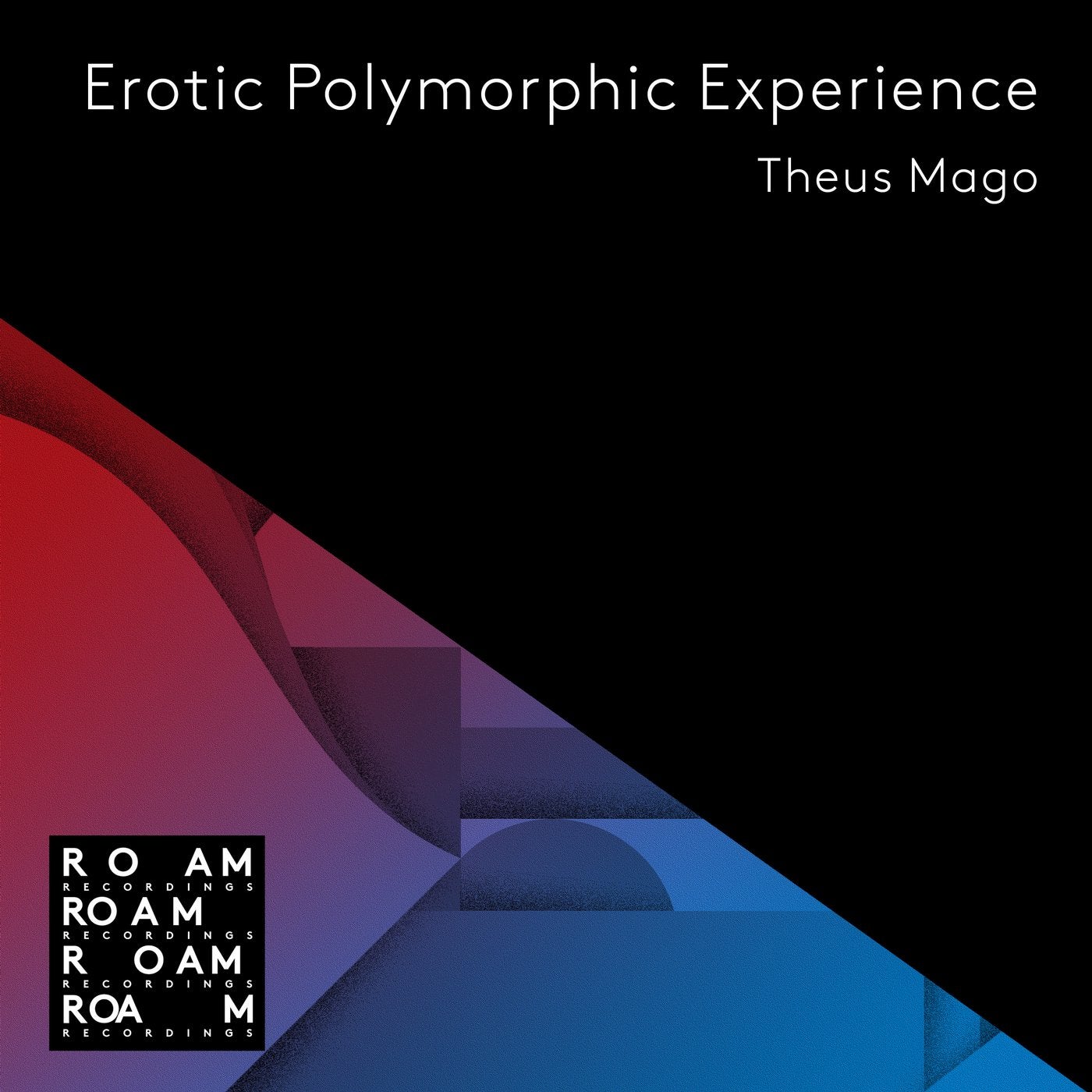 Release
Erotic Polymorphic Experience