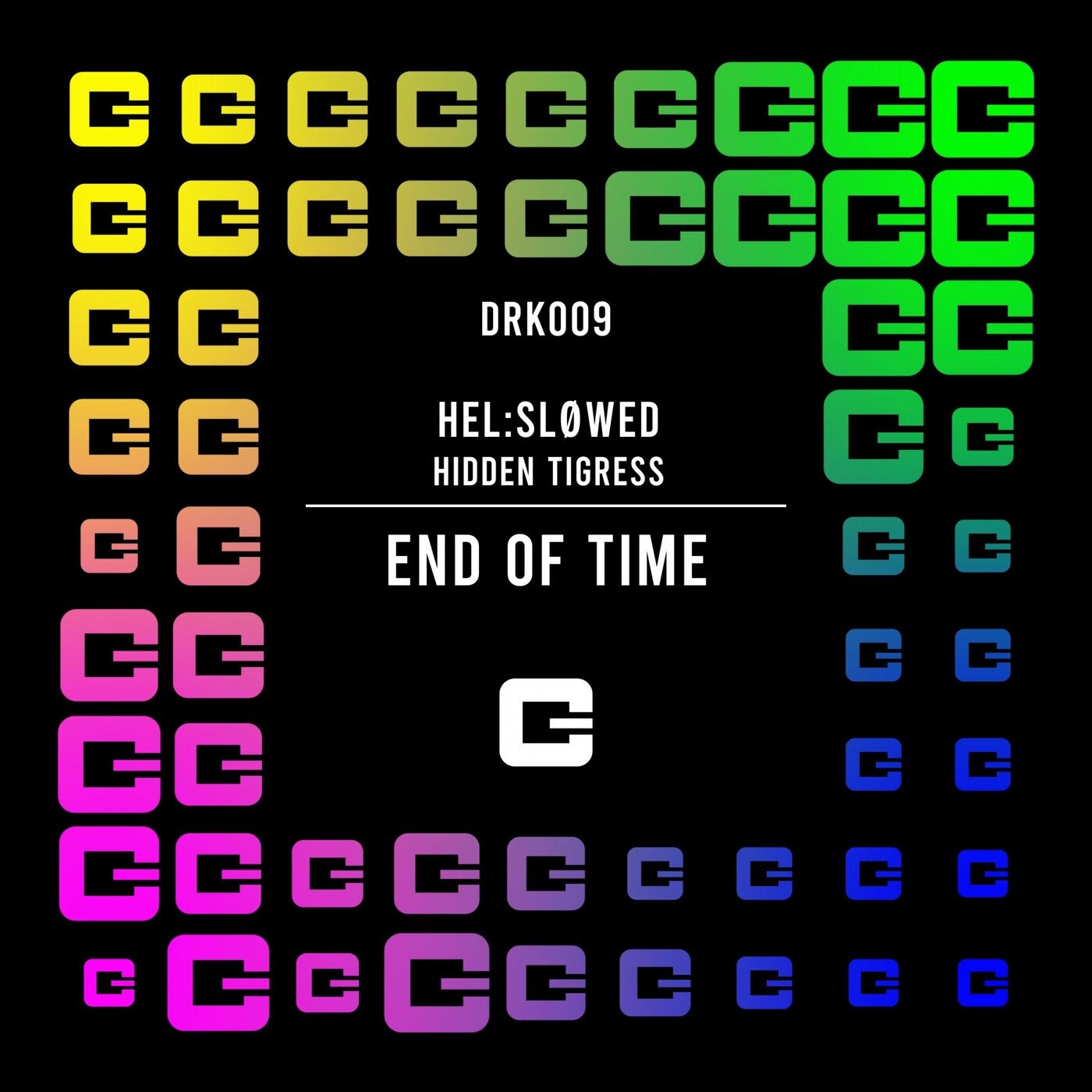 Hel:sløwed & Hidden Tigress - End of Time
Like a breath of fresh air, Misja Helsloot and Michael de Kooker continue to shake up the scene. With a futuristic approach to old-skool progressive, exploring deeper grooves and spell-binding melodies, their Hel:sløwed project is definitely making an impact. Following their Beatport Trance #4 hit 'In Silence' [A State of Trance], which happened to have been the track with the lowest bpm on the Top 100 at that time, as well as releases 'Bashed' [Pure Trance], 'Flashed' [Flashover Recordings] and of course their previous Grotesque Music original 'Drifting Apart', the talented duo keep the hype going. This summer, as festivals and club events are calling for fresh, new music to wow the crowds, they deliver once again. Meet 'End of Time', a dark, heavy-weight Hel:sløwed original with US vocalist & songwriter Hidden Tigress.

'End of Time' arises from the darker side of progressive. If the moody feel won't grab you, the compelling groove and vocals will. Stuck on repeat, we're absolutely sure its clock chimes will make you lose all sense of time. Both the vocal and instrumental version of this one await you with quite the journey. No need to pack.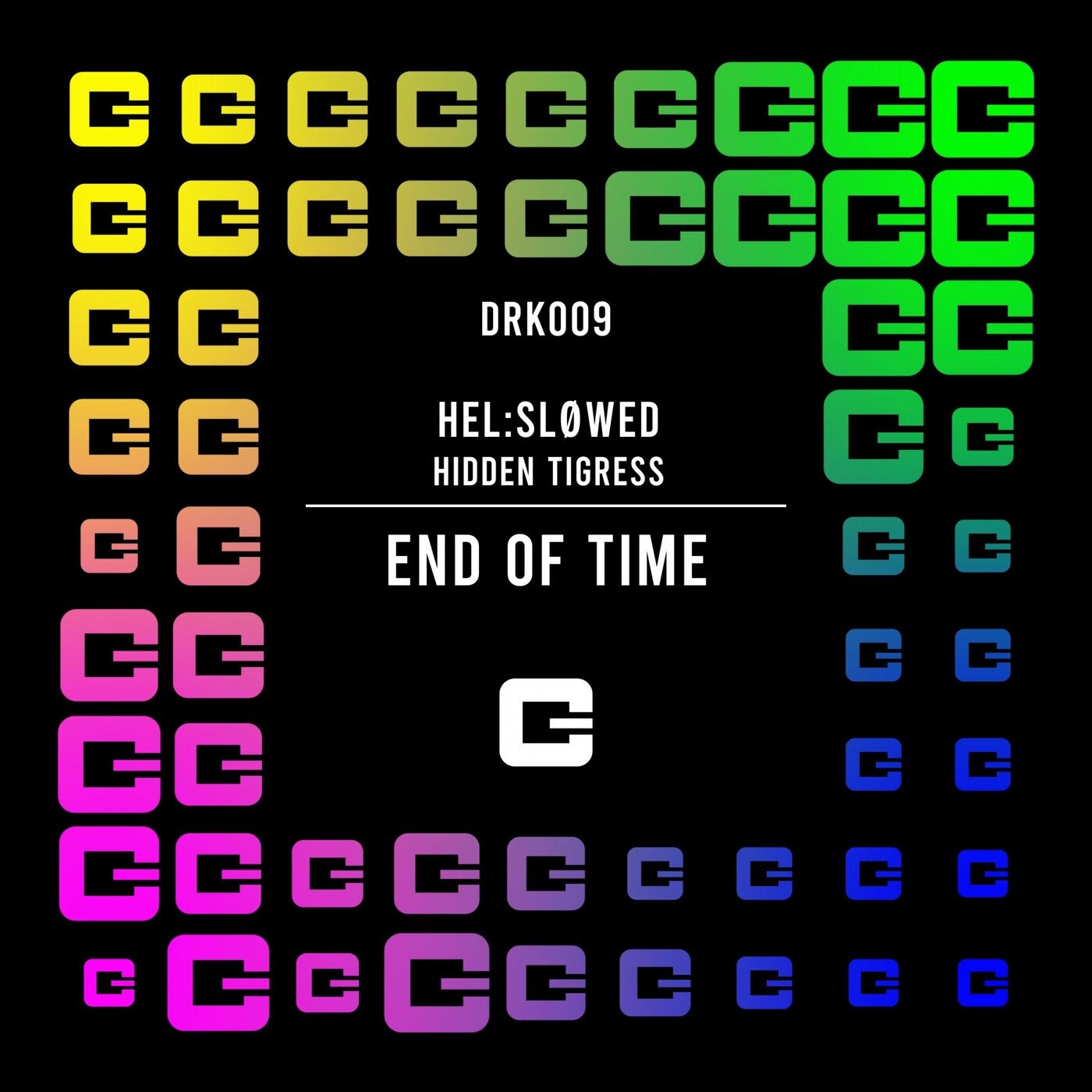 Release
End Of Time