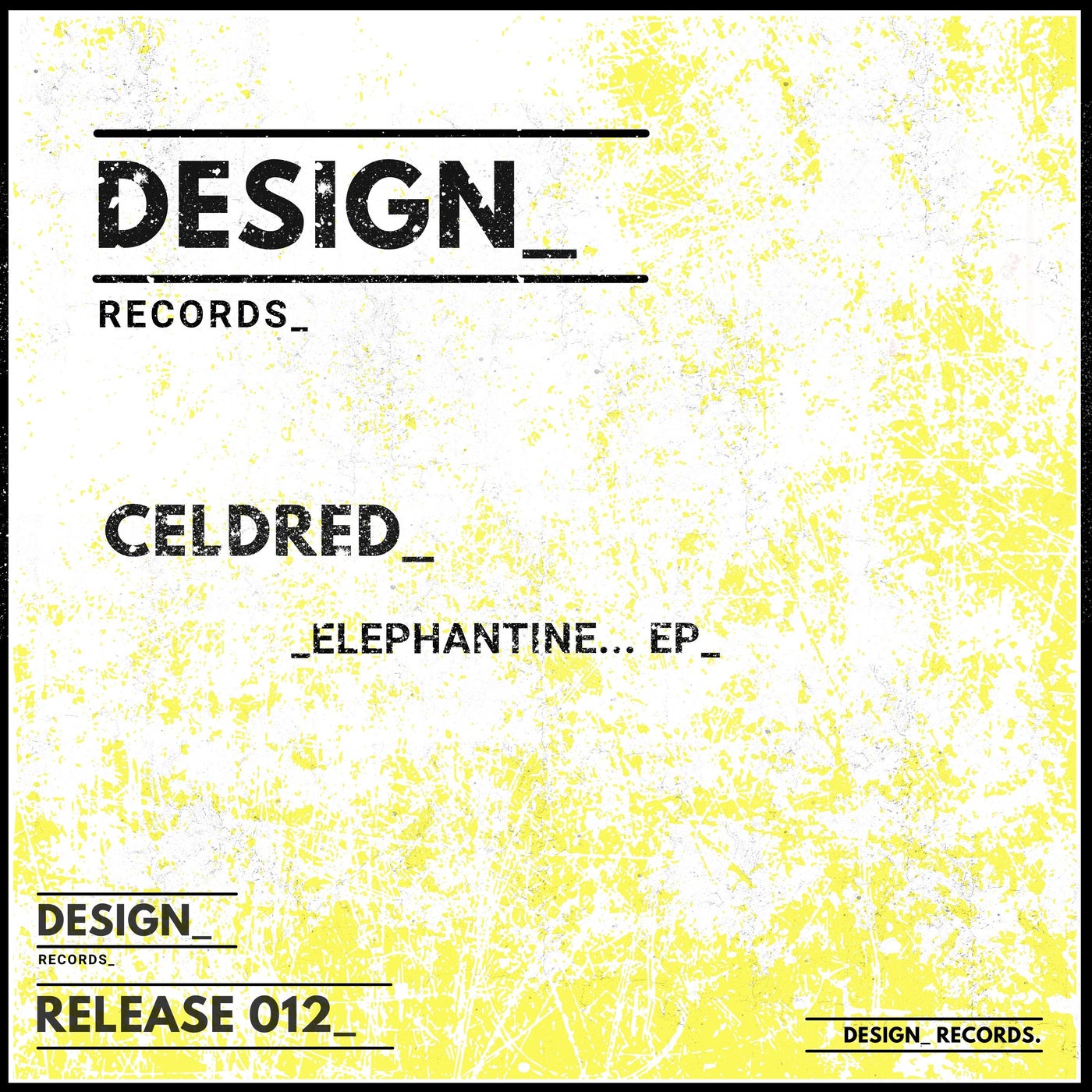 Hype
The label's latest release is an EP from Manchester based DJ/Producer 'Celdred'. 'Elephantine EP' will greet listeners and ravers on August 5th, 2022. A big range of automated and chopped up sounds bring the tracks on the EP to life which both tell stories behind Celdred's name selection of this DEEP Minimal House EP.

'Elephantine' boasts a blend of deep organ and piano based melodies supported by a groovy bassline and a balance of samples and instrument-based sounds aided by automation-based plugins such as LFO's and filters to give it more of a divine sound. This track takes you on a journey from a darker deeper vibe to a more uplifting one via the use of Lucious pads and sounds throughout. The name 'Elephantine' came about when looking for alternative words to 'heavy' due to the bassline's heavy style.

'Limbo' has its focus on its funky bassline as it takes centre stage, while an organ allows the track to flow and develop throughout. Limbo's production style is heavily sample based adopting a groovier yet old school vibe whilst the automation on the pads creates a fresh development and movement throughout. Limbo originates from the archive of Celdred's productions where it was 'stuck in Limbo' for some time before he injected some new life into the track to create this old school minimal groover.

'Celdred's' goal was for the listeners 'to not only hear but feel the elements I have crafted!' We can clearly hear this in this EP as they have been written with all the elements complimenting one another perfectly. Celdred is 'Absolutely buzzing' to be part of DESIGN_ after 'Being a follower of this label for some time the past releases have been insane! I'm feeling proud to be part of a label with so many talented producers!'

We are delighted to welcome Celdred to the label and know there is a bright future for such talent.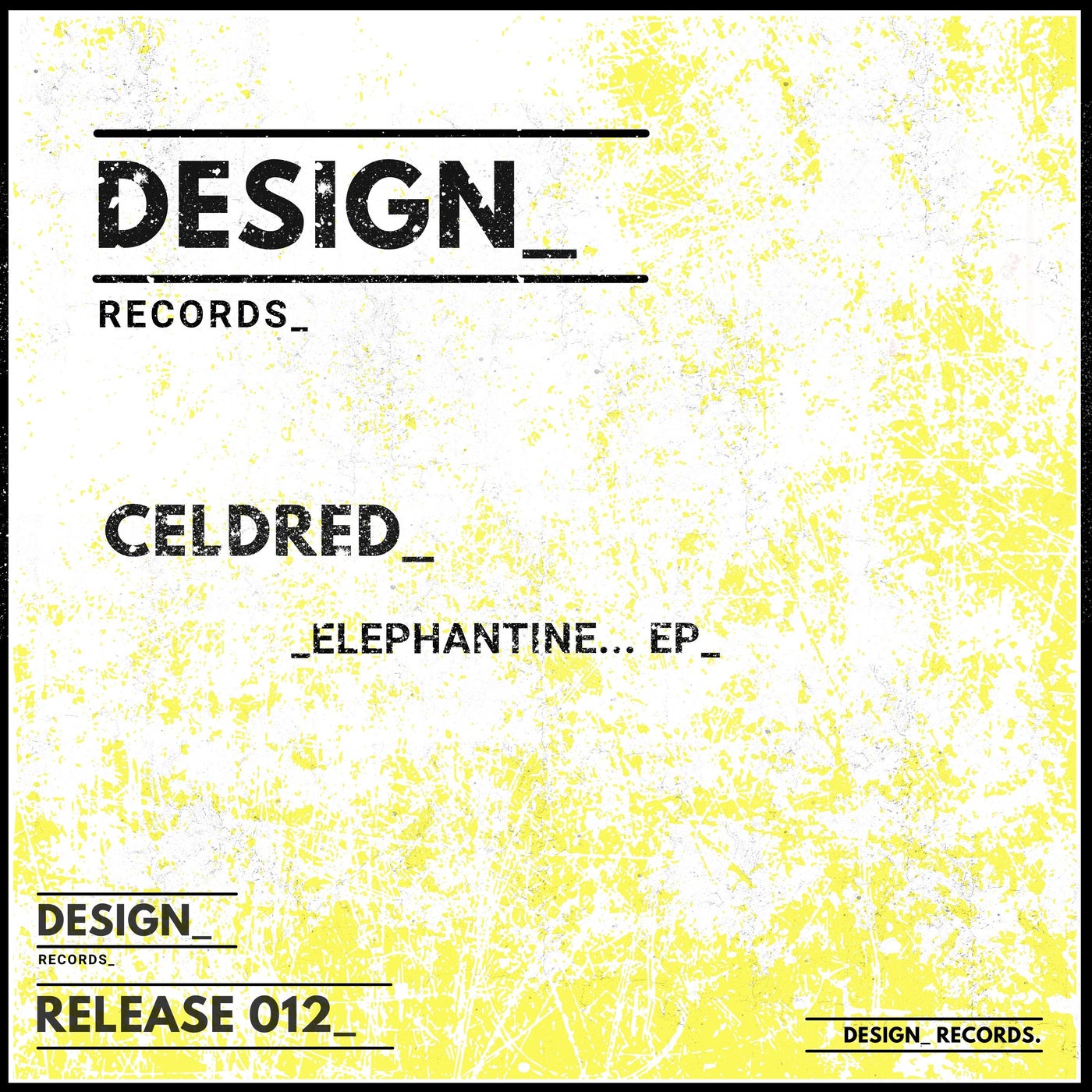 Hype
Release
Elephantine EP