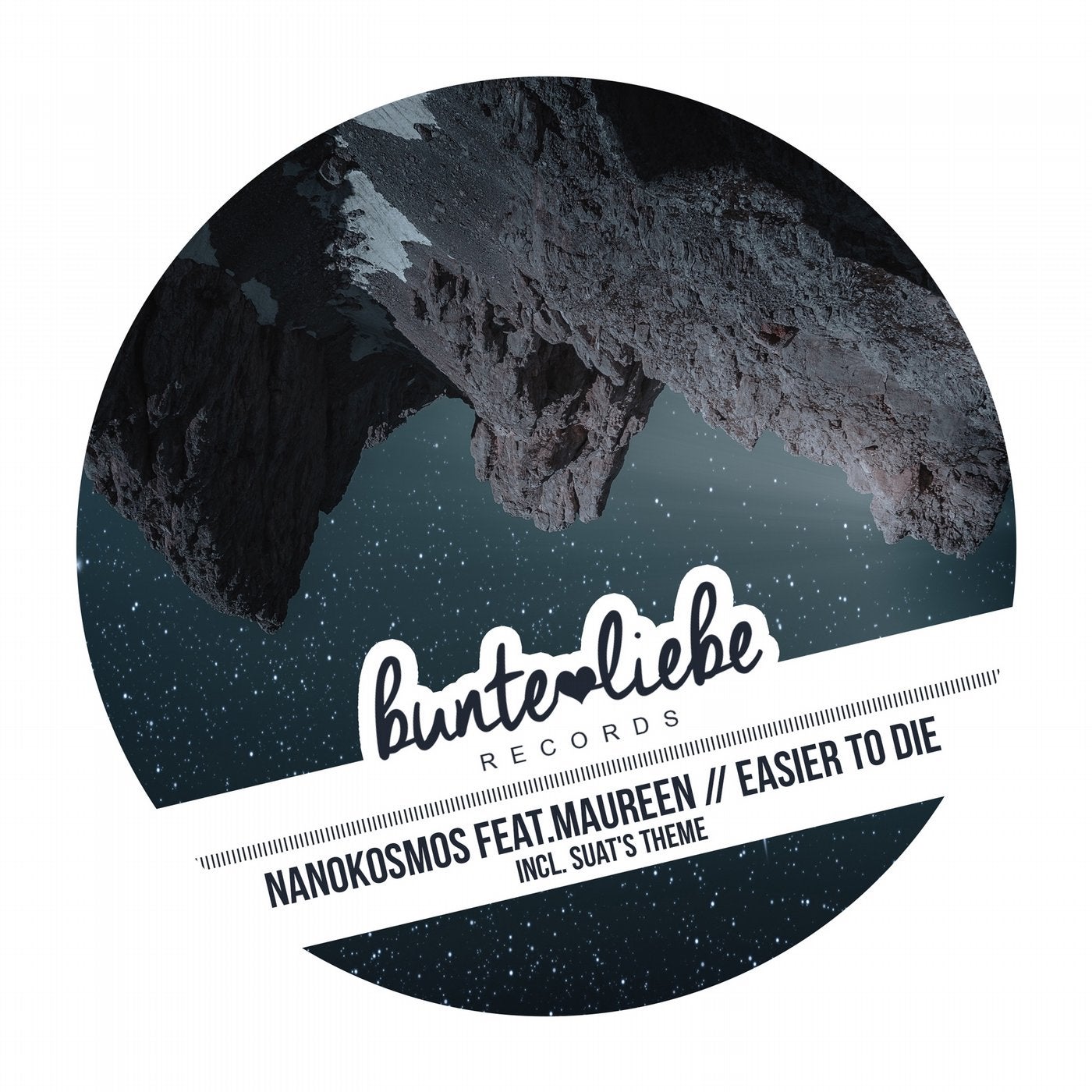 Easier to Die

"Sometimes I don't know where, I know the reason why", Maureen sings. But even if easier, there is no reason to die. Because in every low point in life there is always a reason (WHY) not to give up.

The track is composed of string instruments like Banjo and Nyatiti to transport warmth and is contradicted by synthetic nuances.

ID Mix: A change in pitch of the main bassline and a hard sidechain symbolize the thoughts, both negative and positive, shifting around the Nyatiti as a center. The imbalance reflects the doubts everyone might encounter in life.

Suat's Theme:
A passionate Xbox gamer, movie fan and soundtrack lover. No beats, but strings attached.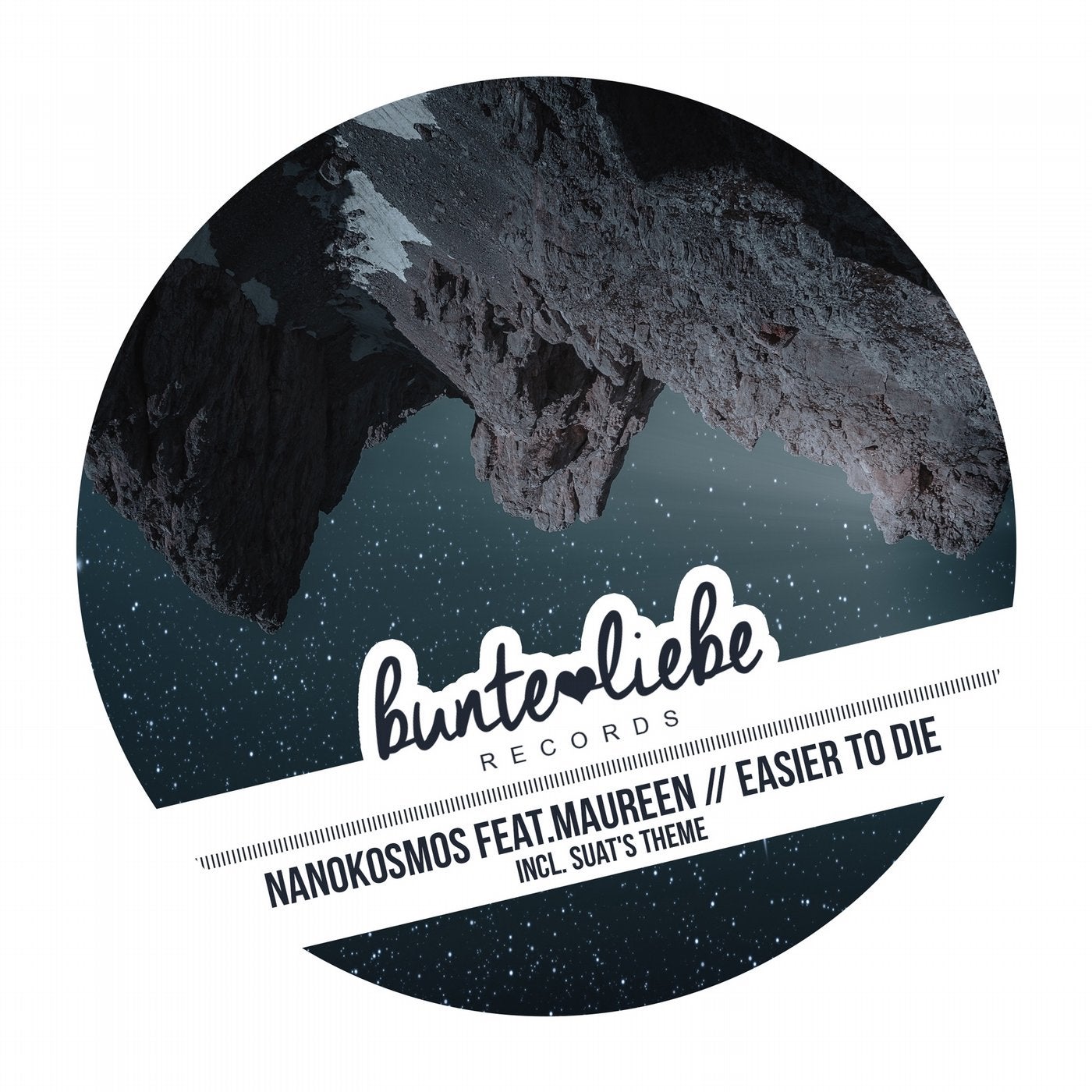 Release
Easier to Die