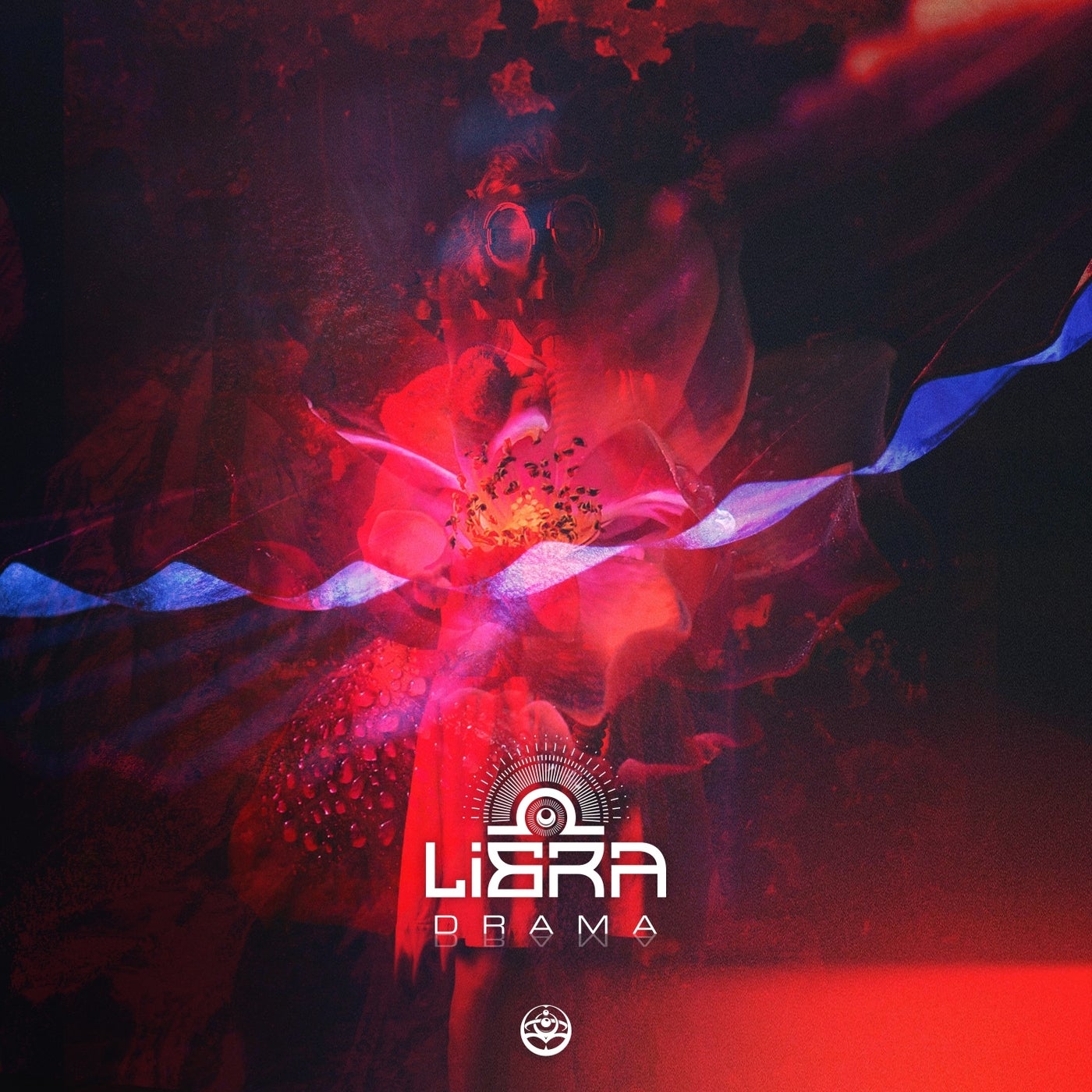 HOMmega is proud to present Libra's new EP - 'Drama'.
Libra (Yoni Dagan) delivers Two mature tracks with a state of the art production. The A-side track shows us that he's completely ignoring any current trends and loyal only to the ideas that come out of his boiling mind. The track name says it all - 'Drama'. Nine minutes of bursting sound driven by raw psychedelic energy.

On the B-side of this EP', Libra shows that he's also a gifted remixer by re-producing one of Sub6's most appraised tracks from the last few years - Illegal Law. Yoni adds his impact to a track that has a strong saying and intense atmosphere and gives it real extra value.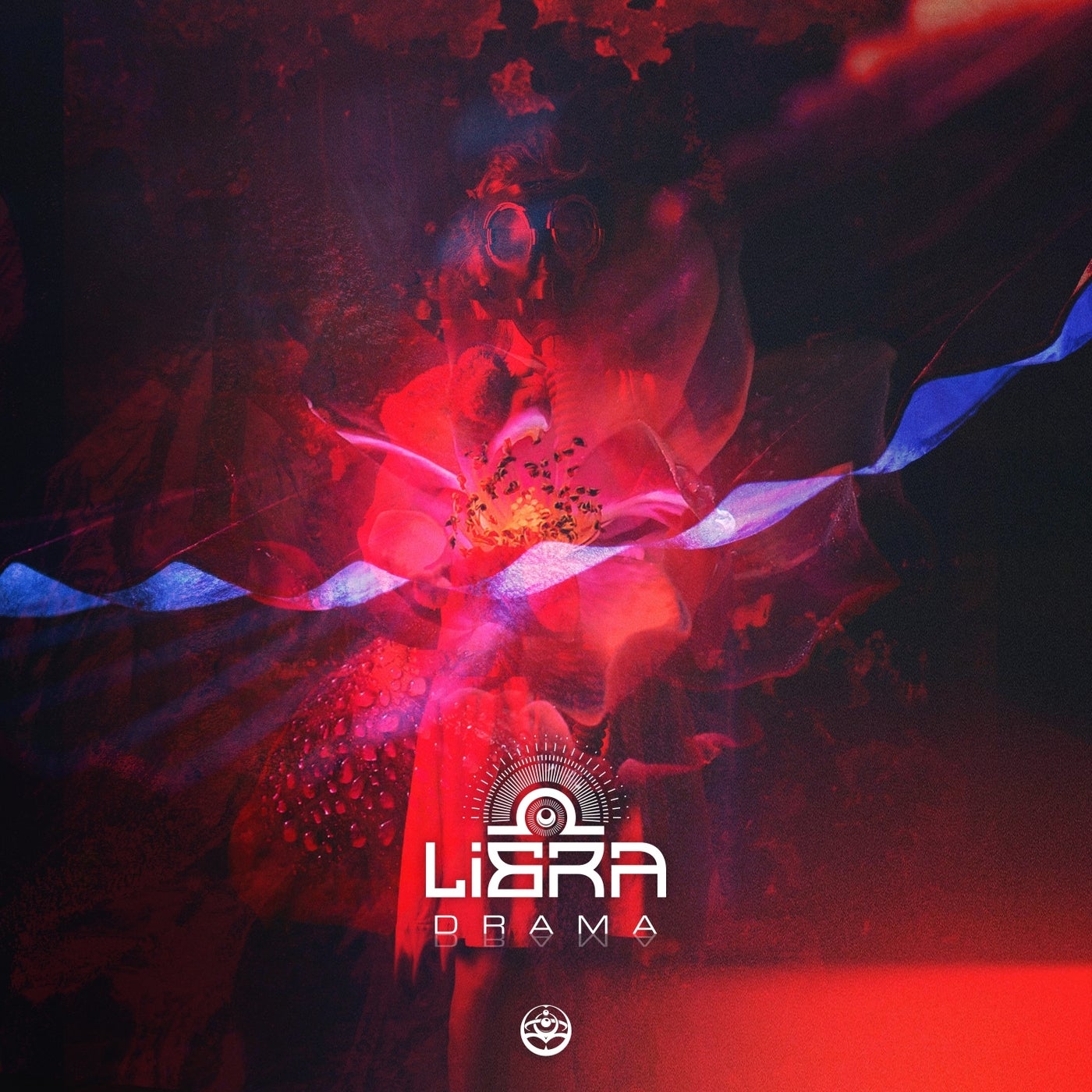 Release
Drama