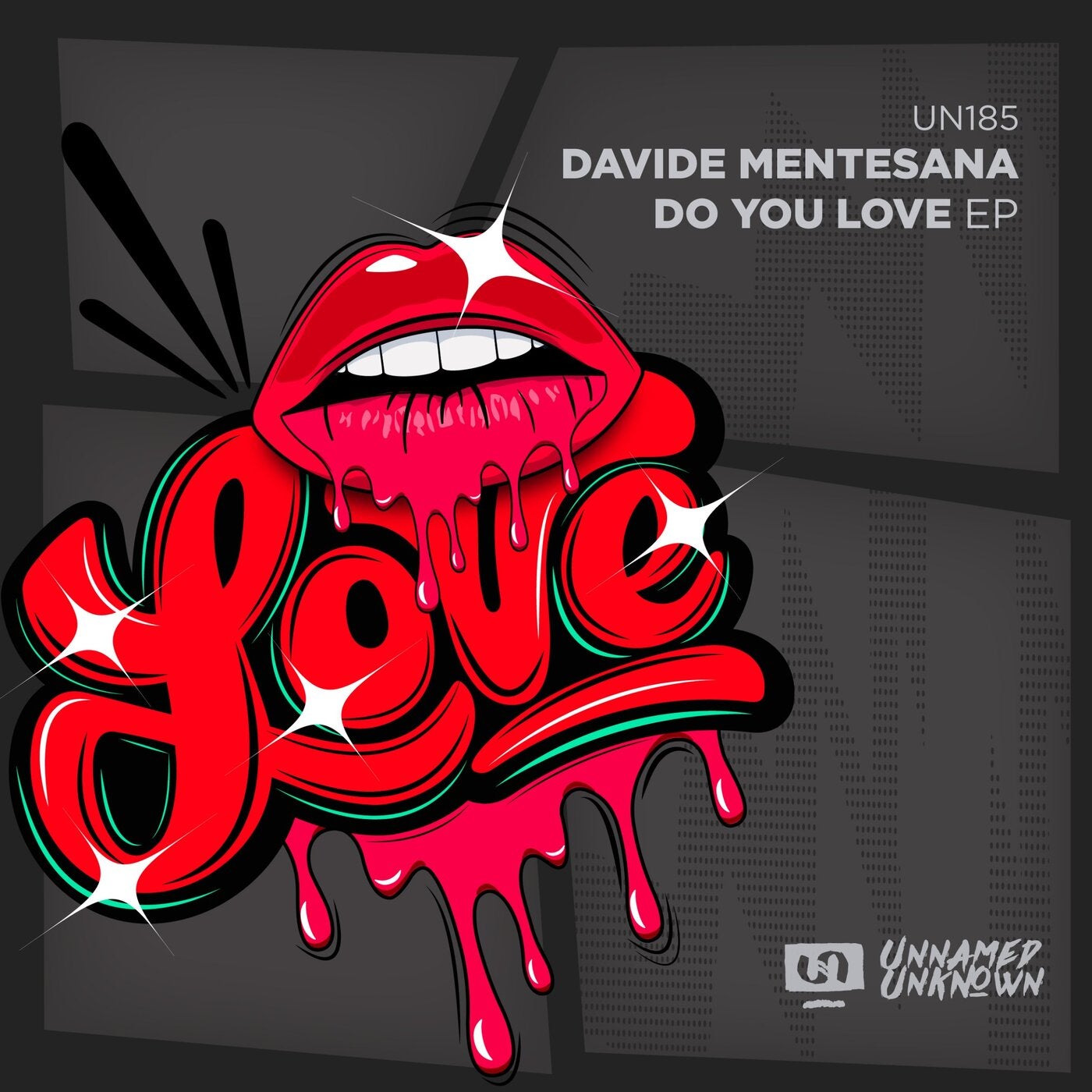 Hype
Milan-based artist Davide Mentesana makes his Unnamed & Unknown debut with an impressive four-track EP - Do You Love.

Following releases on Ibiza Talents, 12+1, Kubbo Records, Cocoa and many more, Milan native Davide Mentesana touches down on Unnamed & Unknown for his label debut with four striking original cuts on his 'Do You Love' EP.

'Do You Love' kicks off the release with bumpy grooves and swinging melodies. Its chugging drum work and skipping hat sequences pave the way for a catchy bassline, funky melodic licks and a soulful vocal hook from start to finish.

'Give My Money' comes next, bringing more bouncing drums and heaps of movement. Its bed of tonal percussion and punchy kicks combine shuffling hats and vox stabs whilst swirling melodies and creative sampling pump life into the mix.

'Space Miami' cuts a rolling Tech House line with moody melodies and bags of personality. Its percussive-driven mix of drum elements build a strong base for a chorus of harmonies to ride over the top alongside another exquisite vocal arrangement.

'Acid Moove' dives back into the basement vibes with chunky drums and swinging hat grooves from the outset. Another catchy bassline drives the track forwards alongside an array of analogue components whilst velvety pads and a nostalgic vocal topline seal the deal.

Davide Mentesana's 'Do You Love' EP is out on 22nd September 2022 on Unnamed & Unknown.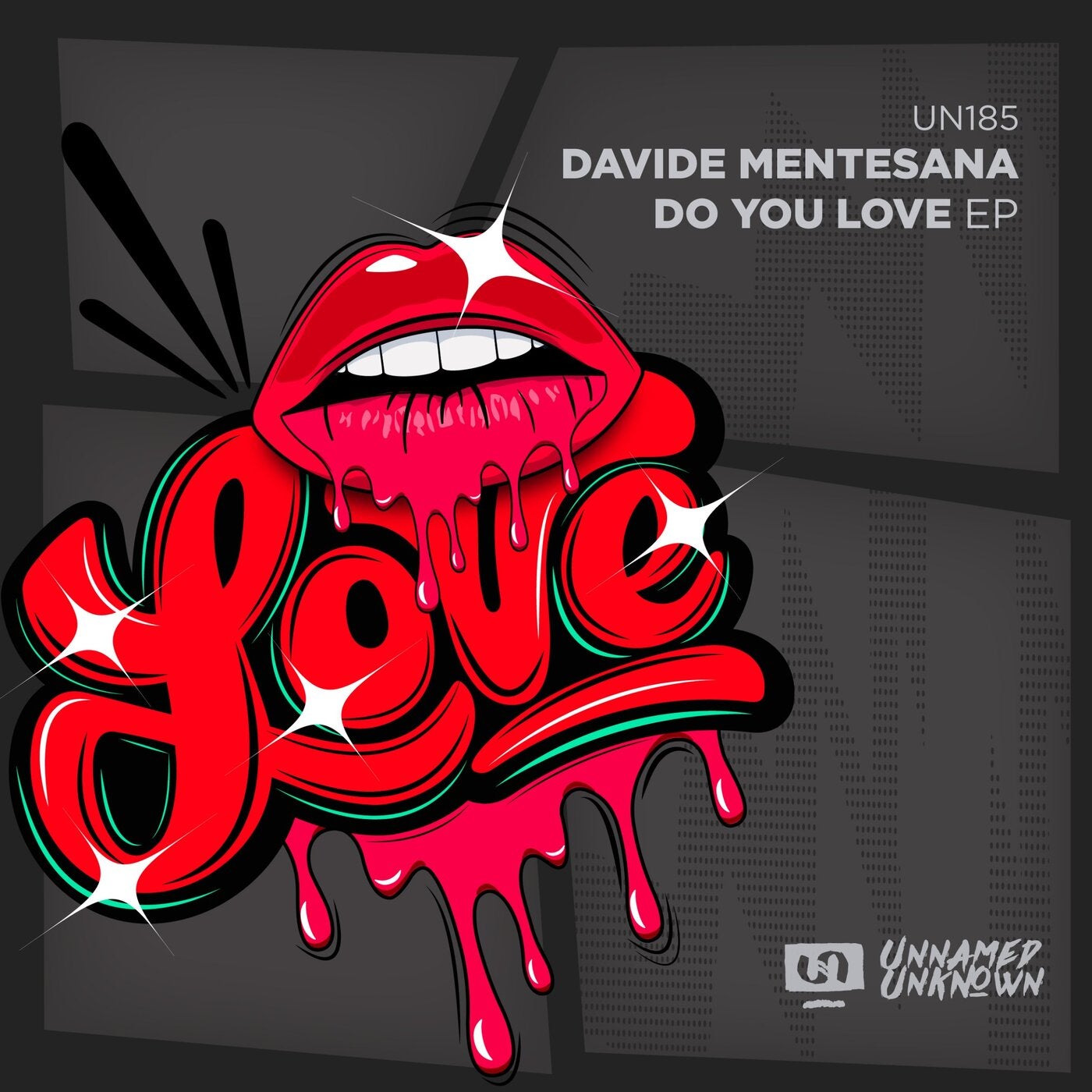 Hype
Release
Do You Love