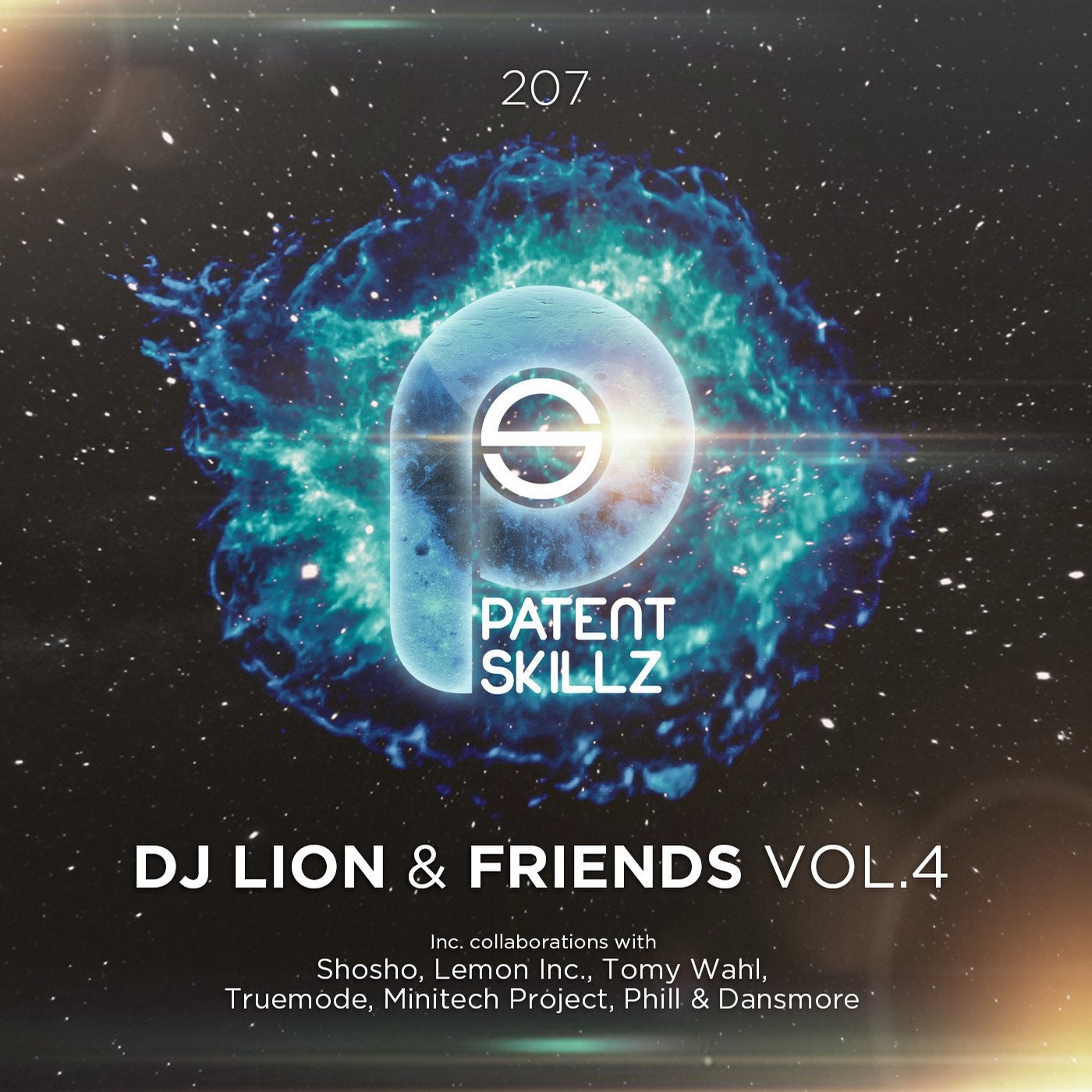 You take one Dj Lion, let him travel around the world and produce some music with his friends,
which by the way are all well known Patent Skillz artists, and tadaa! - there you have it! - a
mesmerising Volume 4 of Dj Lion and Friends. This time we have Shosho, Lemon Inc, Tomy Wahl,
Truemode, Minitech Project and Phil and Dansmore sitting in one boat and teaming up with DJ Lion.
The results are a handpicked collective of six unique and individual musical masterpieces that will
definitely find their way to every speaker in the world. Not only because of the multicultural line
up, but also because of the big loads of heart, energy and knowledge which flew into this release.
Be sure to check out this special Patent Skillz release, all these artists and their stunning music!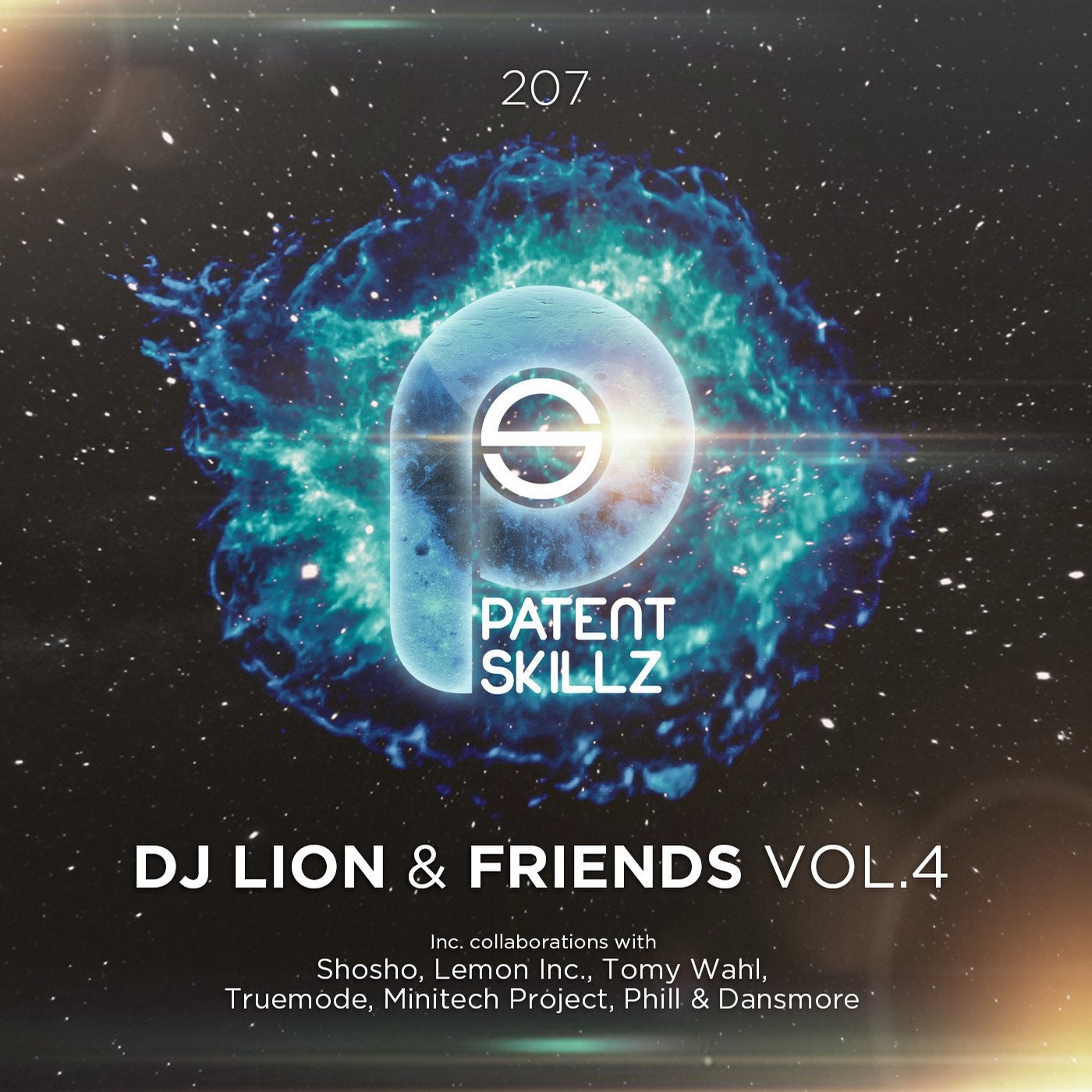 Release
DJ Lion and Friends, Vol. 4