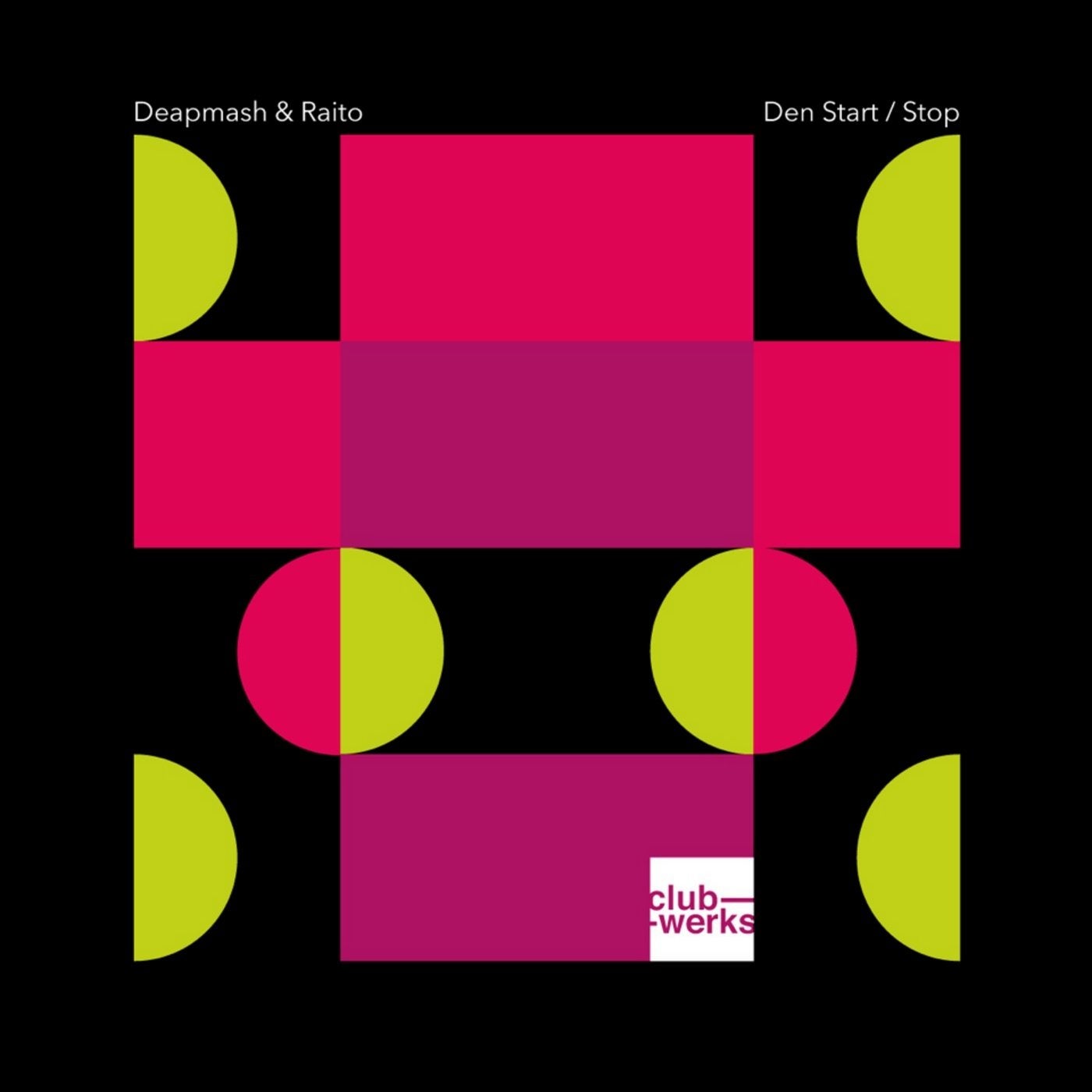 Big room techno tracks usually convey an ample, gripping, heavy on the chest type of feeling; some can even be as emotionally impactful as stadium chants.

Hot on the heels of his "Complex" EP, French prodigy Deapmash teams up with Raito for two peak-time, memorable techno anthems. Joining the two on remix duty are the immensely versatile and inventive Strip Steve and BS1, both of BNR fame.

Strip Steve's take on "Stop" packs a structure and elements that we would've only expected from the likes of Tessela, Truncate or TWR72 - a stand-alone track that is equal parts DJ tool and an unforgettable moment during a party.
BS1 deliver a surprisingly grimey workout which expands through a churning acid line that ripples through.

This is a straight-forward, uncompromising package for techno DJs and enthusiasts alike which is probably at its best when played for bigger venues/crowds.
All killers, no fillers.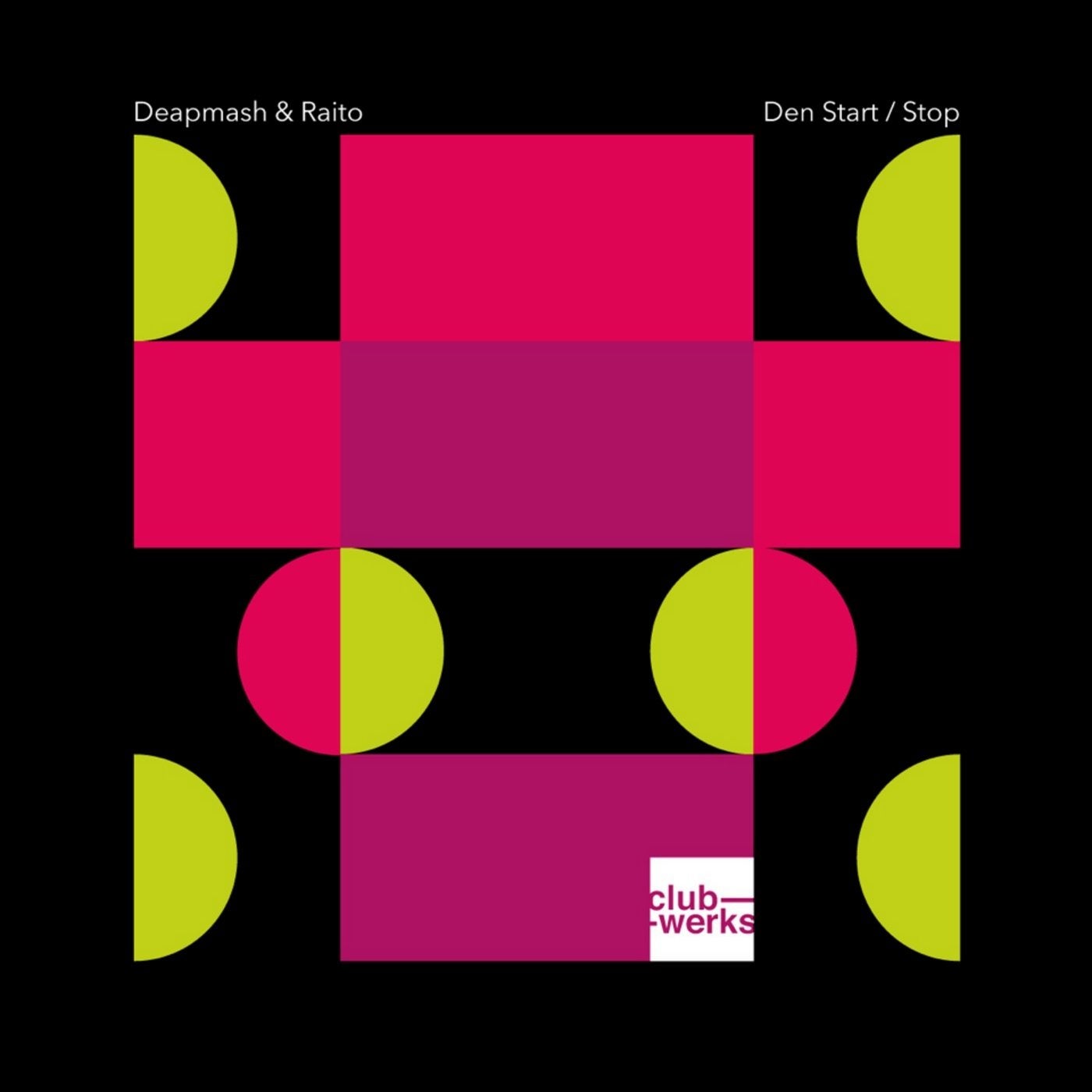 Release
Den Start / Stop