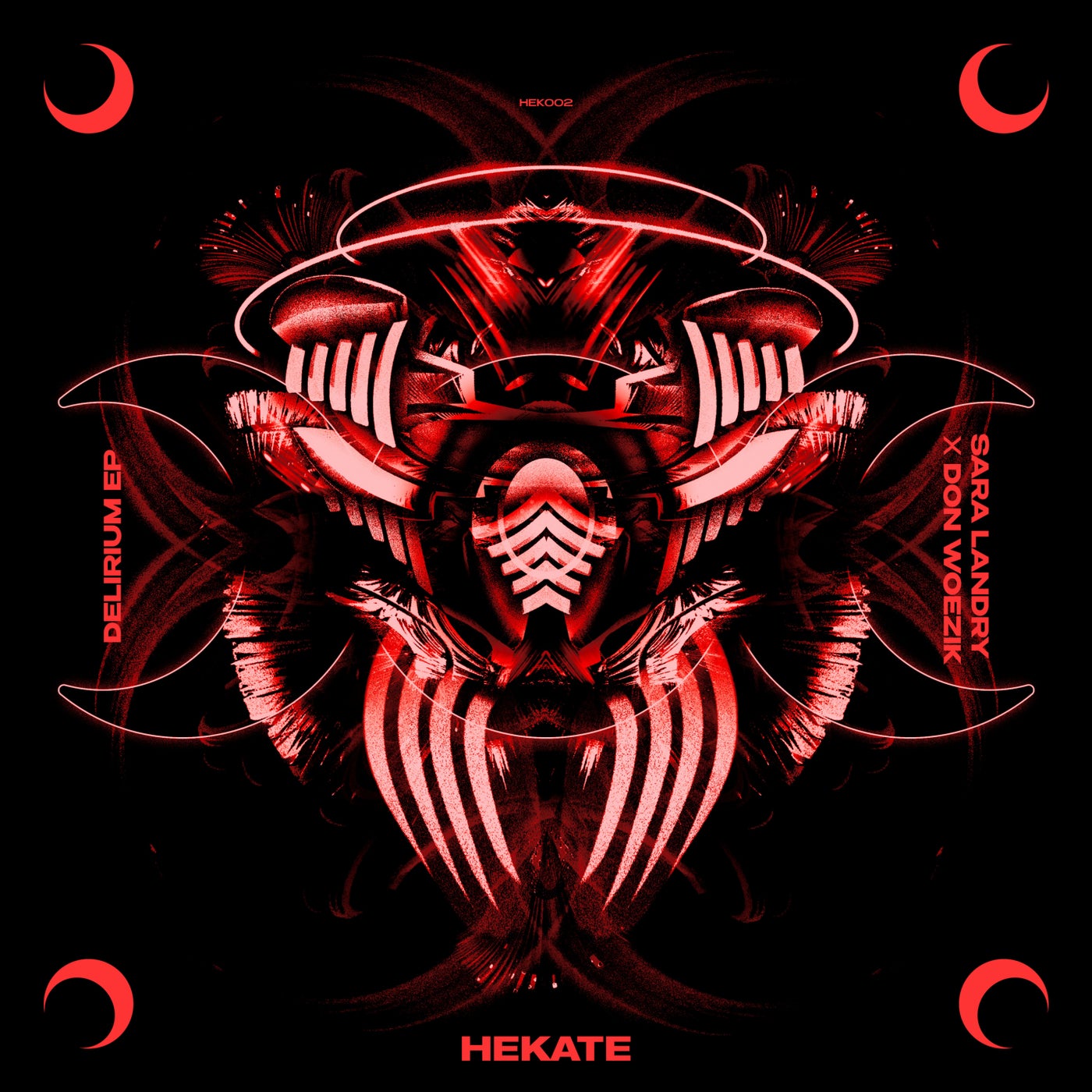 Sara Landry returns with her next release on her HEKATE imprint joined by Netherlands national and close friend & collaborator Don Woezik.

This exciting four track EP has already gained enormous support from the likes of Amelie Lens, Somewhen, Lee Ann Roberts, Francois X, DLV, Sept, Alt8 & Rudosa to name a few.

This is Sara's first collaboration to date and it's fair to say Sara's and Don's chemistry in the studio is second to none. The pair wrote all four tracks on the EP in just four days when Don came to visit Sara in Austin on his US tour.

The pair have already debuted the records to a live audience in Sara Landry's hometown - Austin, TX - at one of Sara's legendary KLUBHAUS shows where the pair played a mouthwatering b2b.

Sara's productions in the Industrial techno world have started to gain extraordinary traction. Her latest release on Amelie Len's Exhale VA is currently the 2nd best performing one on the VA after Amelie's record. She also topped the RAW's Summer Hit's with the highest stream track on their VA and is currently the best performing artist on Techno Germany's catalog.

Key upcoming dates for Sara include: Verknipt, Extrema Outdoor, Dystopia, Possession (multiple cities), SWG3, Nada Temple, Turbinenhalle Oberhausen & many more.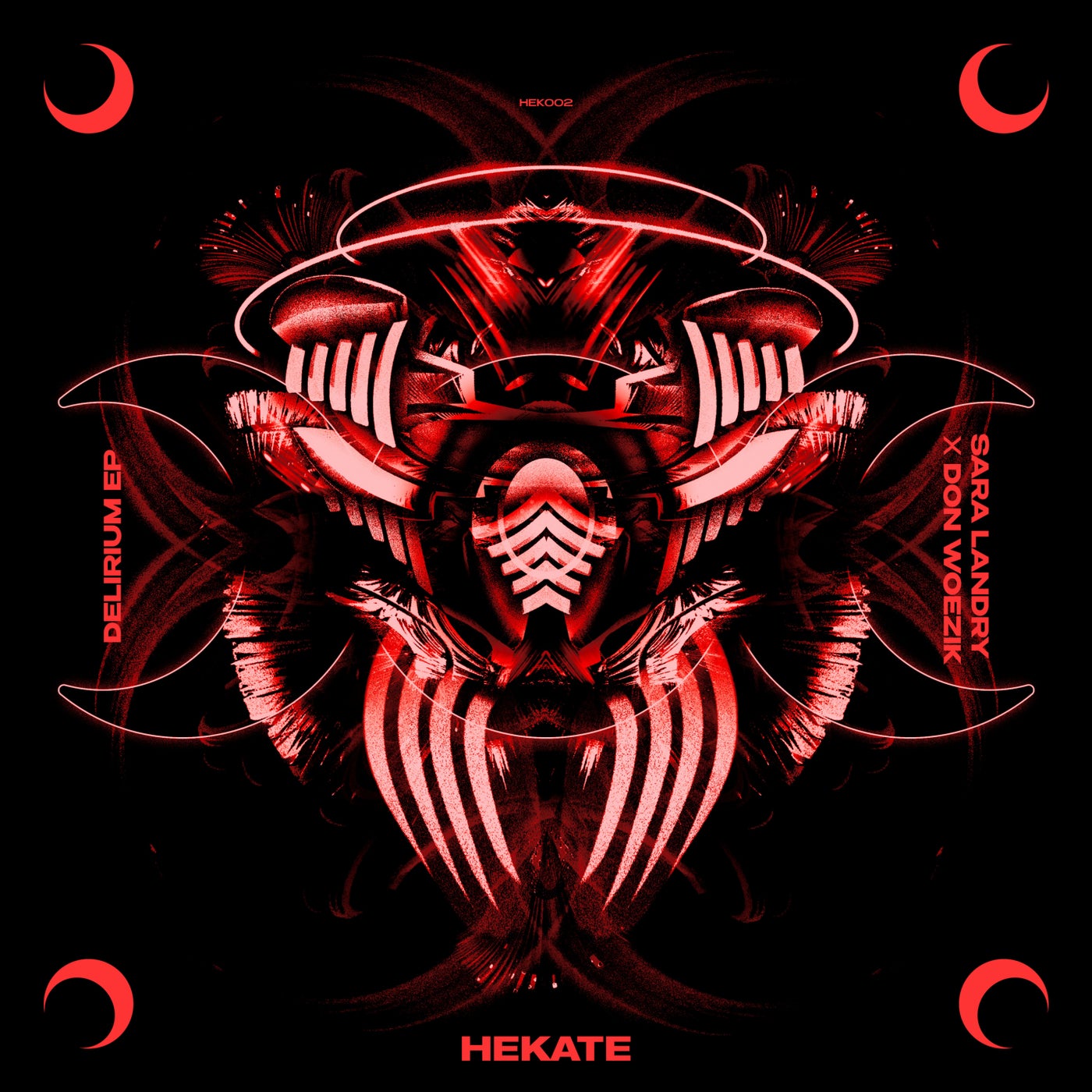 Release
Delirium - EP