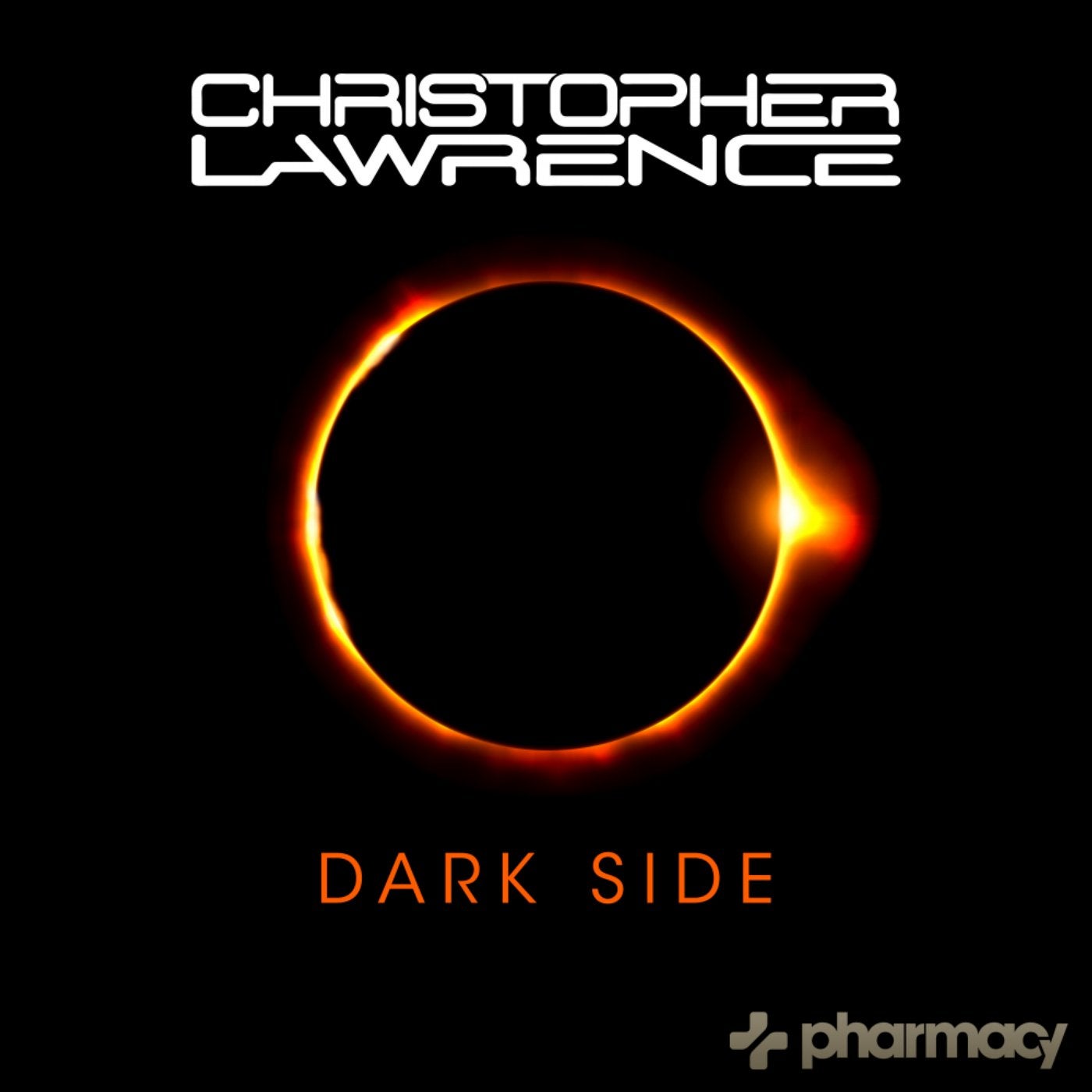 Take a ride on the Dark Side! Pharmacy's label boss Christopher Lawrence shakes things up with his new continuous mix series - Dark Side which explores the shadowy fringes of progressive house and psy-trance. America's most successful underground trance DJ for two decades, Christopher Lawrence is known and respected as an artist who is constantly evolving and pushing the limits. On Dark Side, Christopher Lawrence has faithfully captured the progression and energy of an open to close set split into two separate mixes. Both mixes progress like his sets, building from deep and dark. As the journey progresses the tempo and energy build giving rise to an emotional wall of sound felt on the dance floor.

Christopher Lawrence gets back to his progressive roots in the Opening Mix. If you have ever experienced one of his open to close sets you will recognize the slower measured pace with which his sets begin. The creativity of progressive house gives it an unrestrained freedom and expressiveness. From the hypnotic opening with the Matter Remix of Zen by GuyRo feat. Chris Sterio to the uplifting closing Skober Remix of Spektre's Forged In The Heart of A Laserbeam the mix takes a sonic journey. Many of today's most exciting producers and their finest tracks are showcased on this compilation including Digital Mess, Harper & Green, Matteo Monero, Hot TuneiK, Supacooks, Jerome Isma-Ae & Alastor, Stan Kolev & Matan Caspi, Th;en & Starkato, Paul Thomas & White-Akre, Rolo Green, Third Party, Pete K & Cory Lasser, Basil O'Glue, Spektre and Skober.

The Closing Mix faithfully reproduces the energy and power of Christopher Lawrence's set at the close of the night when he hits the turbo button. Psy-trance is a sound he has long championed and it has recently emerged from the shadows and taken center stage with pure, crisp and powerful productions with a sophistication that has been missing from commercial trance. The mix progresses from the funky progressive psy groove of Solar by Freaked Frequency thru tracks by psy trance's most influential producers including Liquid Soul, Vini Vici, Perfect Stranger & Yotopia, Gaudium, Timelock & High Jacked, Ace Ventura, Pitch Bend, AudioFire, Coming Soon & WAIO, Sonic Species, X-Noize, Volcano, Yar Zaa, Faders, Relativ and of course two collaborations by Christopher Lawrence, the first is Ajna with Fergie & Sadrian and the closing track of mix two titled Horizon with No Comment.

Feel the force of the Dark Side with Christopher Lawrence.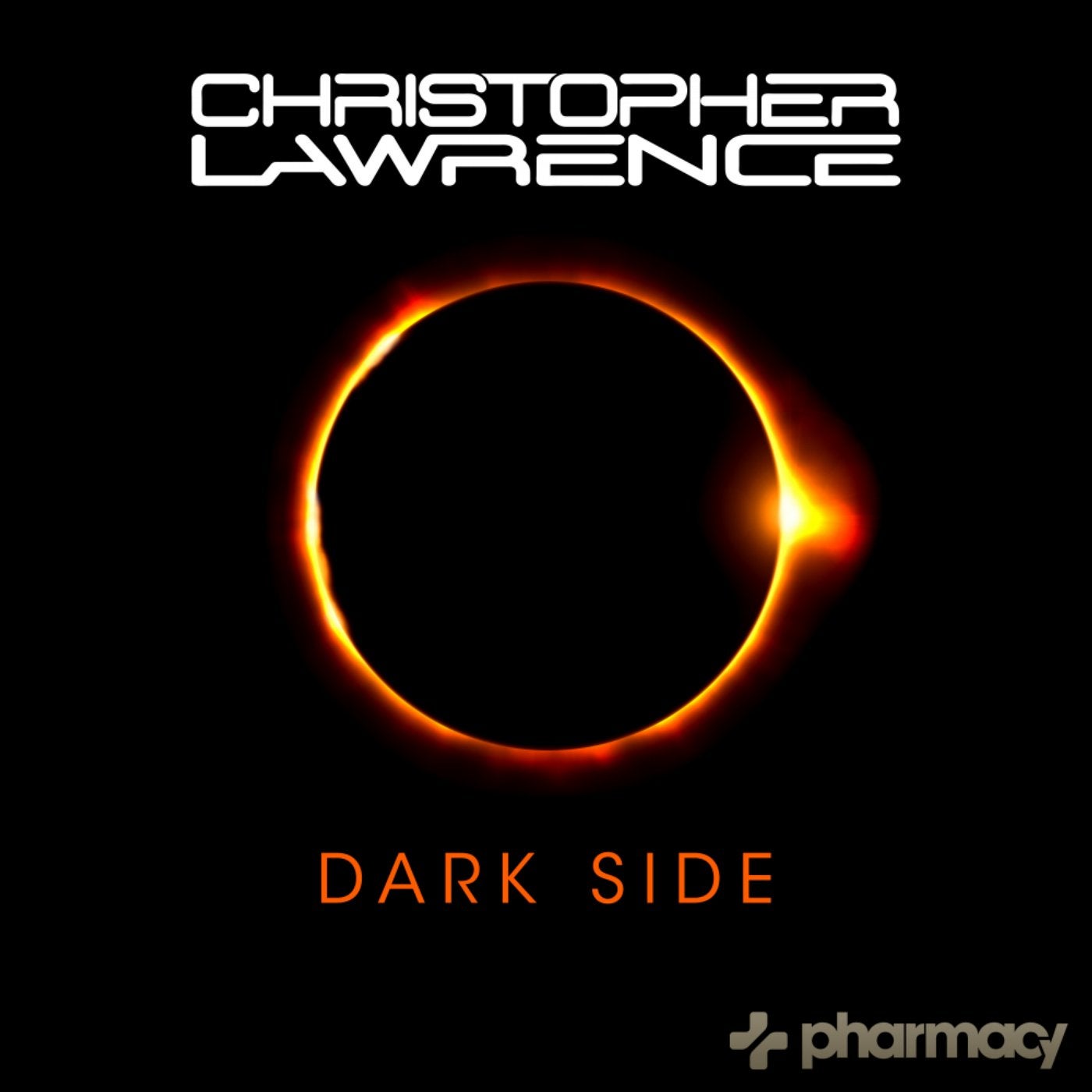 Release
Dark Side, Vol. 1
Various Artists

Release Date

2018-05-28

Label

Pharmacy Music

Catalog

PHARMACYMIX012