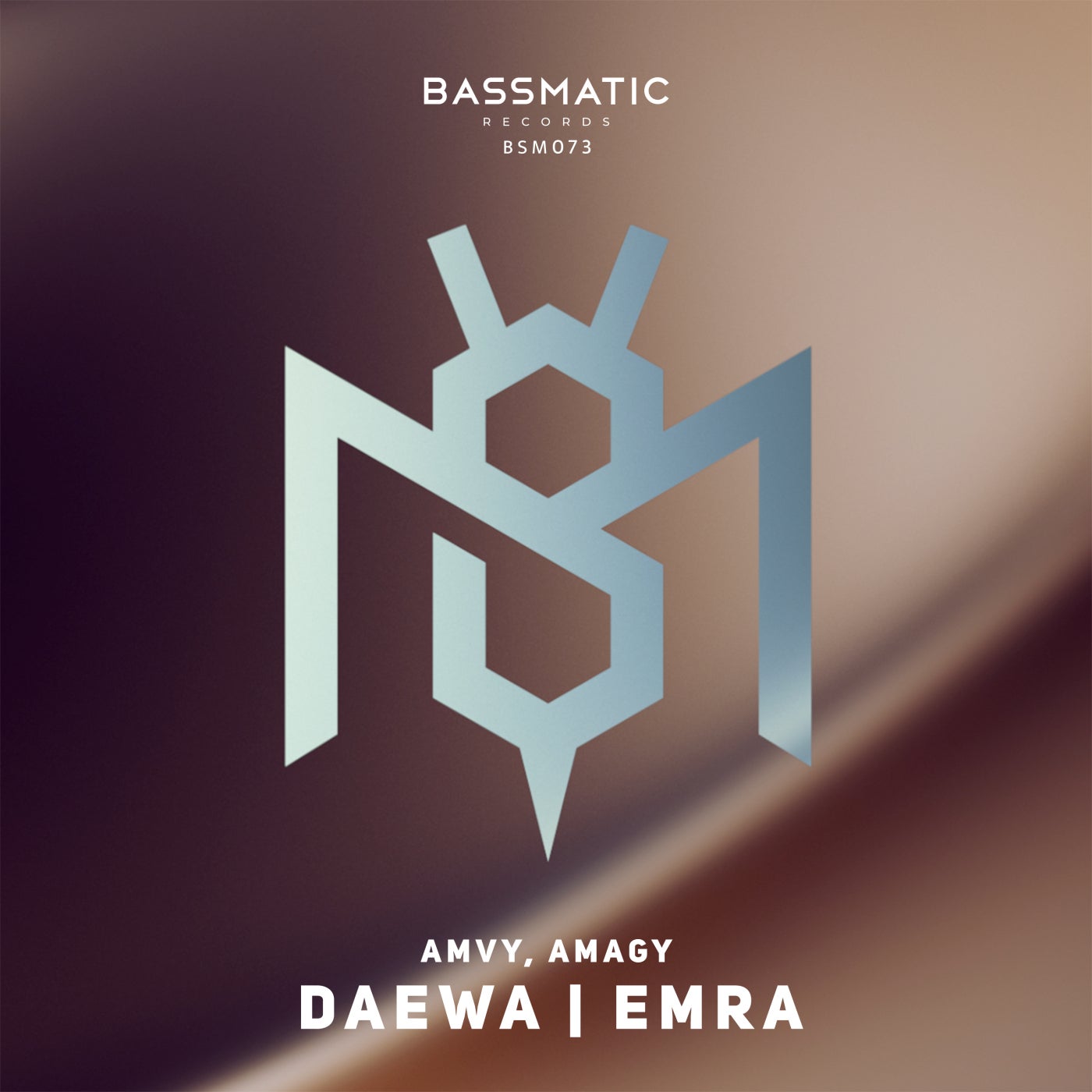 Hype
We present to your attention 73 releases from Bassmatic Records!
AmvyandAmagy is a duet whose tracks always set fire the dance floor, so we are looking forward to them.
The main track "Daewa" is an ethnical composition, like a water stream carrying you either into the backwater or into the flow, enveloped in percussion and a female magical voice belonging to a water nymph and penetrating deep into the soul, causing bliss and ecstasy among listeners.
The co-main track "Emra" pulls you out of the water onto land, where the eastern bazaar is spread out by the pier. As you walk past the silks and spices counters, you hear unfamiliar speech, soft shakers and melodic percussion. A stirring combination of sounds leads the crowd to the place of dance, which will end only when the moon connects with the stars in the Middle East sky.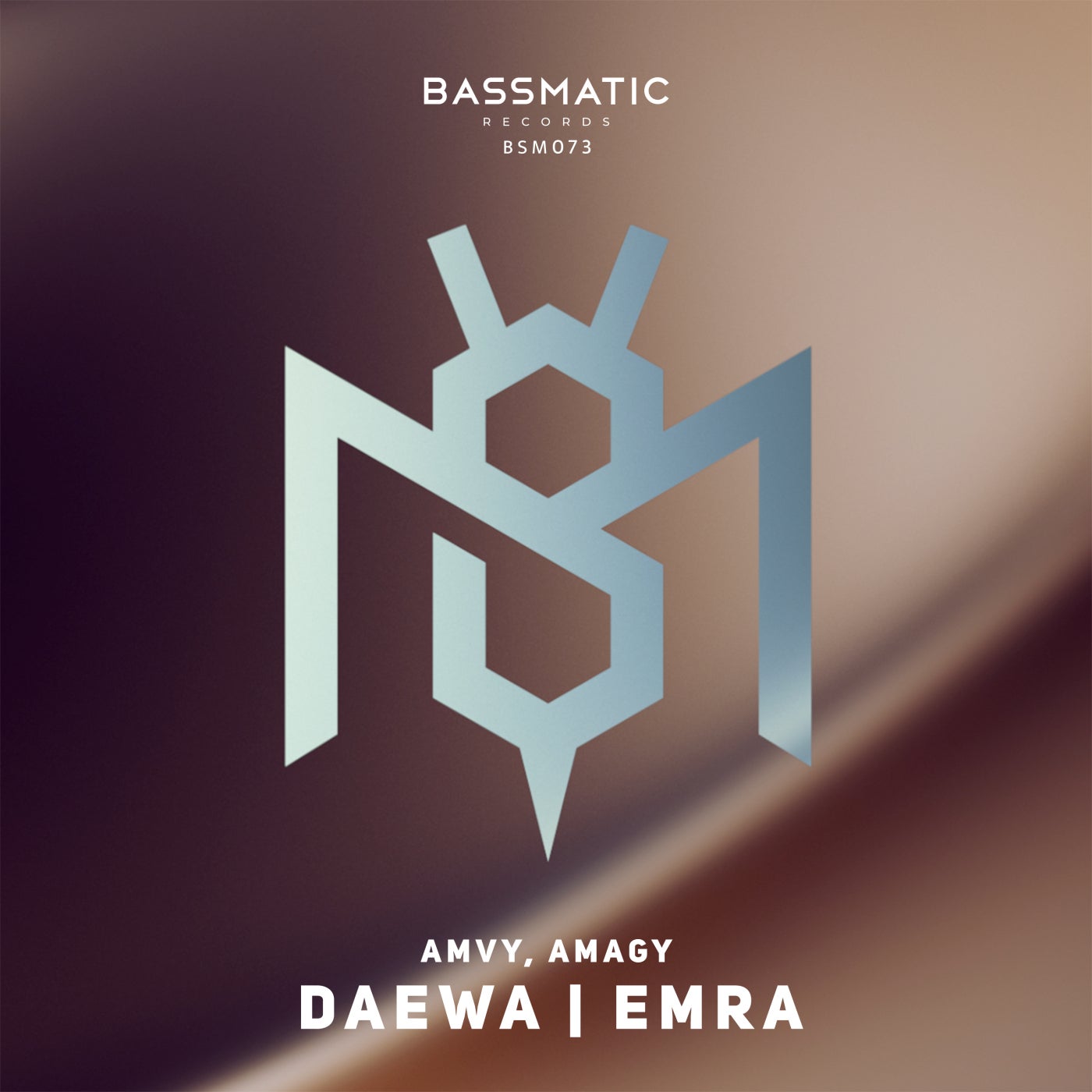 Hype
Release
Daewa / Emra