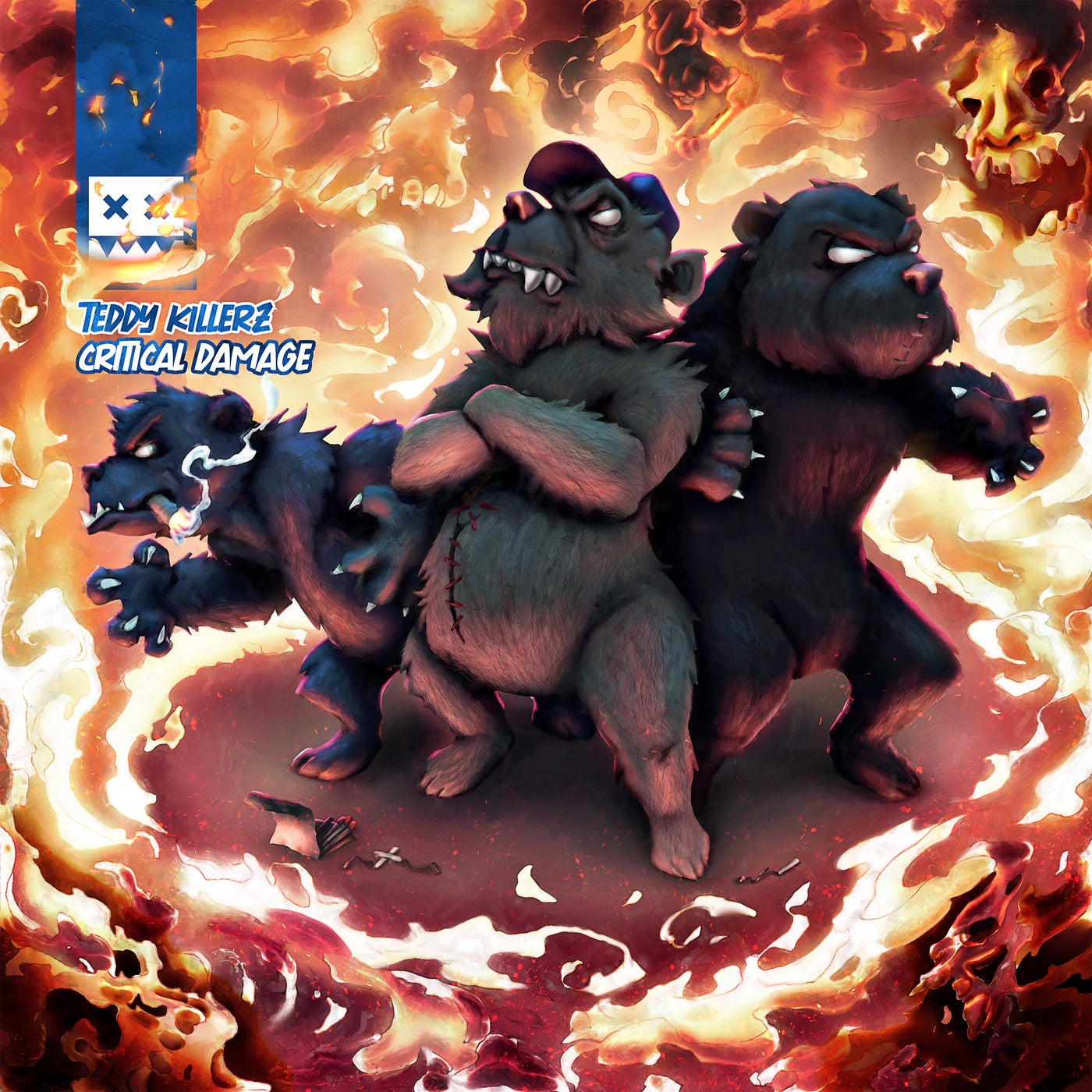 Release Date

2022-03-14

Label

Eatbrain

Catalog

EATBRAIN136
Surrounded by a mass of swirling souls stood a trio of nature's fiercest warriors, their hairs bristling with a barely contained mixture of rage and aggression that sharpened them to a razor's edge. With claws bared they stood staunchly within the maelstrom, searching for a near-imperceptible core that lay somewhere within. A corrupted skull, the workings of a warlock whom had borne a curse upon the once peaceful resting places of these innumerable dead, was the source of the conflagration of undeath that inched ever closer as it twisted around the trio, and its destruction was the key to their survival.

As the ripples in the dead tide began to lap at the feet of the ursine trio, it was in tandem that they spotted the skull that lay within, its eyes replaced with blood red rubies etched in the runes that had bound such an unholy amalgamation of beings to existence. Acting on the impulse of their perfectly honed instinct, the trio lunged at once towards this horrific visage. In doing so they bore the full brunt of the soulstorm that whipped around them, pushing past the very energies of death as they sought to strike at their sole chance for salvation. With primal fury, each of the three levied blows that landed true, tearing the cursed gems from the being's eye sockets and rending its structure in two. With a single anguished scream, the souls so bound cried out for but a moment before being dismissed by the reactive force of the magic that had once held them. Once again the TEDDY KILLERZ had dealt a triumphant blow, delivering CRITICAL DAMAGE unto another foe that had sought to see them fall.

TEDDY KILLERZ deliver their latest batch of expertly tuned neurofunk frequencies to the eager ears of the EATBRAIN horde with CRITICAL DAMAGE for EATBRAIN 136. A trio always at home amidst frenzy of the label's faithful, TEDDY KILLERZ' latest work is a part of their long legacy at EATBRAIN that most recently manifested their 2021 EP "Ghosts". CRITICAL DAMAGE sees them return in peak form following their recent releases on Souped Up, Bassrush, and RAM as the trio deliver a triptych of tracks set to impart maximum sonic force upon their targets worldwide.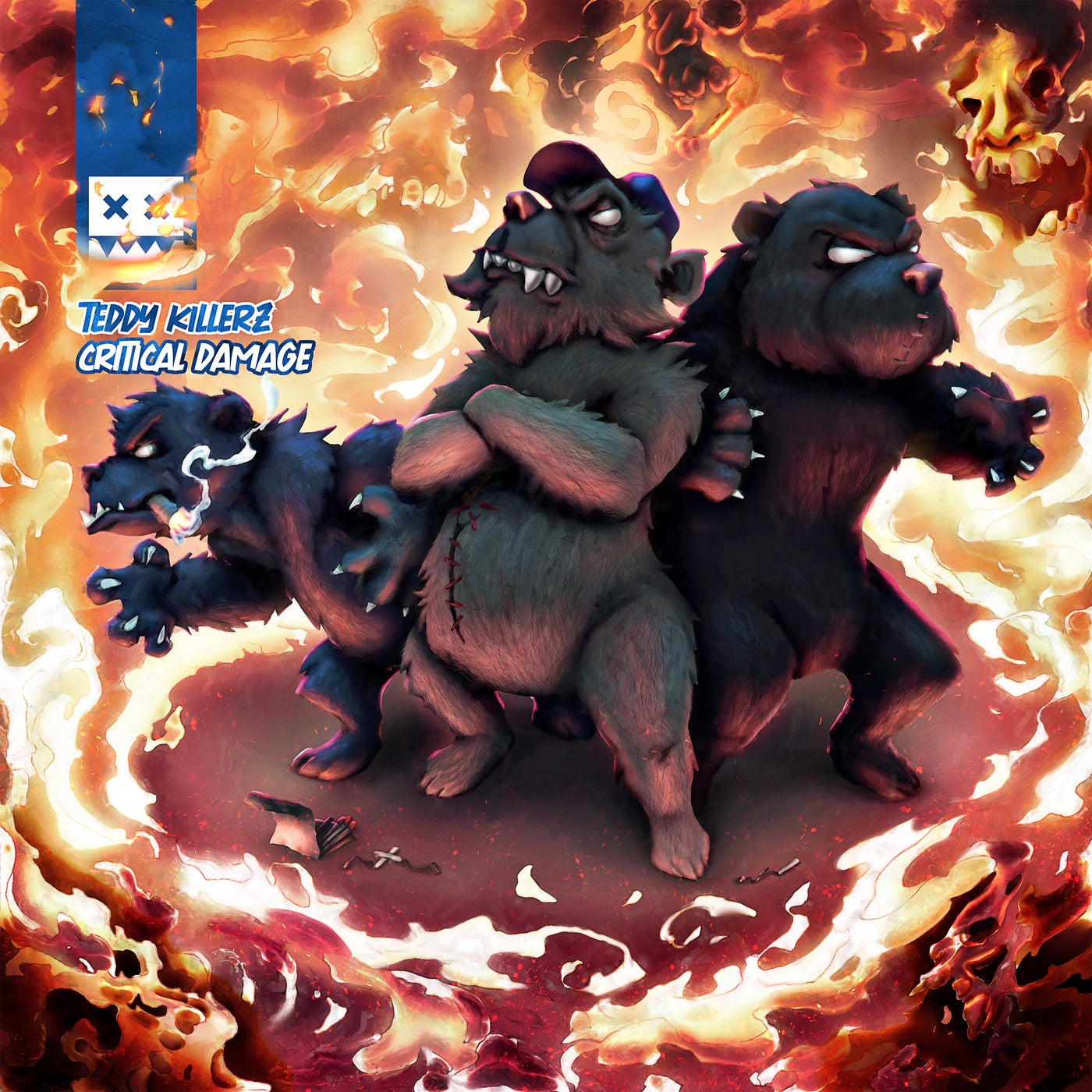 Release
Critical Damage
Release Date

2022-03-14

Label

Eatbrain

Catalog

EATBRAIN136