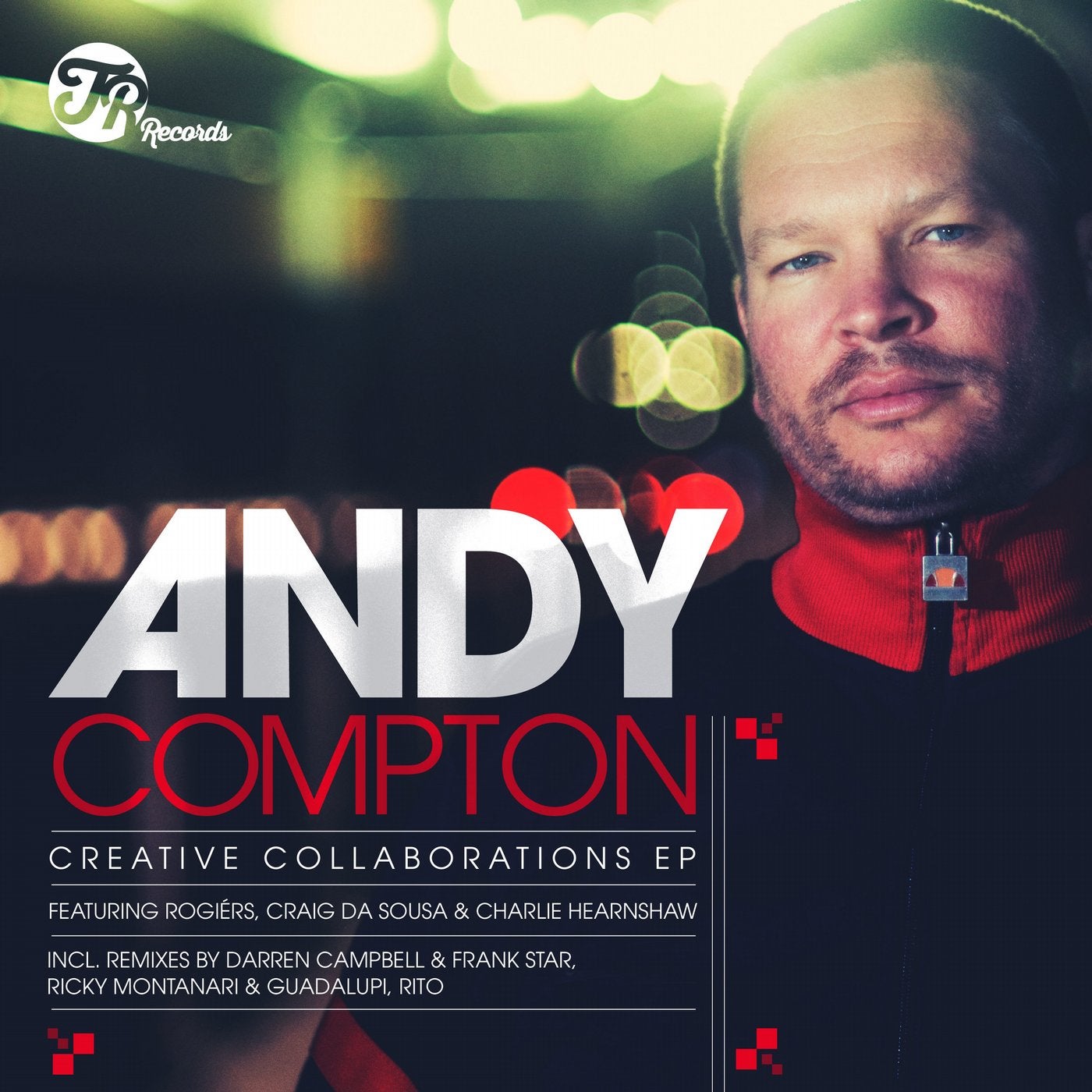 Release Date

2017-05-22

Label

TR Records

Catalog

TR084
Andy Compton feat. Rogiers 'What Ya Doing'
Music written & produced by Andy Compton
Vocals written & performed by Rogiers.
Published by Peng Music (Andy Compton) & Fibby Music (ASCAP) (Rogiers)

Andy Compton & Craig Da Sousa feat. Charlie Hearnshaw 'Mother City'
Written & Produced by Andy Compton & Craig Da Sousa, Feat. Charlie Hearnshaw on Sax
Published by Peng Music

* Remix and additional production by Ricky Mura, Tony D Deledda. Mixed by Ricky Mura and Tony D Deledda @Musia Studio Rimini, Italy.
** Remixed by Ricky Montanari & Guadalupi.
*** Remix produced by Darren Campbell. Music and keys by Frank Star.

Produced at Codameno Studios, U.K.
Mixed at 4th Quarter Music, U.K.
Management Enquiries: Aadil Rasheed.
PR Enquiries: darrencampbell001@hotmail.com
Website: http://darrencampbell.info Frank Star appears courtesy of 4th Quarter Music.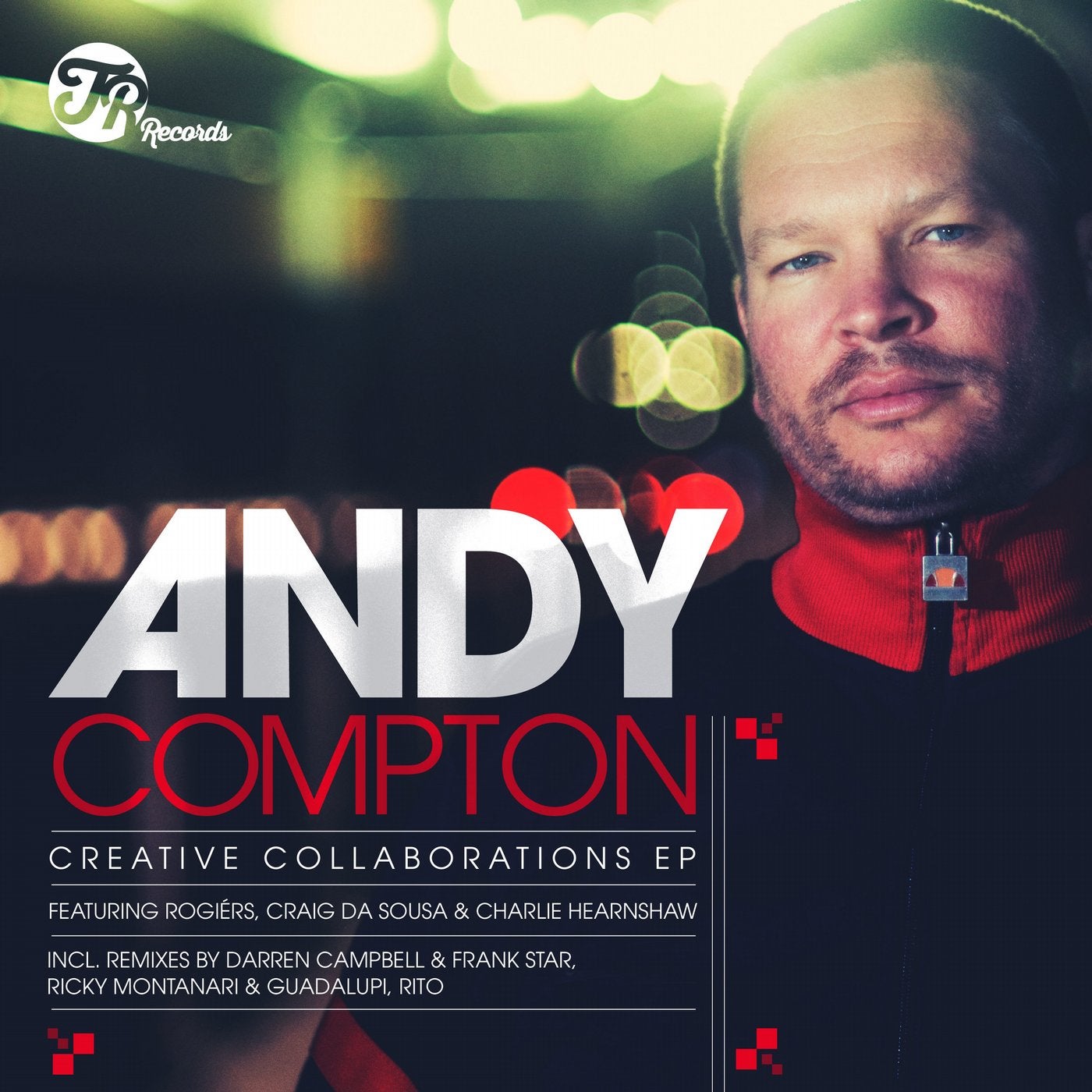 Release
Creative Collaborations EP
Release Date

2017-05-22

Label

TR Records

Catalog

TR084