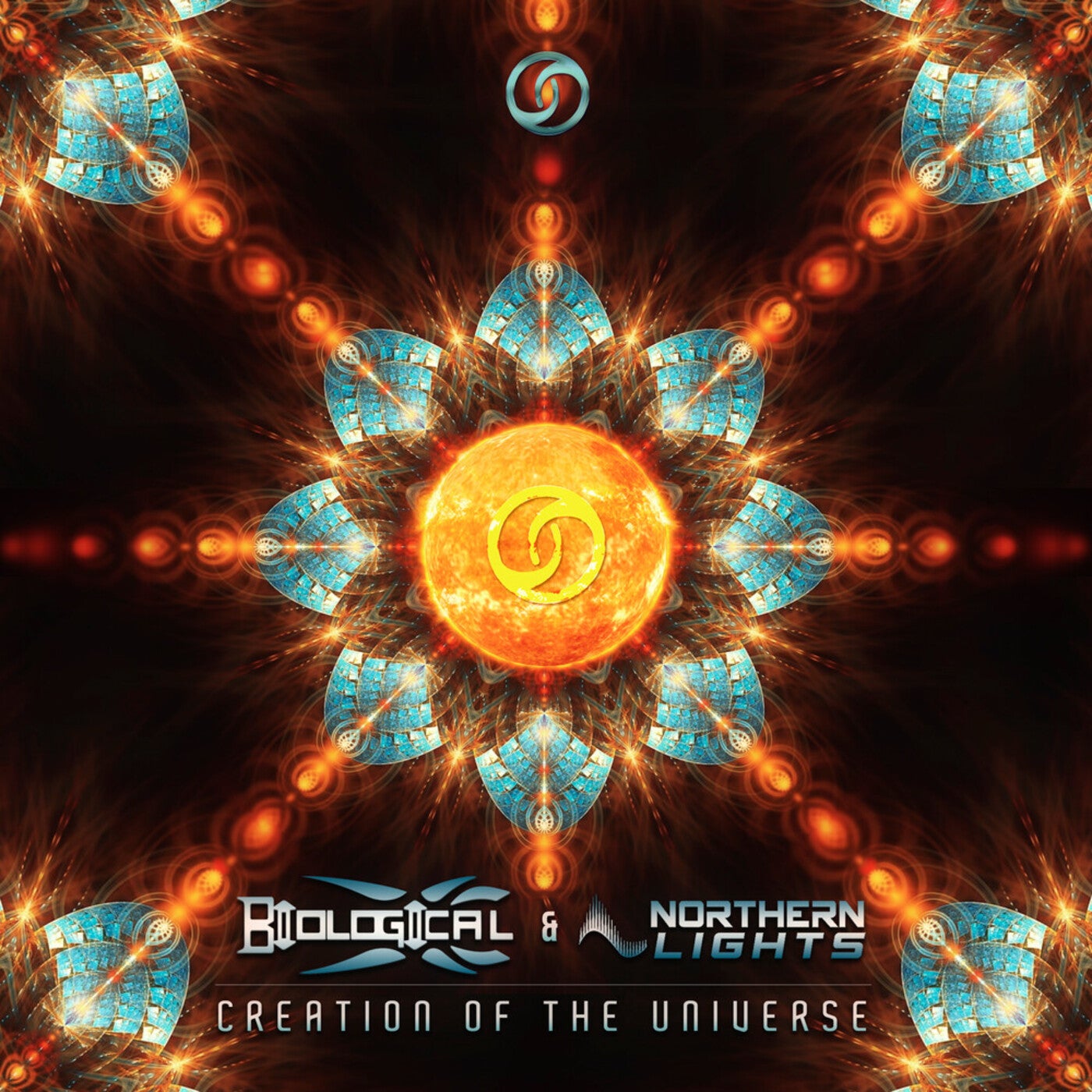 Creation of the Universe is the latest collaboration between Biological & Northern Light.
This amazing Brazilian collaboration brought out the core energy in Psy Trance. Its powerful and dynamic presence reflects years and years of the global Psy Trance evolution.
All the essentials elements are present and reached the ultimate boiling point where the music and culture are in an extraordinary blend and unison.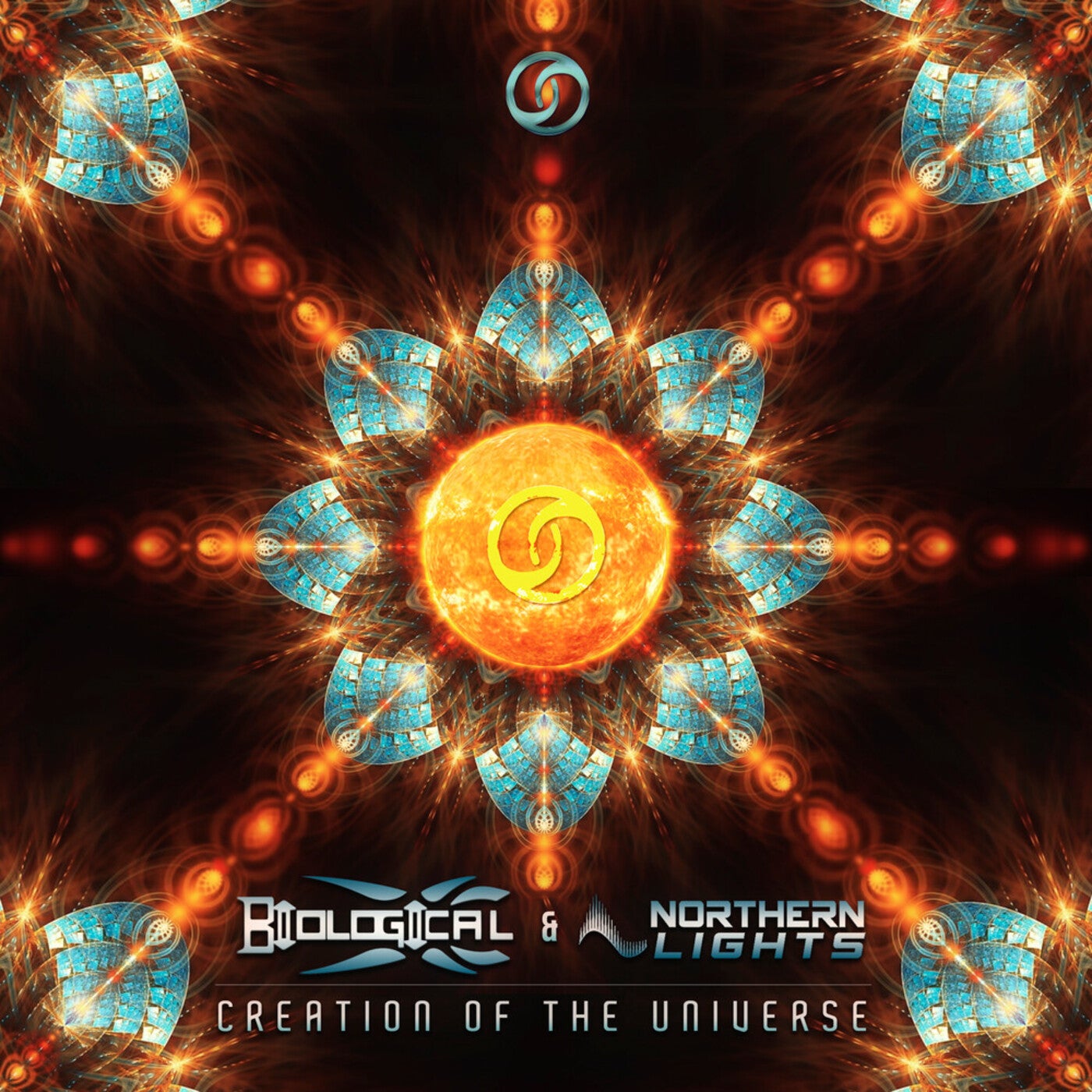 Release
Creation Of The Universe