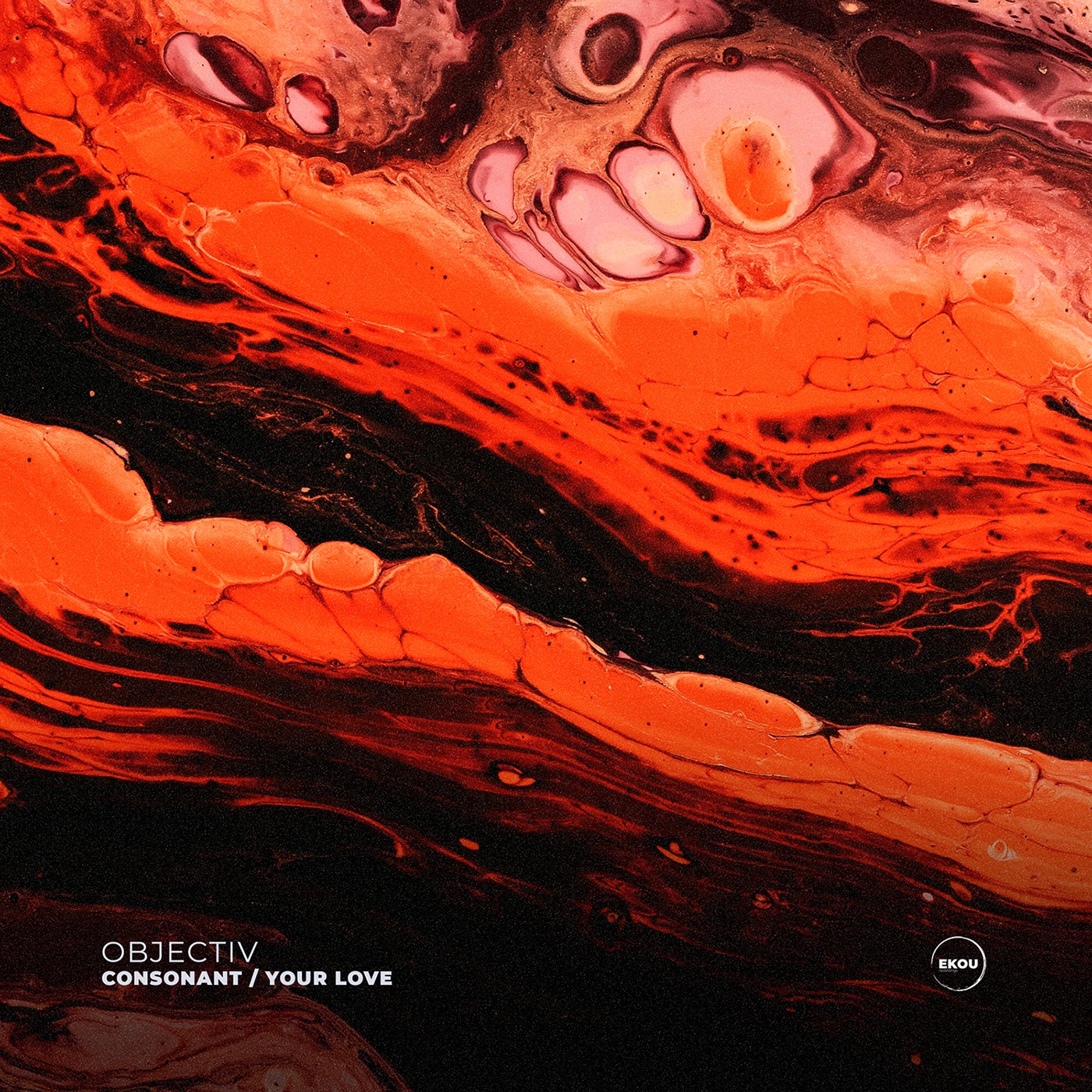 Hype
In the month of the summer solstice we have another new name shining on our roster and one that we are very proud of and super excited to welcome to the team! Ladies and gentleman we would like to present Objectiv!

This name needs no introduction.. After a lot of music released on labels such as Flexout, Overview, C4C, Guidance, just to name a few, it's our turn to host his music.

He produced a single featuring the tracks "Consonant" and "Your Love". They are both absolute bangers and they will be available for purchase on the 3rd of June of the current year!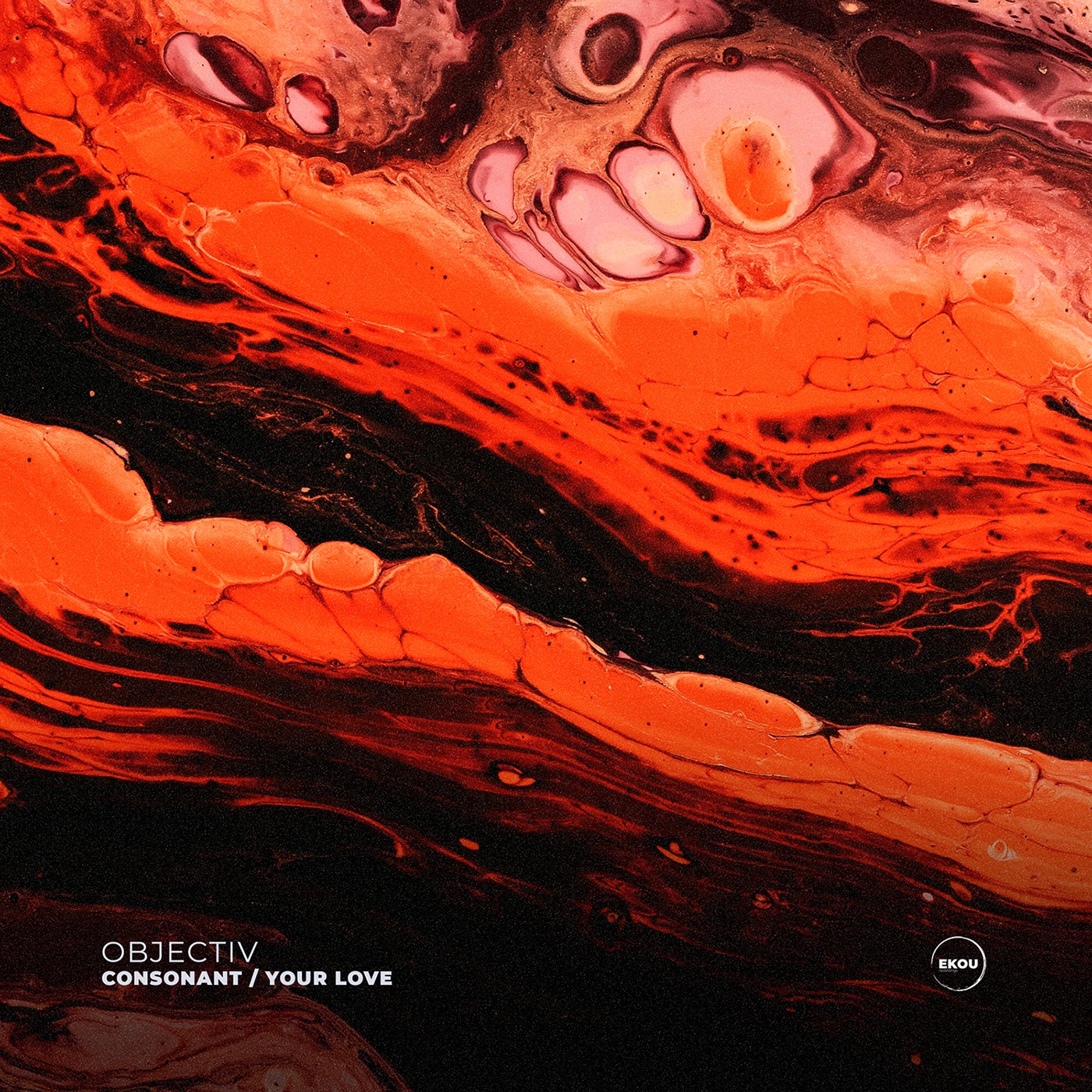 Hype
Release
Consonant / Your Love