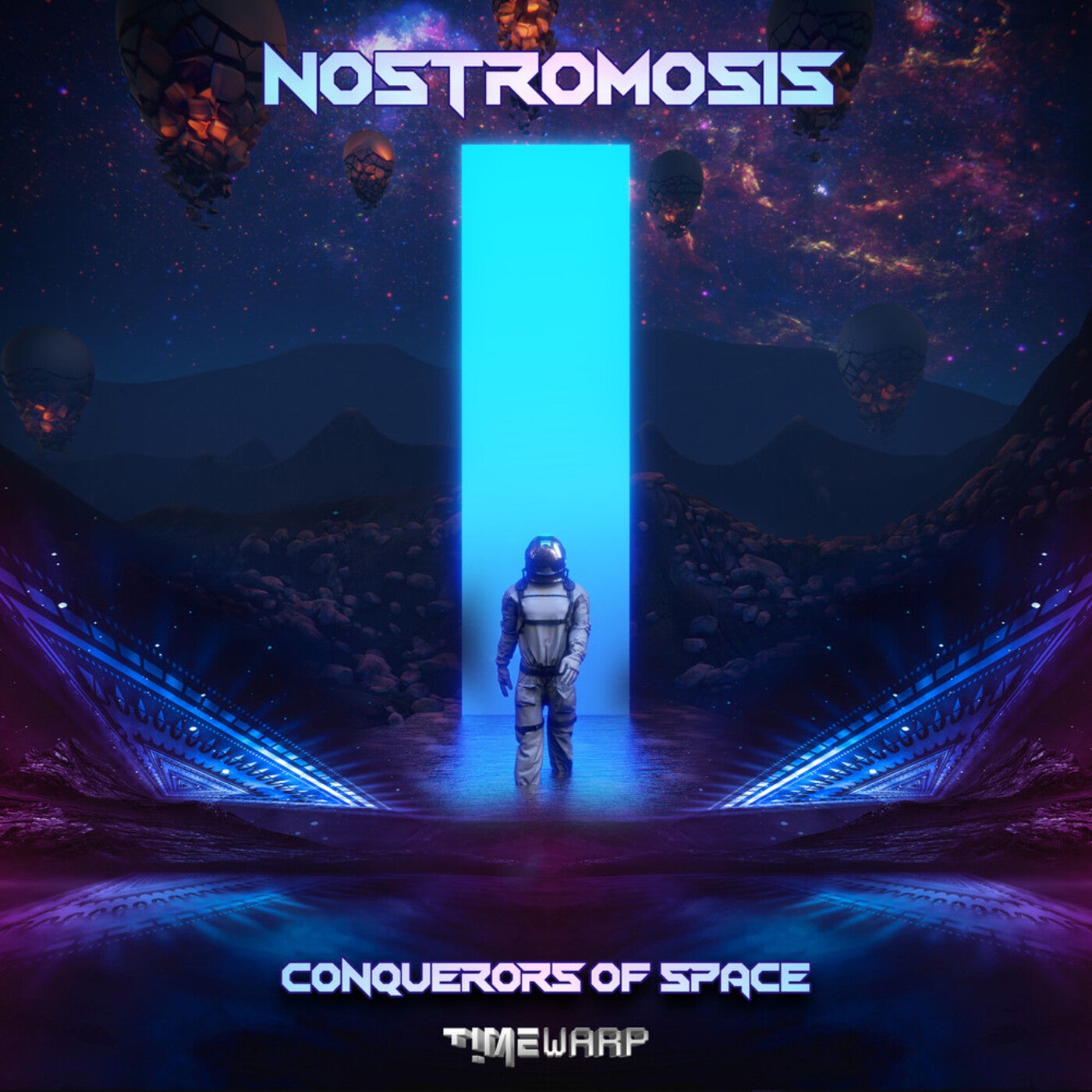 Release Date

2021-06-18

Label

Timewarp

Catalog

TIMEWARP174
Timewarp is proud to present another masterpiece LP album from the 'Nostomosis' project called 'Conquerors Of Space'!

"His name is Igor Sidorov, originally from the glorious city of Sergiev Posad, Moscow Region.
He first met Goa Trance with music in 1995, he was conquered by such famous projects as Man With No Name, Green Nuns Of The Revolution, Astral Projection, Sheyba, etc.
He first started making his tracks in 1996 while working in the Hardcore and Drum`n`Bass genres. Subsequently, in 2004 he began writing music in the style of Goa and Psy Trance, he founded the project Unknown Synthesis. In connection with life circumstances in 2006, he quit his favorite thing. In 2011 he returned under a new project name - Nostromosis, which is still actively developing to this day. Today, Igor is one of the best creators of Goa Trance music among the new generation of Russian musicians of this style.
The unique, original sound, which distinguishes the music of the Nostromosis project from many other performers, has long been loved by the listeners. He received wide recognition in the Promised Land (Israel), one of the world's capitals of trance music, as well as in Mexico and Brazil.
His album Flight Of The Navigator (2016) has long been in the TOP5 Psyshop CDs Chart ranking. At the moment there are four solo editions in the discography, four EPs, and two joint albums that were recorded with the Anumana project from St. Petersburg.
Nostromosis project albums were released on labels such as Psy - Music NetLabel, Kissthesound Records, Goa Records, Blitz Studios, Timewarp Records. His tracks were also released on various compilations. Has a Progressive project - Krokokot.
One of the founders of the union Solis Planum. Solis Planum is an association of musicians from Russia and the entire post-Soviet space working in the genre of psychedelic music of the Goa Trance style.
The very first performance 13.04.2012. He is a regular headliner of various festivals, open-airs, and private parties, both in Russia and in the near and far abroad."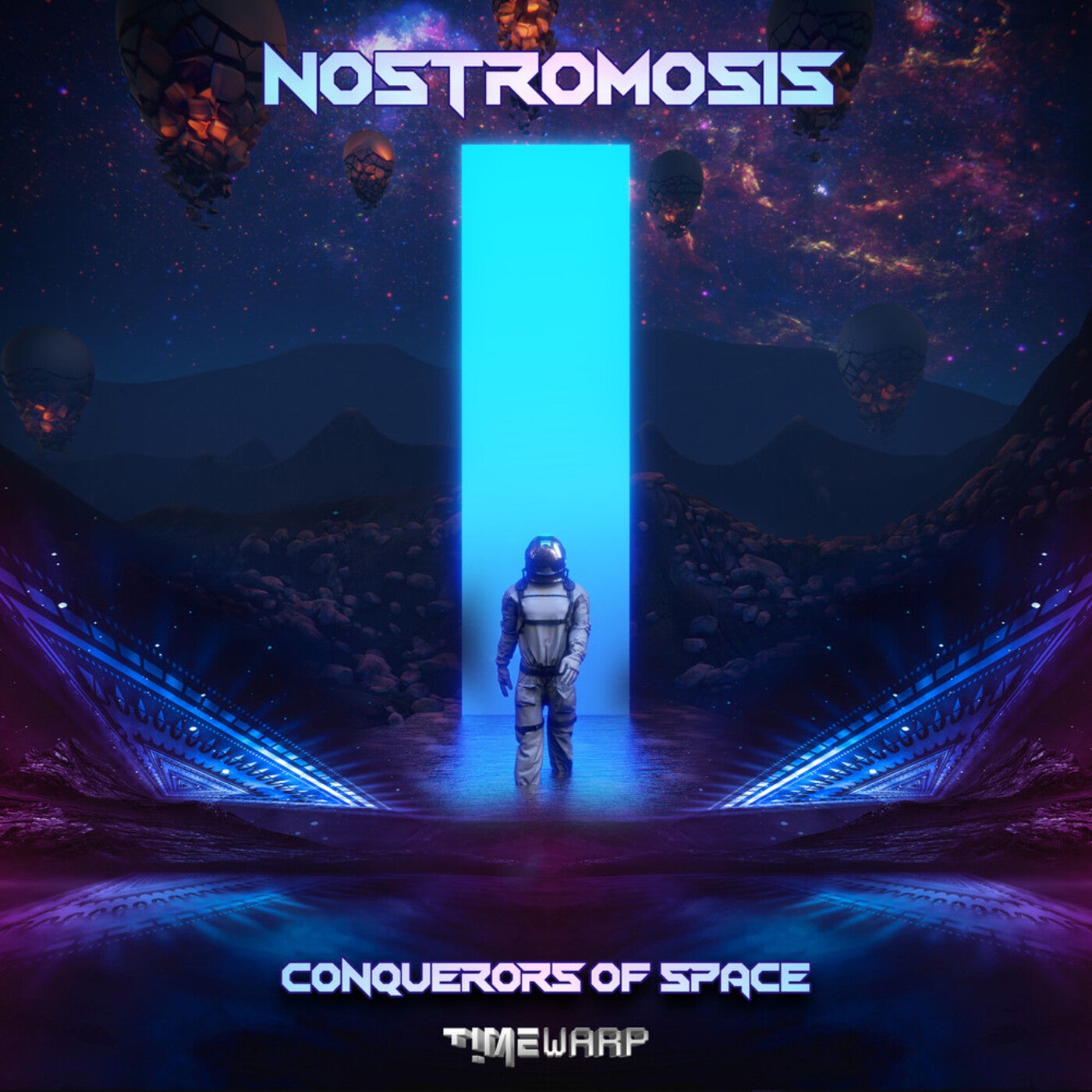 Release
Conquerors Of Space
Release Date

2021-06-18

Label

Timewarp

Catalog

TIMEWARP174